One went really well. The other went way off the rails.
Sometimes life kicks you out of the nest when you don't have the courage to jump.
No time to write, you say? Here are five ways to put the pedal to the metal.
Artificial intelligence apps show promise, but pitfalls remain.
Here are a few upskilling trends to be aware of heading into the new year.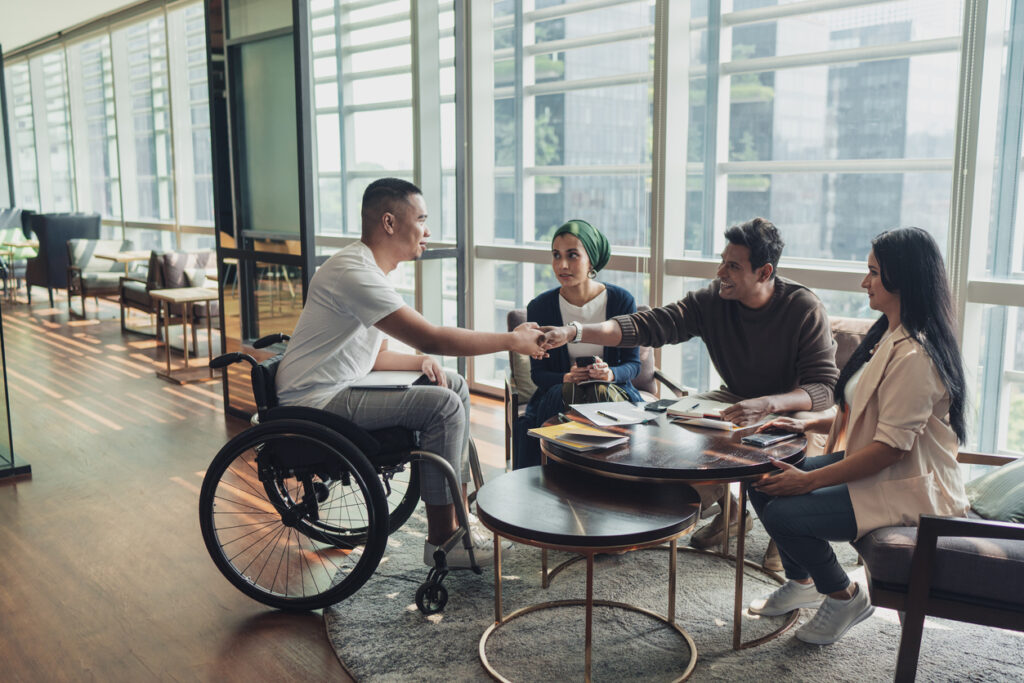 At Ragan's Future of Communications Conference, we spoke with a panel of DE&I leaders about the best ways to cultivate a diverse and welcoming organization.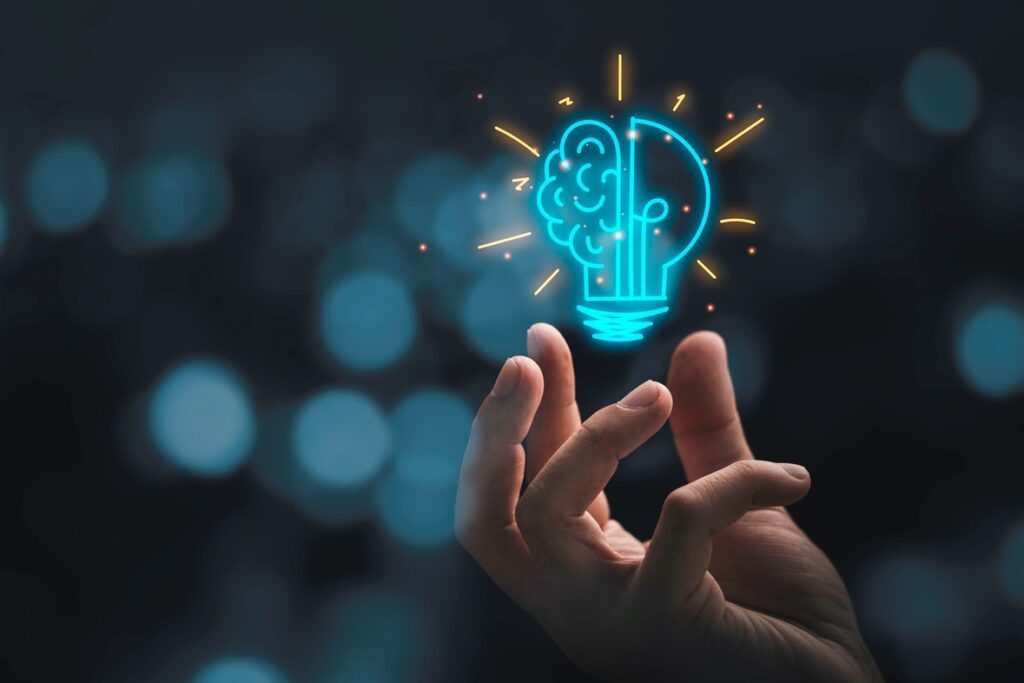 Communicating across business functions requires a sense of play and context around the history of the relationship.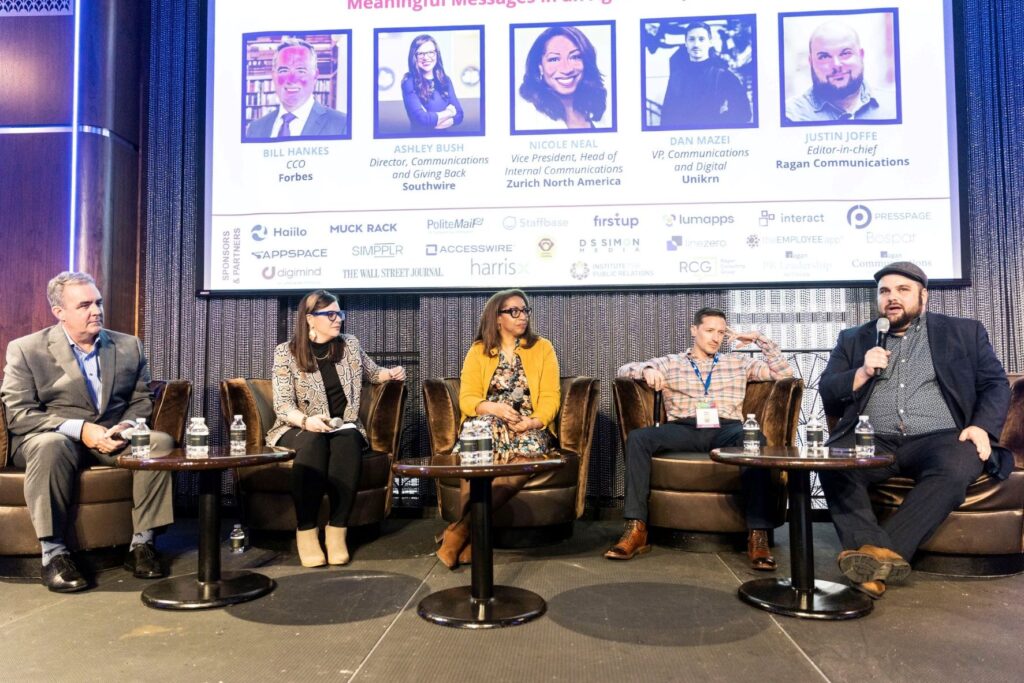 You can manage concerns with active listening and proactive planning.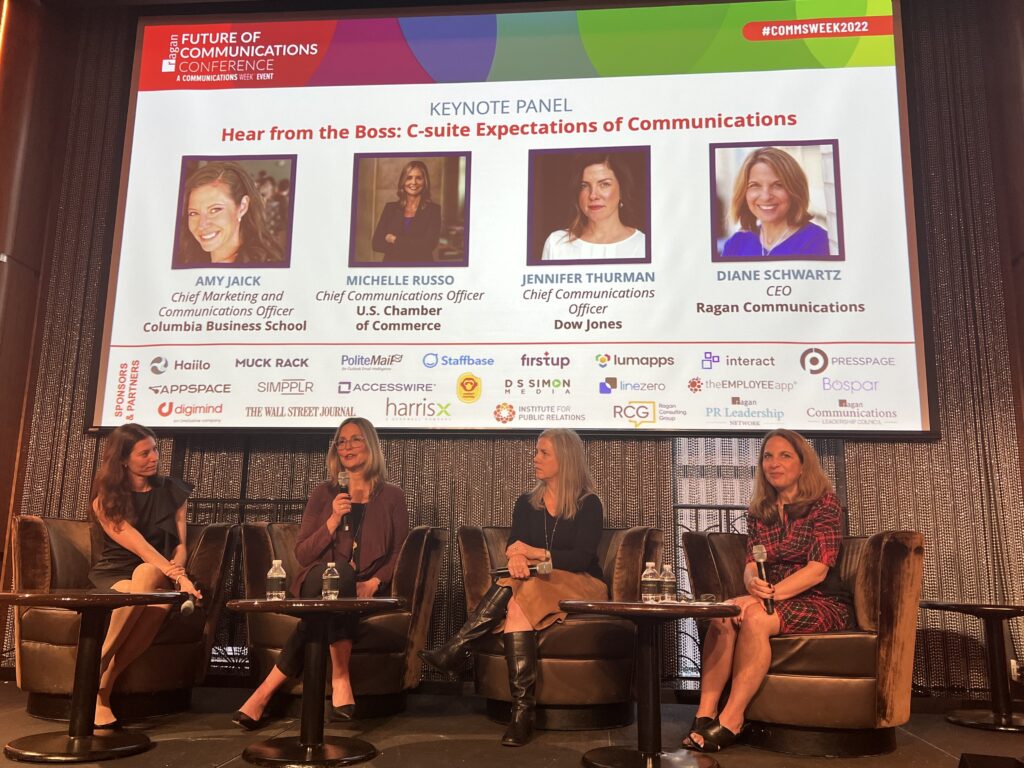 Insights on everything from the importance of building relationships to work culture and crisis comms.