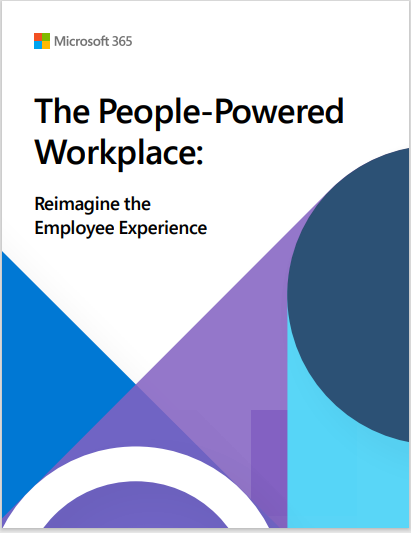 The remote work future has created a unique challenge and opportunity for communicators to redesign the employee experience.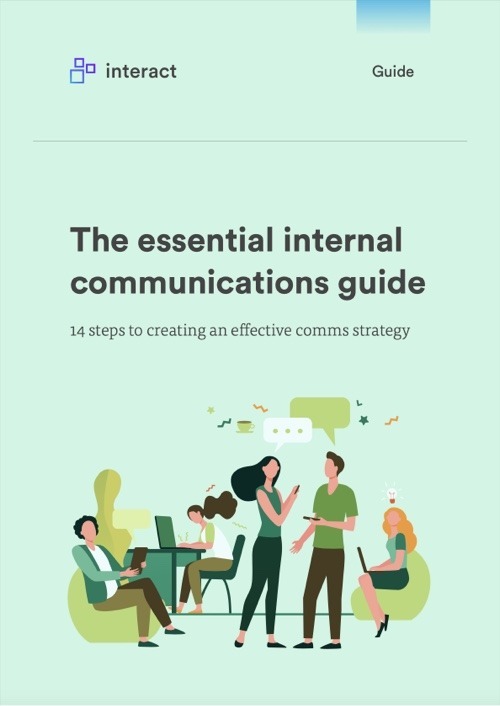 14 steps to creating an effective comms strategy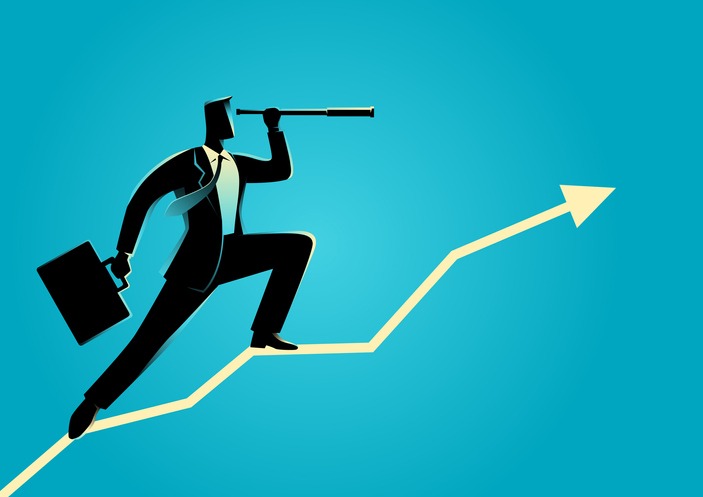 Test your business and finance knowhow, and see where you should invest more time to develop your career.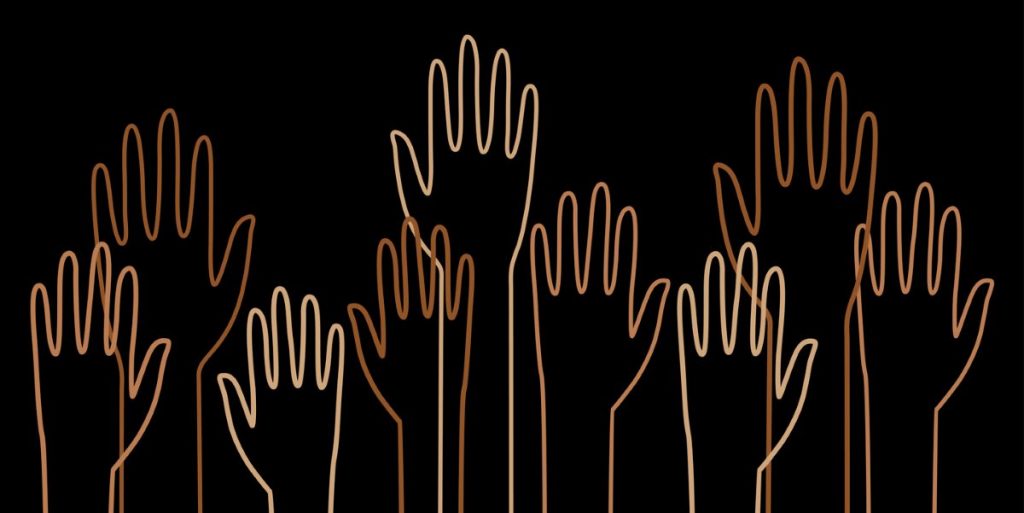 We asked communicators in the 2021 Communications Benchmark Report about their DE&I goals and priorities. One strong focus: Town Halls and CEO chats.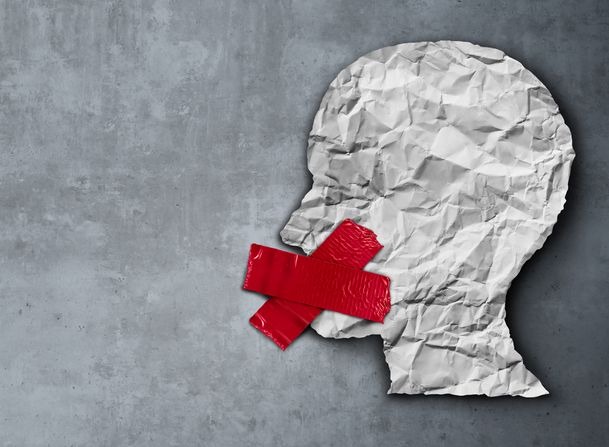 One PR pro argues that the debate over "canceling" people requires a nuanced understanding of the practices consequences and potential upside.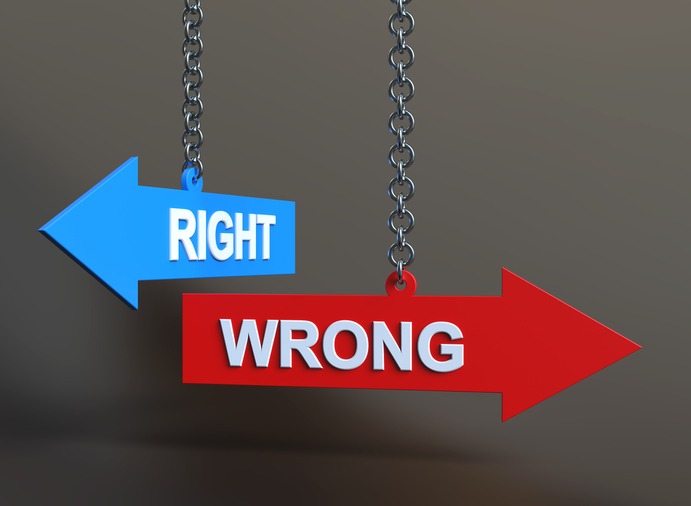 PR pros weighed in online on whether poor media relations practices such as emailing irrelevant ideas and adding reporters to mailing lists flout the laws of morality.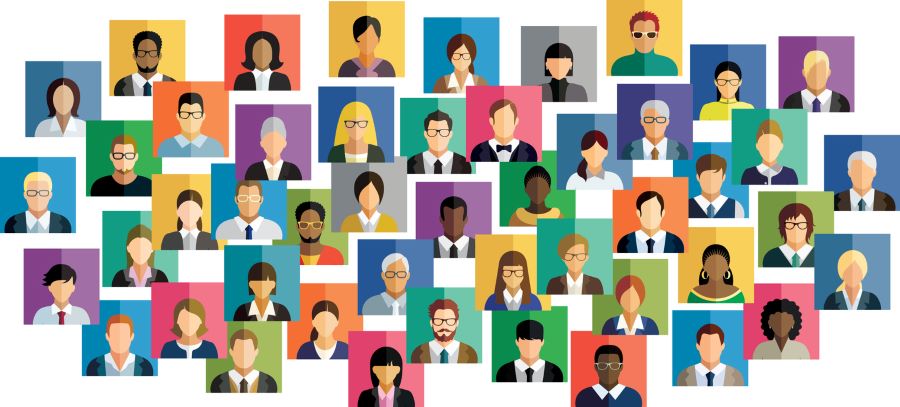 A leading marketer shares the five stages of client expansion, along with solid tips to help you establish genuine connections with customers.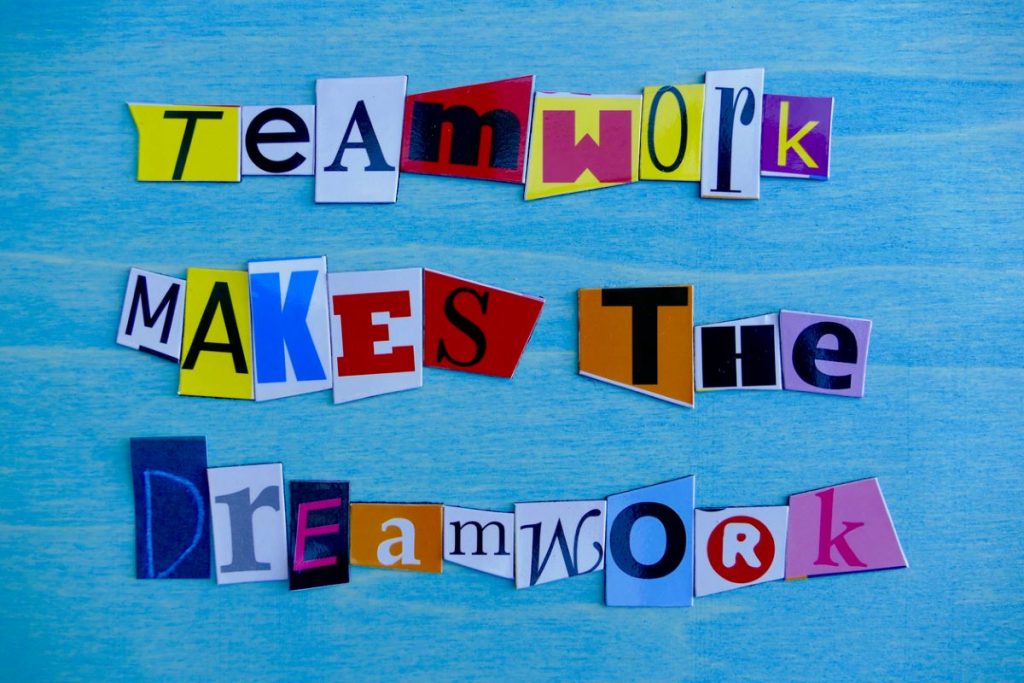 The seismic shift back to authenticity will force some brands to sink or swim.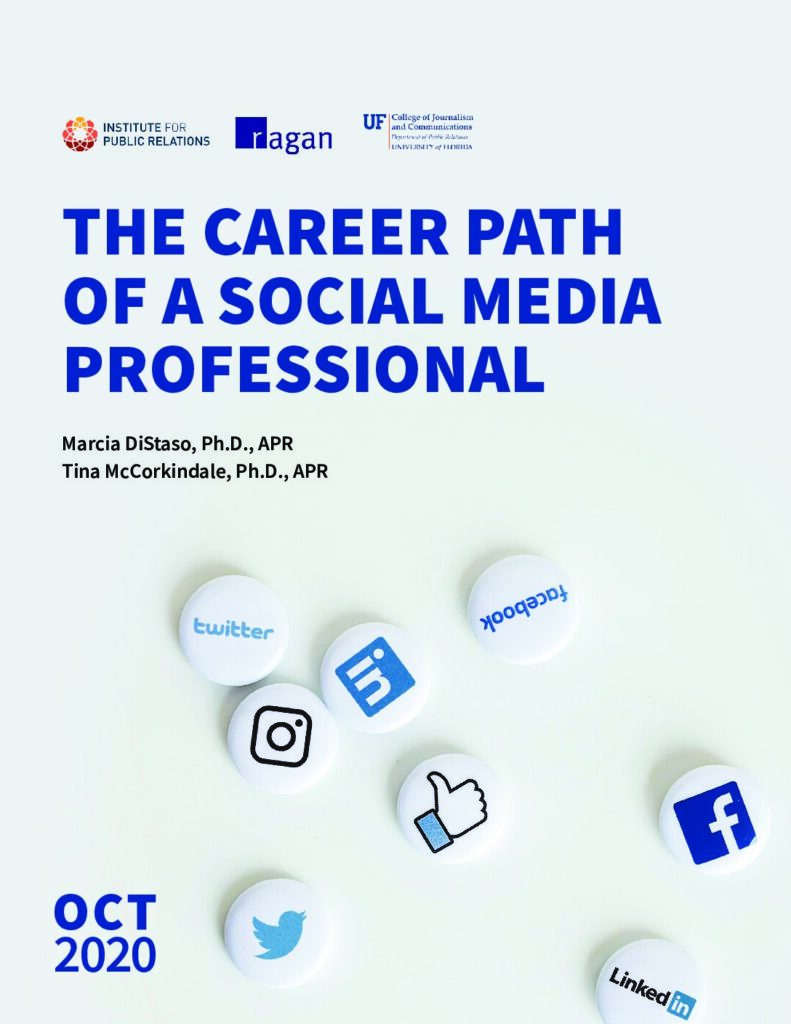 The Institute for Public Relations Digital Media Research Center, Ragan Communications, and the University of Florida PR Department collaborated on this research project to study the careers and roles of social media managers.