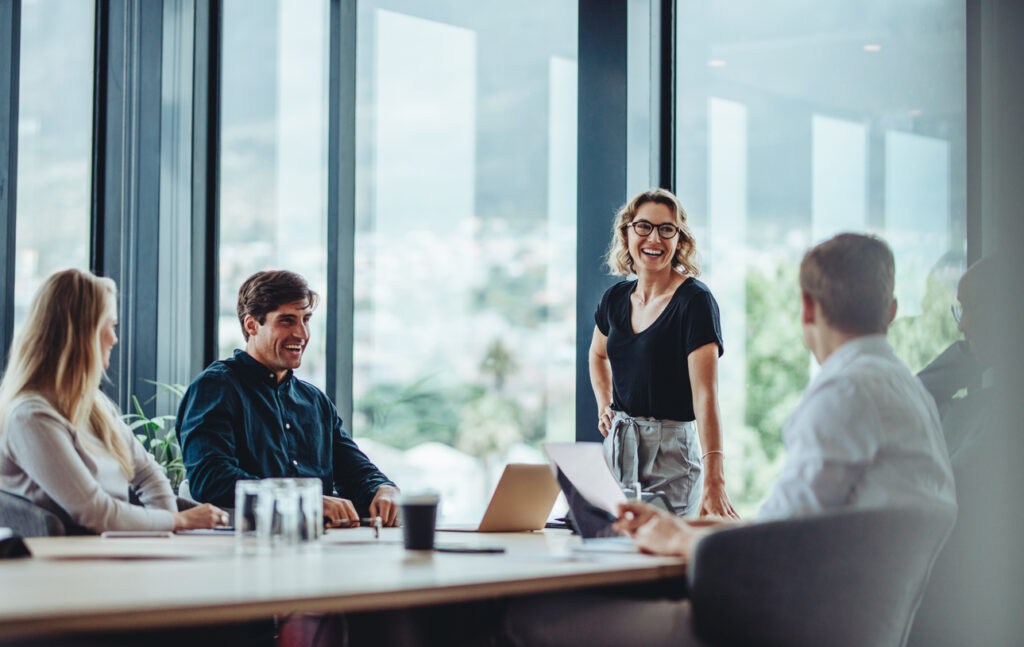 Data shows that there are trends out there, and proper communication can help combat them.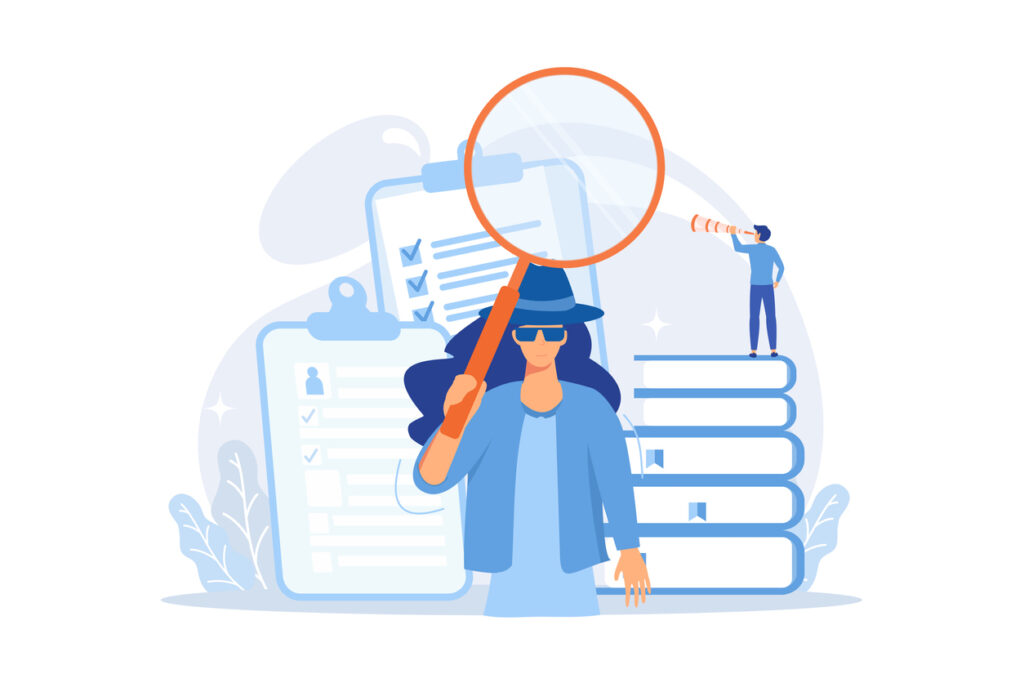 There is no such thing as overcommunicating.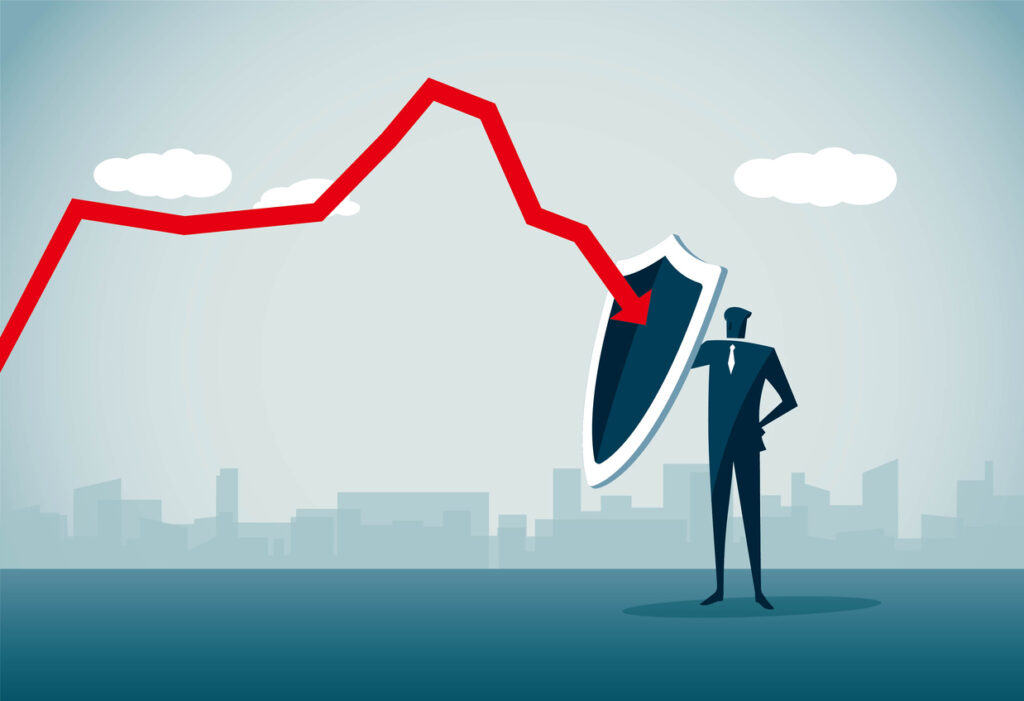 It's time to tell your story when everyone else has gone quiet.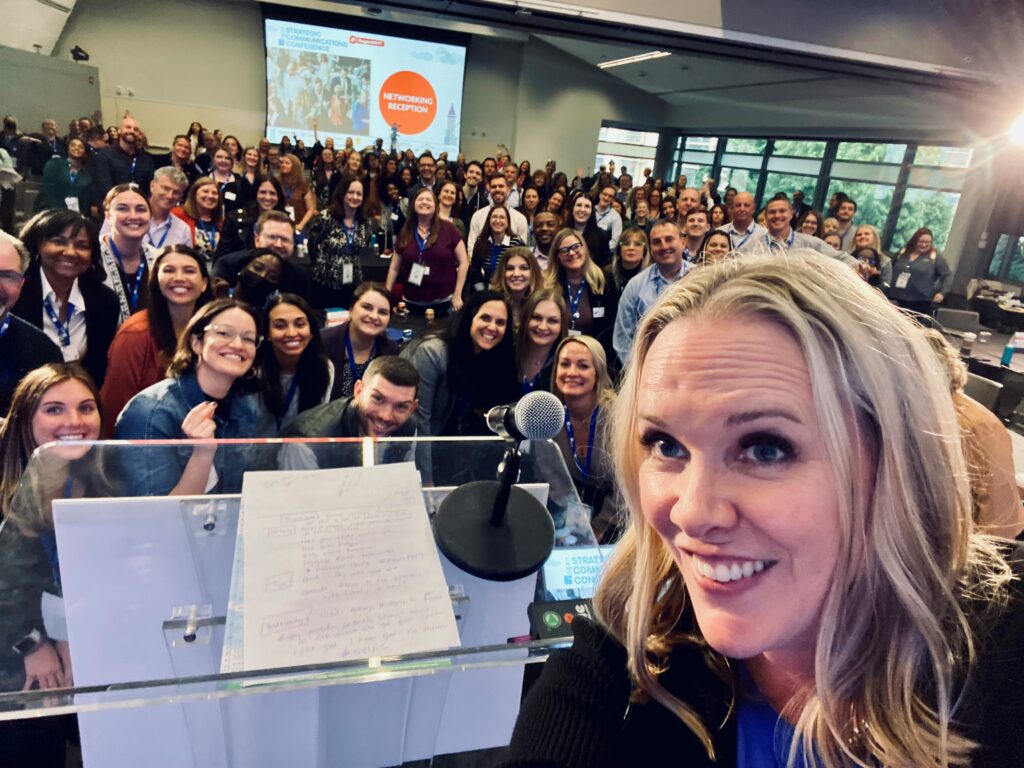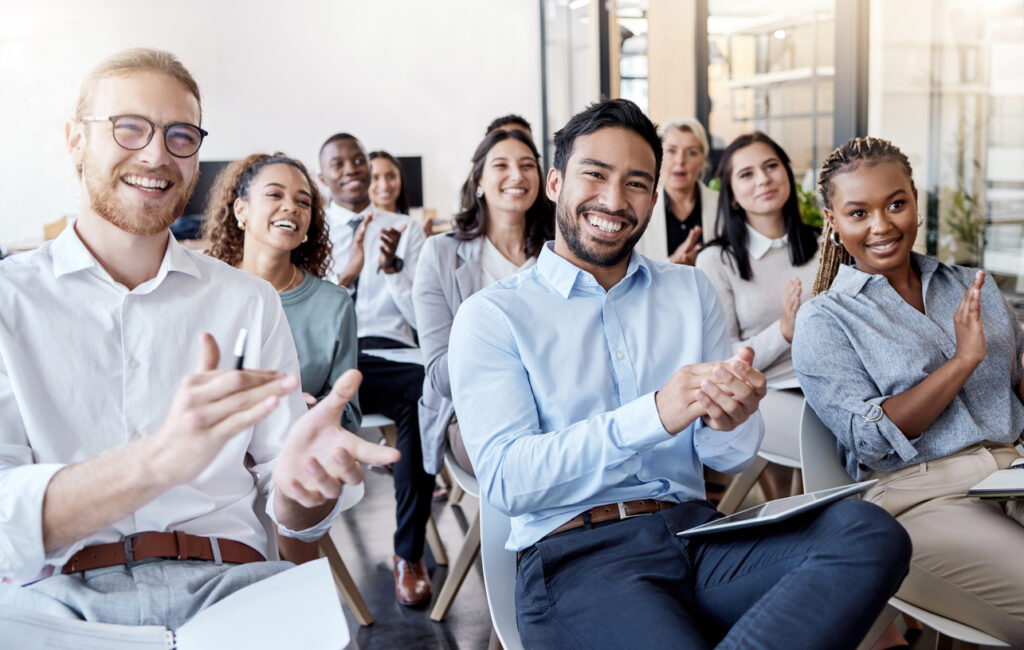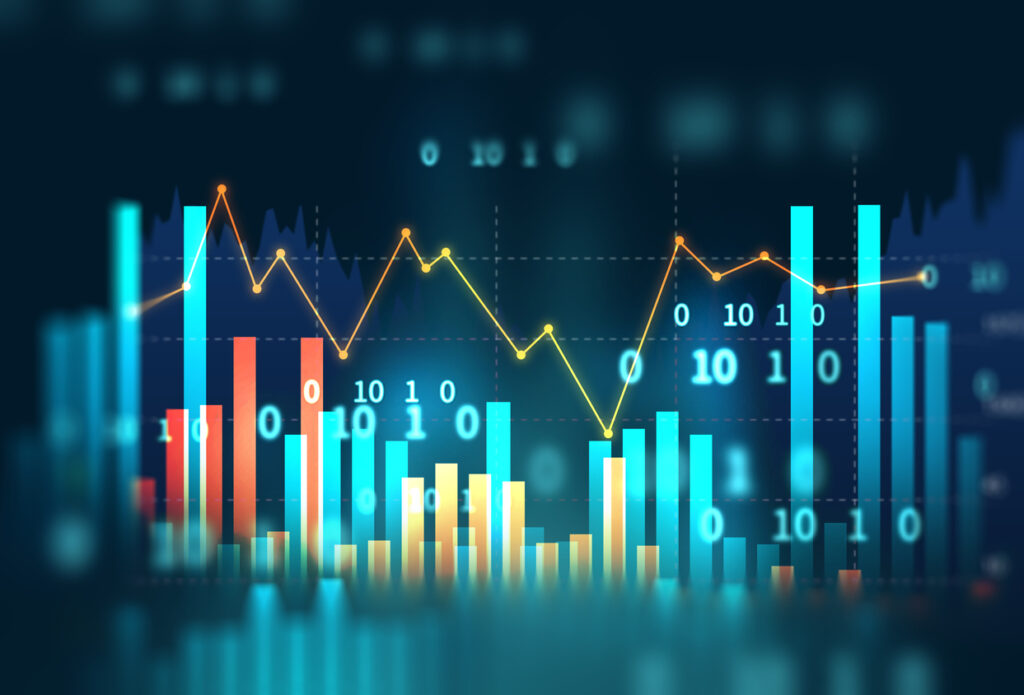 We spoke with Michael Kaye, global head of communications at OkCupid, about how to better weave data into storytelling.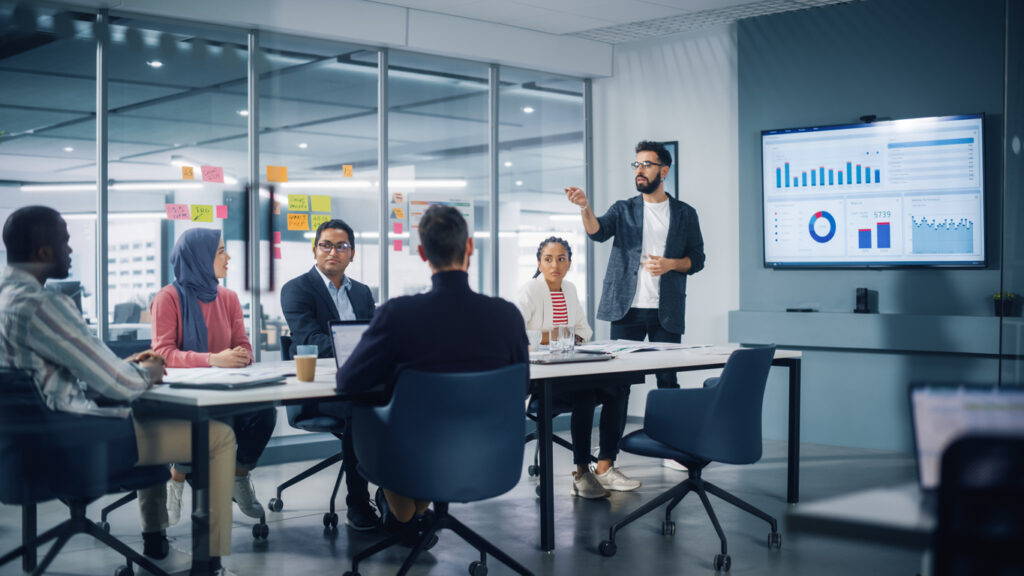 Add these skills to your toolbox today.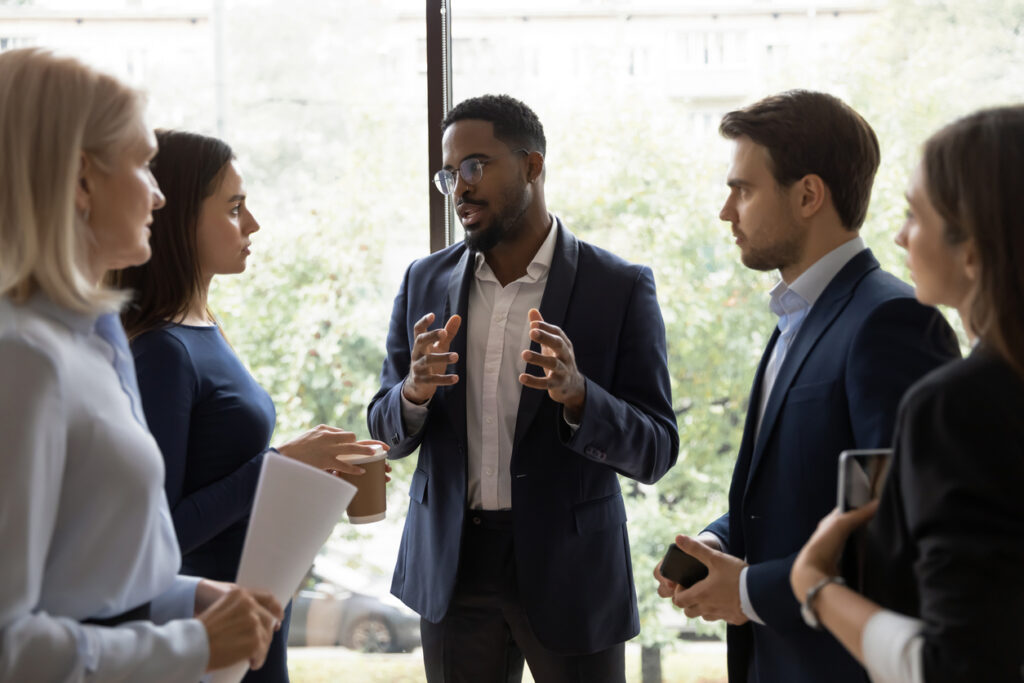 It's not always an easy conversation, but there are tactics you can take to make employees feel supported.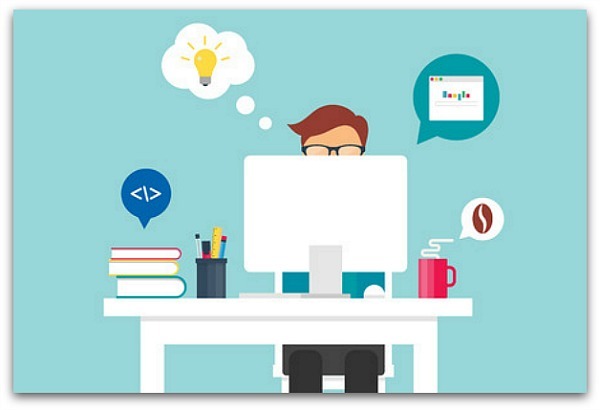 Standing on a solid foundation is the best way to feel confident as a communicator.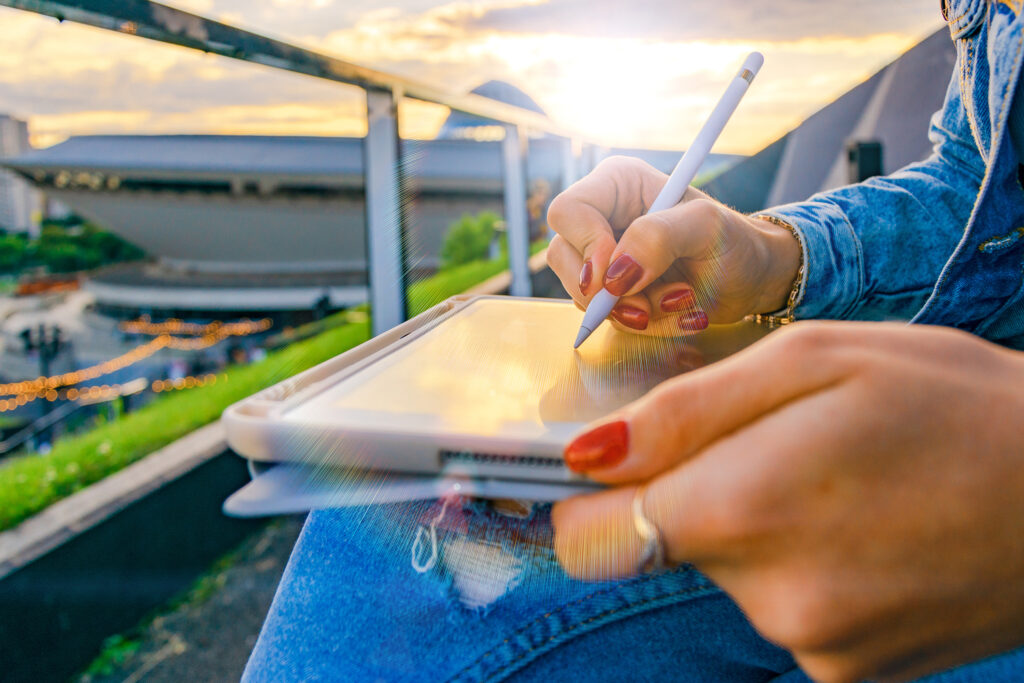 How organizations can ensure both their deskless employees are engaged and working together.