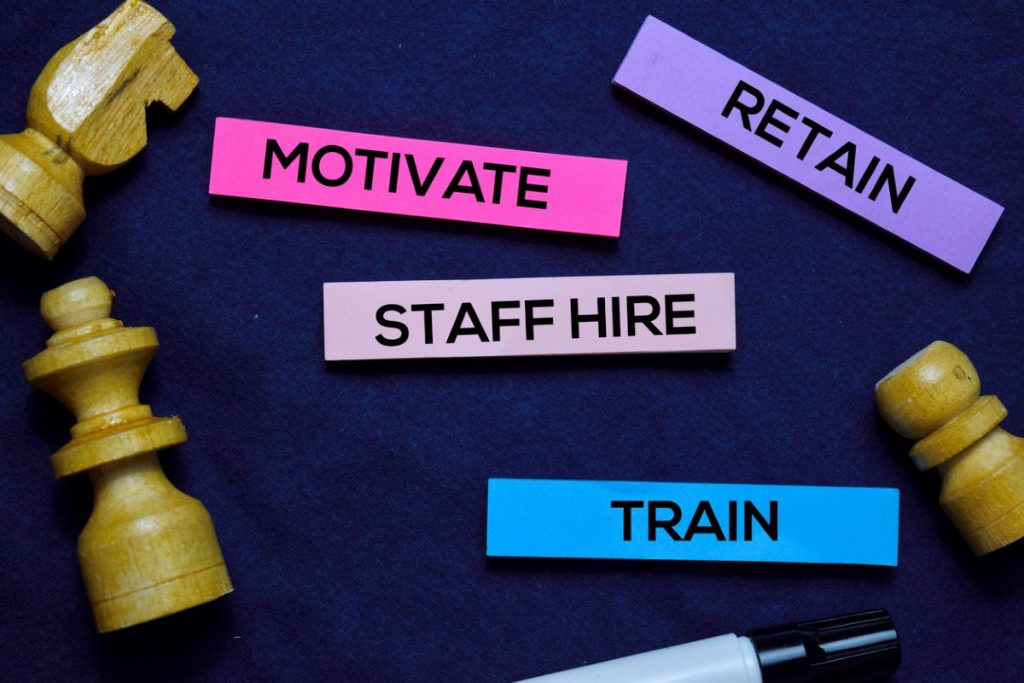 The author shares guidance on how companies can keep employees engaged and motivated amid ongoing uncertainty.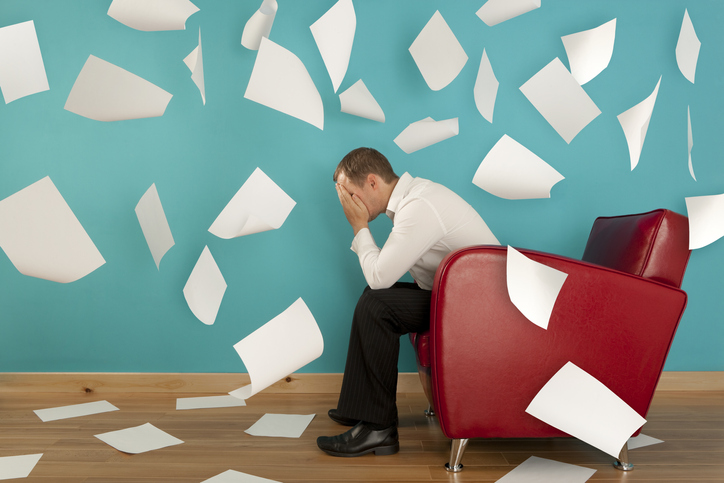 You put unnecessary communication on the shelf during the pandemic. Will it stay there?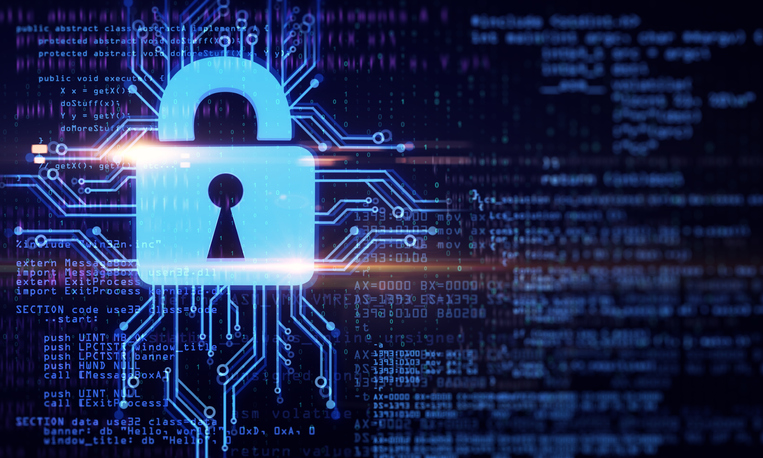 Beyond the challenges in safely managing your customer data, it is essential to differentiate between first-party data and first-party cookies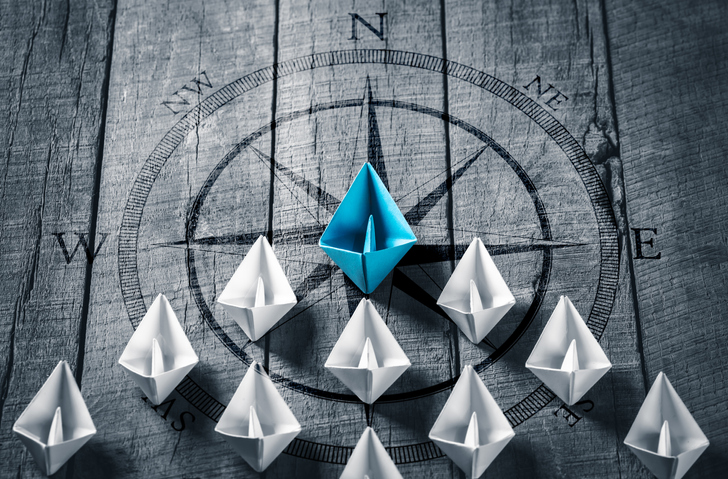 A vice president of communications for Randstad USA makes the case for what lessons leaders should take from a turbulent 2020.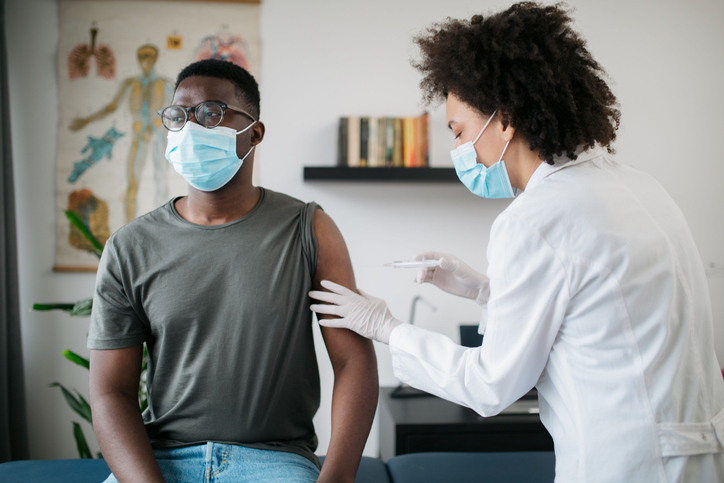 Some organizations are already in sync, but either way, expect tensions and frustration to escalate.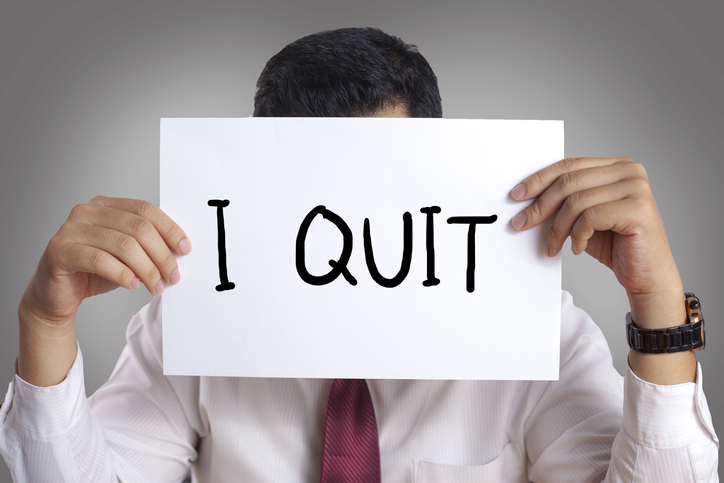 Here's how PR leaders can work to keep crucial team members engaged and ready for the next challenge.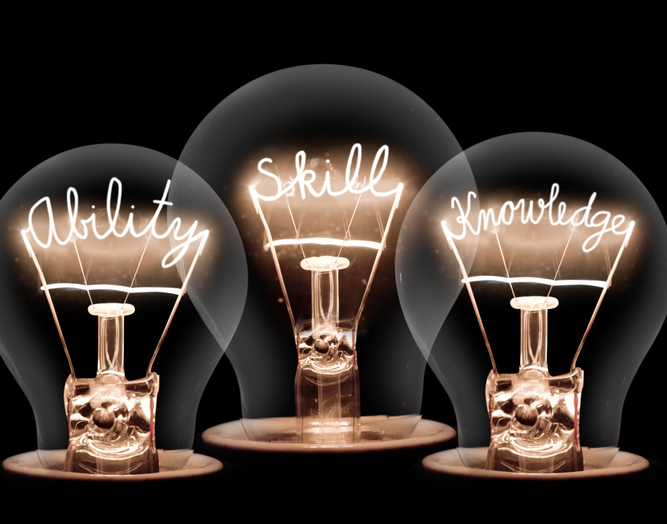 Stagwell's Ray Day and Ragan Consulting Group's Kristin Graham share what tools will separate high achievers from their peers.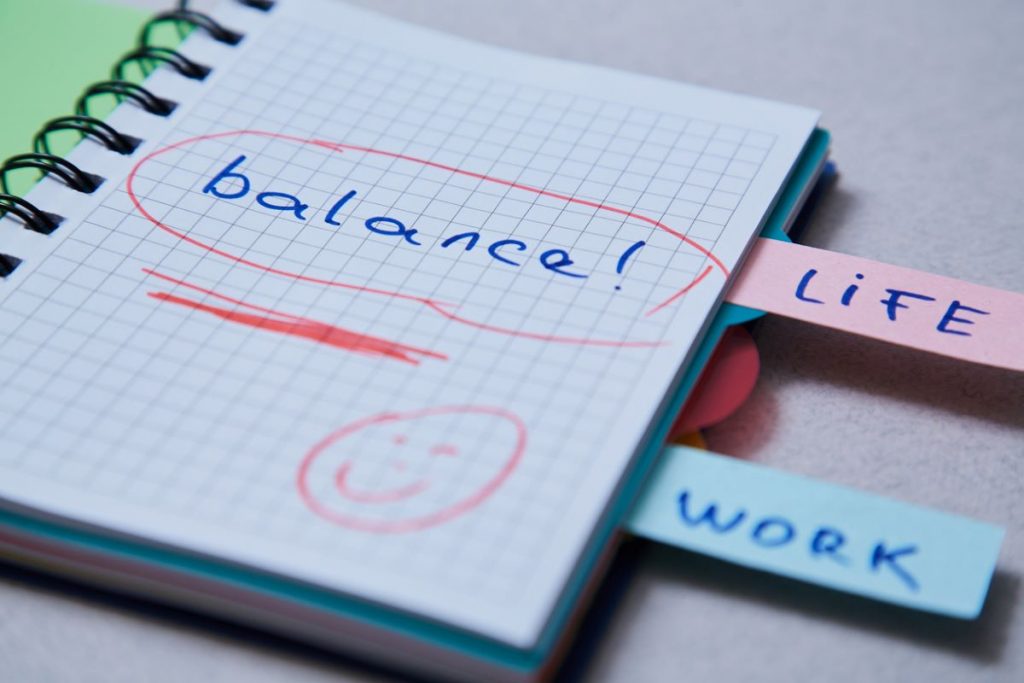 A Paychex study sheds light on the future of hybrid work and offers guidance on how employers can help staffers strike a healthier work/life balance.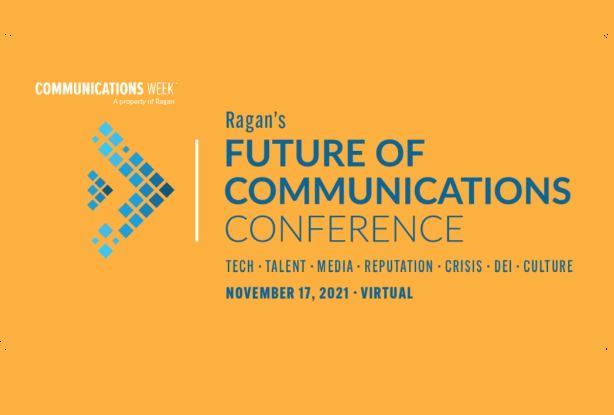 The group of 23 industry experts will guide the editorial focus and programming for the brand as it looks to address 'Transformation' in 2021.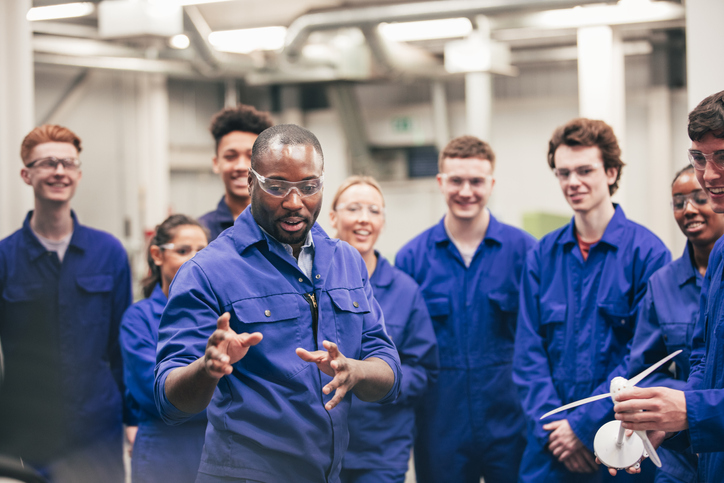 As the U.S. marks the holiday weekend, communicators should seize the opportunity to tell a positive story about upskilling American workers.