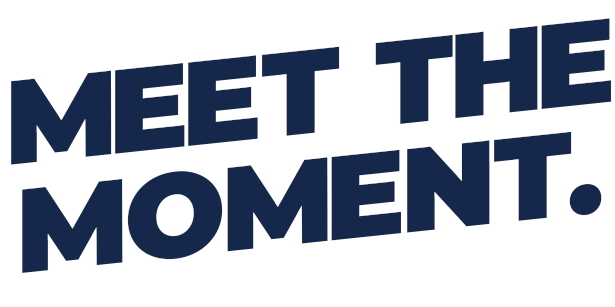 VIRTUAL AND CITIES NATIONWIDE
ABOUT COMMUNICATIONS WEEK
Communications Week brings thousands of communicators together over great food, drink and a spirit of mutual support to elevate the profession and solve for the challenges facing both internal and external communicators worldwide. CommsWeek was founded in 2014 to bring together the greatest minds in PR and media. The biggest industry organizations and media outlets have been supporters of the week with educational and networking events. Communications Week has a global reach, with events in New York, Chicago, Toronto, London and Hamburg. Communications Week was founded by Tiffany Guarnaccia, CEO of Kite Hill PR, a specialty communications agency. Ragan Communications is the owner and organizer of Communications Week worldwide.
Meet the team behind Communications Week
DIANE SCHWARTZ
CEO
dianes@ragan.com
AMY JEFFERIES
CMO
amyj@ragan.com
BRIAN GILBERT
CFO
briang@ragan.com
MARY BUHAY
Chief Growth Officer and Head of Councils
maryb@ragan.com
JOYCEANN GARIPPA
Director of Content
joyceanng@ragan.com
HANNAH LAVELLE
Director, Sponsorships & Sales
hannahl@ragan.com
JUSTIN JOFFE
Editor-in-Chief Ragan.com & CLC
justinj@ragan.com
ALLISON CARTER
Executive Editor, PR Daily & PRLN
allisonc@ragan.com
SHALLON BLACKBURN
Head of Customer Service & Sales
shallonb@ragan.com
LISA WETHERALD
Marketing Manager
lisaw@ragan.com
KIM EGAN
Marketing Manager
kimberlye@ragan.com
SILVIA PITTMAN
Social Media Specialist
silviap@ragan.com
ABOUT RAGAN COMMUNICATIONS
For more than 50 years, Ragan Communications, based in Chicago, has been delivering trusted news, training and intelligence for internal and external communicators, HR professionals and business executives via its conferences, webinars, training, awards, subscriptions and membership divisions. Its daily news sites—PRDaily.com and Ragan.com—are read by more than 600,000 internal and external communicators monthly. Its Communications Leadership Council is one of the fastest-growing membership groups for communications executives. Ragan's Workplace Wellness Insider, launched in October 2020, serves HR, wellness and comms professionals. Ragan acquired Communications Week in April 2021. Visit www.ragan.com.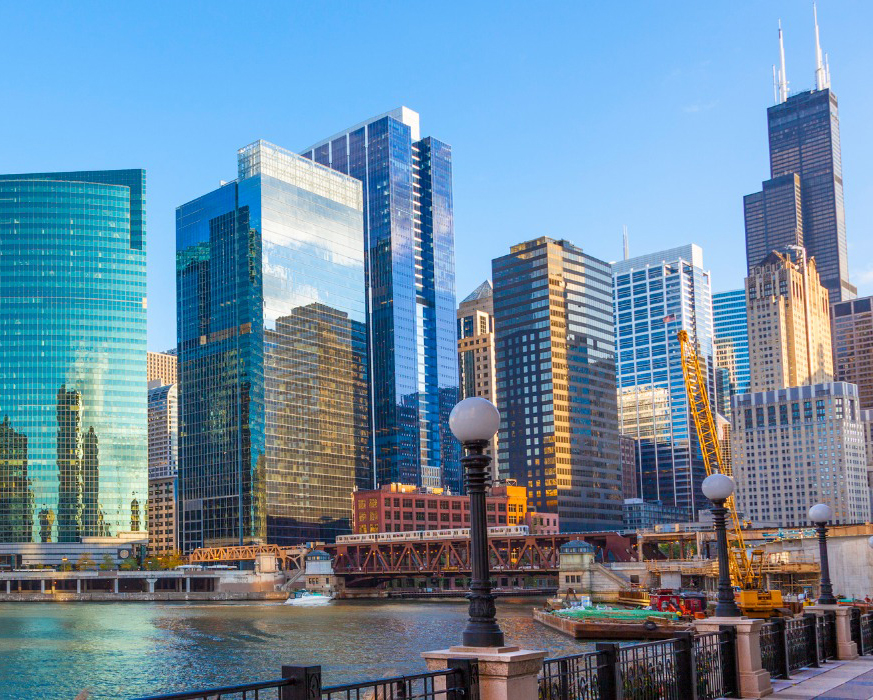 PAST COMMUNICATIONS WEEK PHOTOS!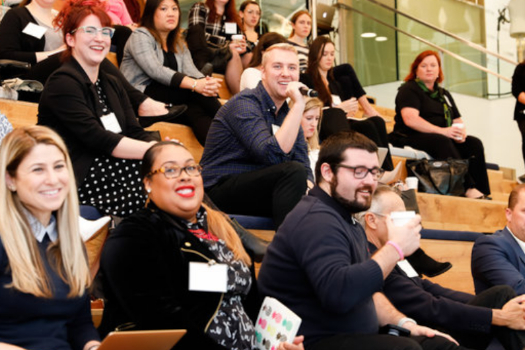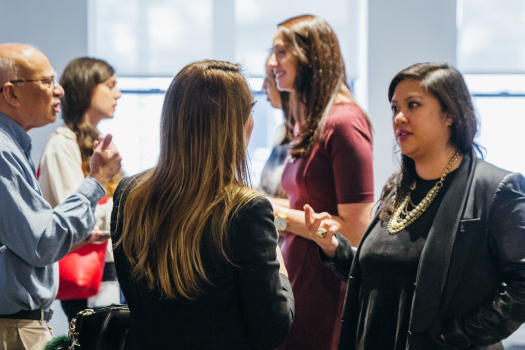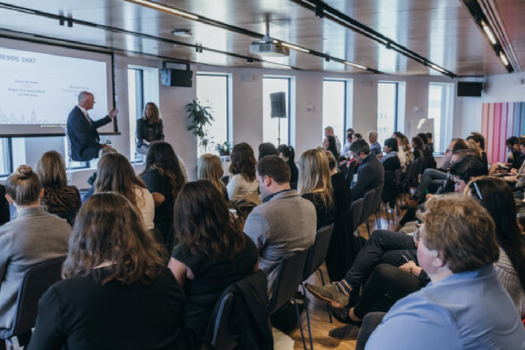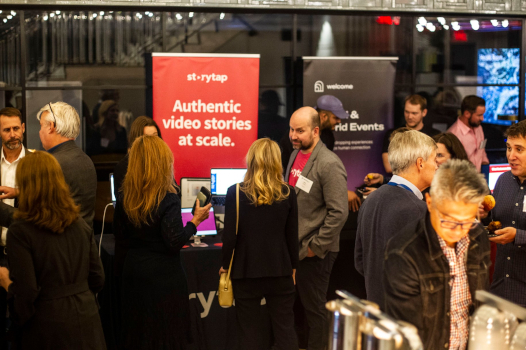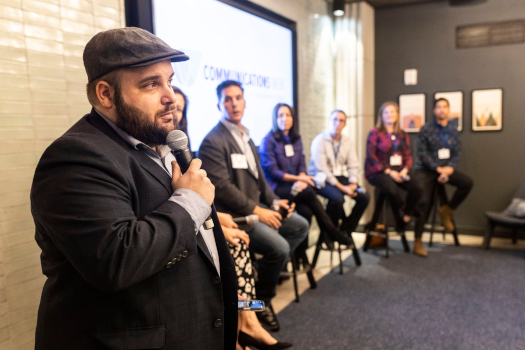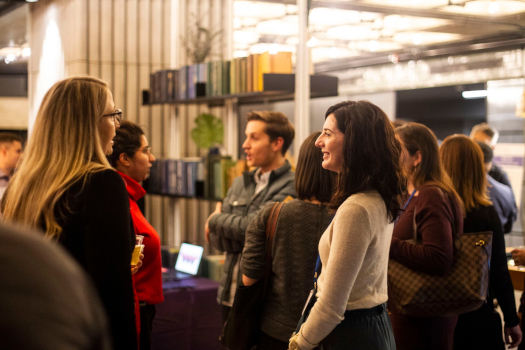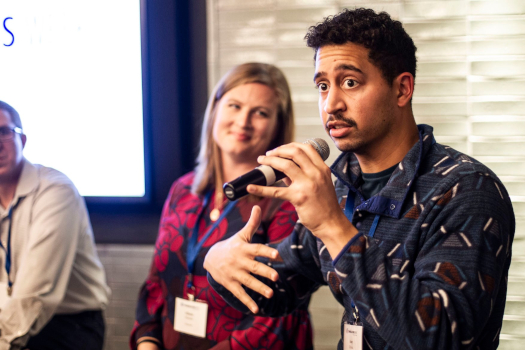 anchor:hostcommsweek
HOST COMMUNICATIONS WEEK IN YOUR COUNTRY!
Ragan offers a limited number of licenses for organizations based outside of the United States that would like to license Communications Week. This is a unique opportunity to be the host of Communications Week in your region, bringing to your stakeholders the same level of content, networking and connections that Ragan's Communications Week offers in the U.S.
Ragan will provide you with a starter toolkit and counsel on making Communications Week in your country a heralded success. Contact Kim Egan at KimberlyE@ragan.com to find out more.