About Communications Week
Communications Week brings thousands of communicators together in the Fall to shine a spotlight on the profession and solve for the challenges facing both internal and external communicators worldwide. CommsWeek 2023 will be held Nov. 6-10, with the signature conference, Future of Communications, taking place in Austin, Texas.
Ragan Communications is the owner and organizer of Communications Week. The most influential industry organizations and media outlets have been supporters of the week with educational and networking events, from conferences to webinars to meetups and mentoring sessions. Communications Week has a global reach, with events in New York, Chicago, Washington, DC, Los Angeles, Toronto, London and Hamburg.
CommsWeek was founded in 2014 by Tiffany Guarnaccia, CEO of Kite Hill PR and was sold to Ragan in 2019. Guarnaccia and Diane Schwartz, CEO of Ragan Communications, are co-chair of Comms Week.

Meet the team behind Communications Week
DIANE SCHWARTZ
CEO
dianes@ragan.com
AMY JEFFERIES
CMO
amyj@ragan.com
BRIAN GILBERT
CFO
briang@ragan.com
MARY BUHAY
Chief Growth Officer and Head of Councils
maryb@ragan.com
ALYSSA SMITH
Director of Conferences
alyssas@ragan.com
JESS ZAFARRIS
Director of Content
jessz@ragan.com
HANNAH LAVELLE
Director, Sponsorships & Sales
hannahl@ragan.com
JUSTIN JOFFE
Editor-in-Chief Ragan.com & CLC
justinj@ragan.com
ALLISON CARTER
Executive Editor, PR Daily & PRLN
allisonc@ragan.com
SHALLON BLACKBURN
Head of Customer Service & Sales
shallonb@ragan.com
LISA WETHERALD
Senior Marketing Manager
lisaw@ragan.com
KIM EGAN
Marketing Manager
kimberlye@ragan.com
SILVIA PITTMAN
Social Media Specialist
silviap@ragan.com
anchor:hostcommsweek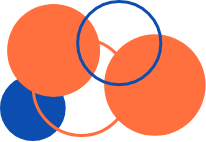 HOST COMMUNICATIONS WEEK IN YOUR COUNTRY!
Ragan offers a limited number of licenses for organizations based outside of the United States that would like to license Communications Week. This is a unique opportunity to be the host of Communications Week in your region, bringing to your stakeholders the same level of content, networking and connections that Ragan's Communications Week offers in the U.S.
Ragan will provide you with a starter toolkit and counsel on making Communications Week in your country a heralded success. Contact Kim Egan at KimberlyE@ragan.com to find out more.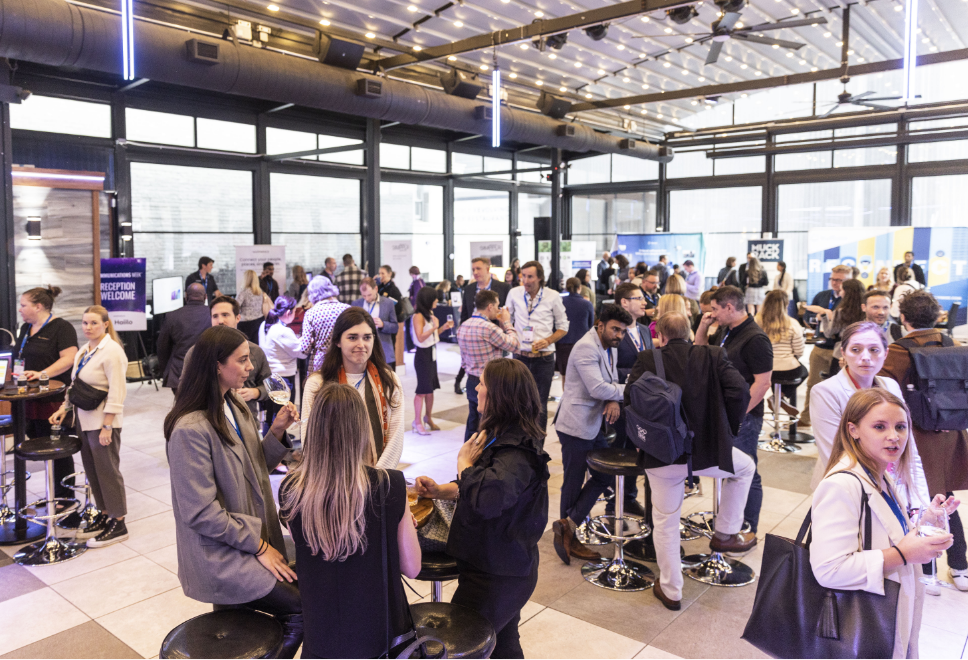 Get the latest updates!
Sign up to receive the latest announcements, tips, networking invitations and more.
Have any questions?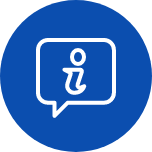 REGISTRATION
For questions related to event registrations, please contact:
Shallon Blackburn
Head of Customer Service & Sales
ShallonB@ragan.com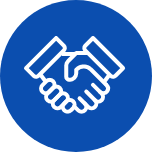 SPONSORSHIP
If you're interested in sponsoring this event, please contact:
Hannah Lavelle
HannahL@ragan.com
312-960-4204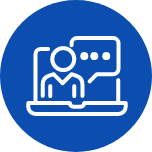 PROGRAM
For information on programming and speakers, please contact:
Alyssa Smith
alyssas@ragan.com