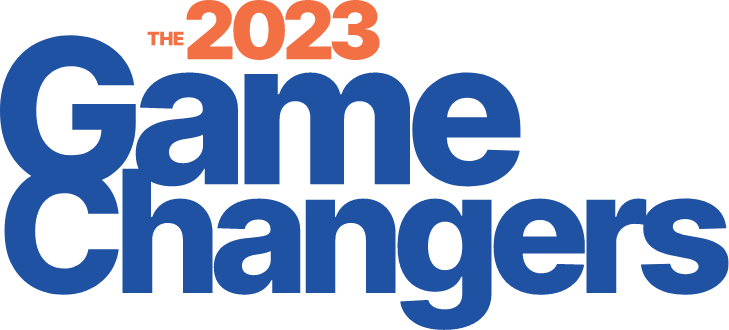 Comms pros influencing the future of communications
At the Future of Communications Conference Nov. 6-8 during Communications Week, Ragan is delighted to present the 2023 Game Changers. This year's Game Changers are communications leaders who have pioneered major initiatives, driven powerful business results and moved the needle for the profession.
They work across HR, digital, marketing, design and beyond to elevate communications for their organizations. They're on the forefront of innovation and technology adoption and develop solutions that create long-lasting positive impacts for internal and external stakeholders.
Stay tuned here as we unveil the winners and join us in Austin Nov. 6–8 for a special panel discussion and ceremony as we salute this elite class of communicators who are taking us into the future of communications. For more information on Ragan's Future of Communications Conference, November 6-8, 2023, in Austin, TX, go here.
Meet the 2023 Game Changers
Get the latest updates!
Sign up to receive the latest announcements, tips, networking invitations and more.
Have any questions?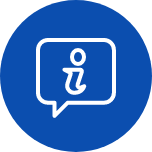 REGISTRATION
For questions related to event registrations, please contact:
Shallon Blackburn
Head of Customer Service & Sales
ShallonB@ragan.com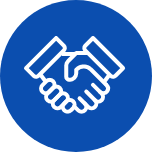 SPONSORSHIP
If you're interested in sponsoring this event, please contact:
Hannah Lavelle
HannahL@ragan.com
312-960-4204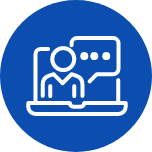 PROGRAM
For information on programming and speakers, please contact:
Alyssa Smith
alyssas@ragan.com