#COMMSWEEK2021
THE PIVOTAL WEEK FOR COMMUNICATORS WORLDWIDE
Bringing together thousands of communicators worldwide, Communications Week 2021 is designed to celebrate and accelerate the role of the communicator. Join us the week of Nov. 15-19 for a series of educational, networking and inspirational events for internal comms, public relations, public affairs, digital and social communicators. Hosted by Ragan and our industry partners, the week will shine a clarifying light on the key issues and trends for brand leaders and storytellers far and wide. The content and programming of CommsWeek is informed by you, your peers and our incredible Communications Week Advisory Board.
Participate or partake in the many Communications Week offerings, including:
Webinars, workshops, panel discussions
Future of Communications virtual conference
Networking events (online and in person!)
Taste of Tech and sponsor showcases
The Transformational Communicator & Change Maker interviews
Industry retrospectives
Groundbreaking research and forecasts
Articles from thought leaders far and wide
This year's theme of Transformation is a recognition of the accomplishments of communicators across the globe in the past year, and the additional work to be done to elevate the communications role. We invite you to participate in this transformation by attending Communications Week.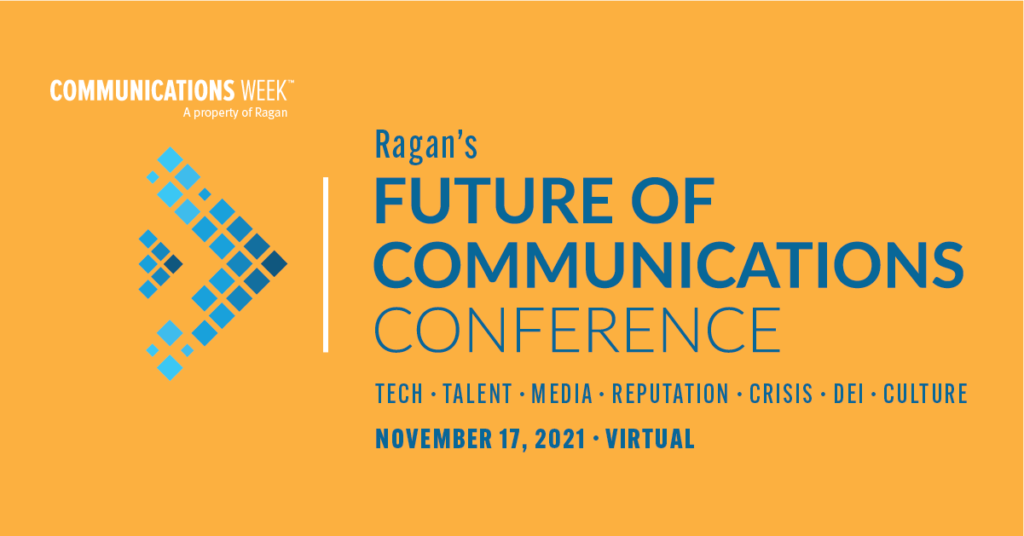 SIGNATURE EVENTS @COMMUNICATIONS WEEK
Among the many events taking place during Communications Week will be Ragan's virtual conference: The Future of Communications, on Wednesday, Nov. 17, and on Tuesday, Nov. 16, we'll be hosting an in-person event at MWW headquarters in Herald Square, in New York City that will include networking, panel discussions and a Taste of Tech showcase for communicators, marketers and media professionals.

The Future of Communications Conference will be your most efficient and accurate map for communications success. The fast-paced sessions will cover the future of tech, talent, culture, reputation and more. The Nov. 16 in-person networking event gives us all a chance to connect in-person and exchange stories, ideas and future plans.
anchor: schedule
SCHEDULE
The week of Nov. 15-19 will be packed with programming to serve every communicator's want and need.
Below you'll find the schedule of webinars, workshops and discussions from Ragan and our partners.
We are updating this regularly, so please check this page for the additions to the calendar.
NOV. 15

COMMSWEEK WEBINAR: TRANSFORMING COMMUNICATIONS: LEADERS SPEAK OUT
10:30-11:30 a.m.
CULTURAL RELEVANCY FOR DIVERSE COMMUNITIES
12-1 p.m.
TECH & COMMS WEBINARS
1:15-3:15 p.m.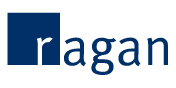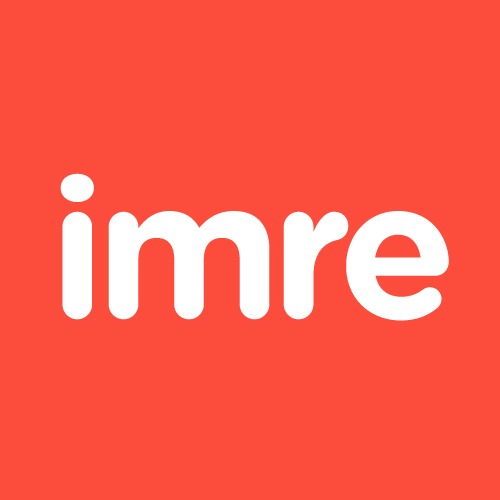 FREE RAGAN WEBINAR: HOW TO MAKE THE MOST OUT OF YOUR INFLUENCER MARKETING CAMPAIGNS
2-3 p.m.
COMMUNICATIONS WEEK LIVE NEW AGE OF DISINFORMATION: WHY SILENCE NO LONGER MEANS SAFETY
3:30-4:30 p.m.
NOV. 16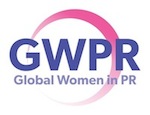 PIVOTING TO A BETTER WORLD
9-10 a.m.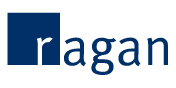 FREE RAGAN WEBINAR: HOW TO THRIVE AS AN INTERNAL COMMS PRO IN 2022
10:30-11:30 a.m.

MEET THE MEDIA
12-1 p.m.

START STRONG: ENGAGING HEARTS & MINDS THROUGH STRATEGIC ONBOARDING
1-2 p.m.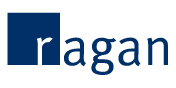 FREE RAGAN WEBINAR: BRIDGING THE HYBRID DIVIDE WITH VIDEO
3-4 p.m.

COMMUNICATIONS WEEK LIVE EVENT: NETWORKING & TASTE OF TECH
4:30-7 p.m. (including panel discussion)
NOV. 17
MEDIA & MEASUREMENT WEBINARS
8-10 a.m.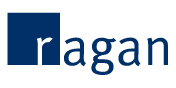 THE FUTURE OF COMMUNICATIONS CONFERENCE (VIRTUAL)
9:30 a.m.-4:30 p.m.
ZOOM-SIDE NETWORKING
5-6 p.m.
NOV. 18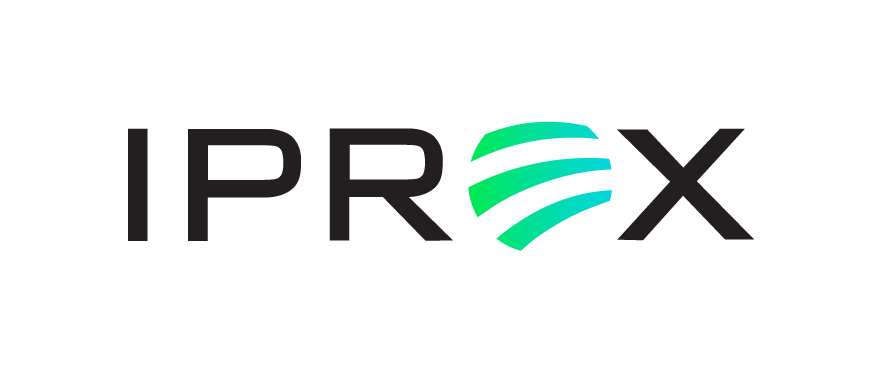 GLOBAL COMMUNICATIONS ON A BUDGET
8-9 a.m.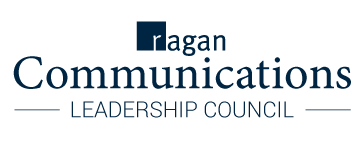 THE ROLE OF THE INTERNAL COMMUNICATIONS LEADER: TODAY, TOMORROW AND BEYOND
11-11:45 a.m.
DATA, DIGITAL, AND DIVERSITY – THE EVOLUTION OF THE COMMUNICATIONS CAREER
12-1 p.m.

BLURRING THE LINES BETWEEN EARNED AND PAID
1:30-2:30 p.m.
HYBRID & MULTICHANNEL ENGAGEMENT WEBINARS
2:45-3:45 p.m.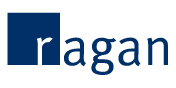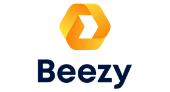 FREE RAGAN WEBINAR: DIGITAL TRANSFORMATION FOR INTERNAL COMMUNICATORS
3-4 p.m.
CMO & CCO FIRESIDE CHAT
4-5:00pm
NOV. 19
COMMS DEVELOPMENT & INNOVATIONS WEBINARS
8:30 – 10 a.m.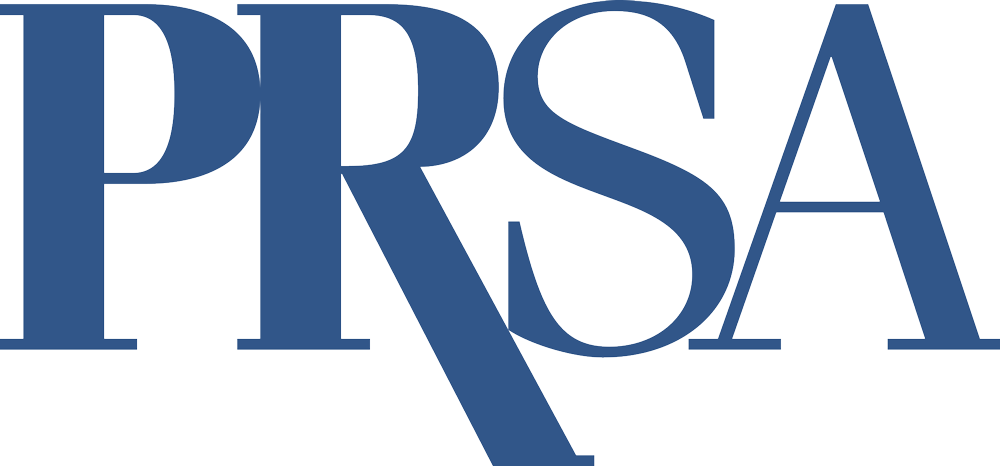 10-11:00 a.m.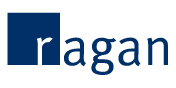 HOW TO COMMUNICATE WITH BUSY STAKEHOLDERS AND KEEP THEM ENGAGED
11 a.m.-12 p.m.

FIRESIDE MEDIA CHAT
12:15-1:15 p.m.

COMMUNICATIONS WEEK: THE BAKER'S DOZEN OF TAKEAWAYS FROM THE WEEK
1:30-2 p.m.
anchor: sponsors
SPONSORS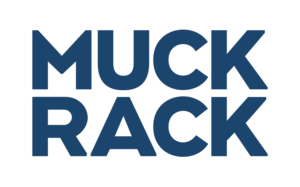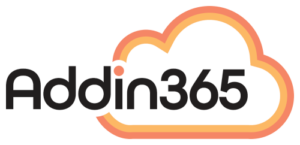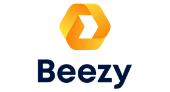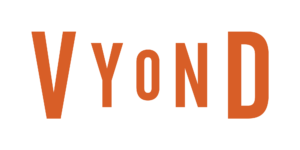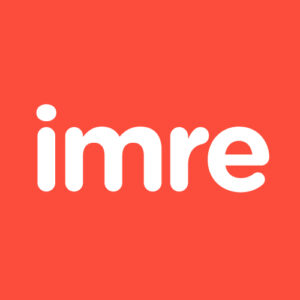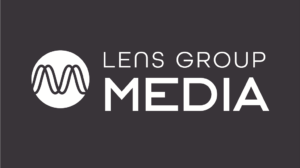 INDUSTRY PARTNERS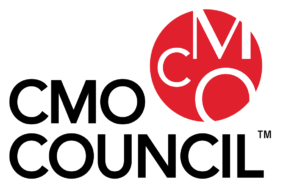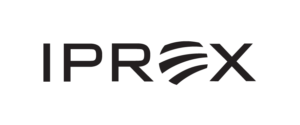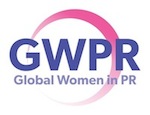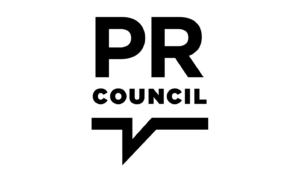 anchor: quickreads
QUICK READS
anchor: research
RESEARCH
anchor: resources
RESOURCES
anchor: signup
Sign up for our free Communications Week RoundUp newsletter
and be the first to get updates leading to the event!