#commsweek
Welcome to the Greatest Week for Communicators
Join us for Ragan's Communications Week on Nov. 6-10, 2023 as we celebrate and accelerate the role of the communicator in organizations worldwide through educational, networking and inspirational events. Our theme of "Leading the Way" will guide you and your teams to build on your successes and ensure your seat at the table and your voice in the room.
We're looking forward to hosting you in-person and at virtual events this year, from the Future of Communications Conference in Austin to satellite events in cities worldwide. CommsWeek will also include mentoring, awards, technology showcases and more. Thousands of internal communications, PR, public affairs, and social communicators worldwide will convene in Austin and beyond – will you be one of them? We hope you will!
Participate in the many Communications Week offerings, including:
Webinars, workshops, panel discussions
Ragan's Future of Communications Conference
Networking events
Comms tech showcase
Speed mentoring events
Groundbreaking research and forecasts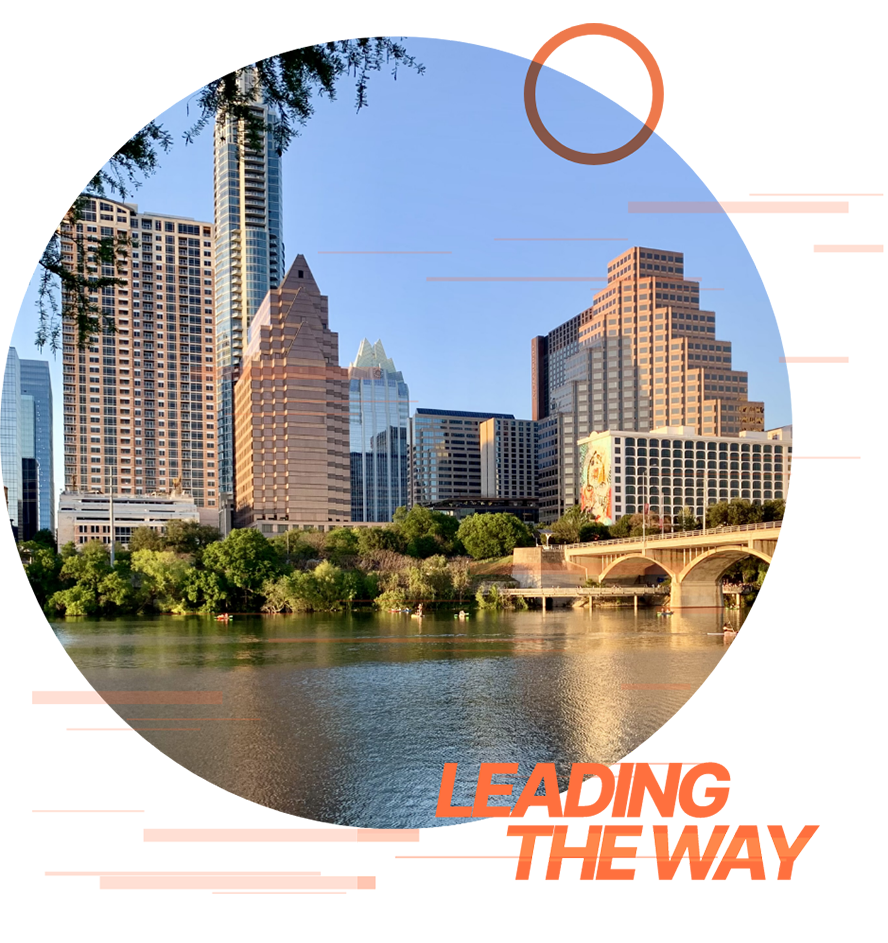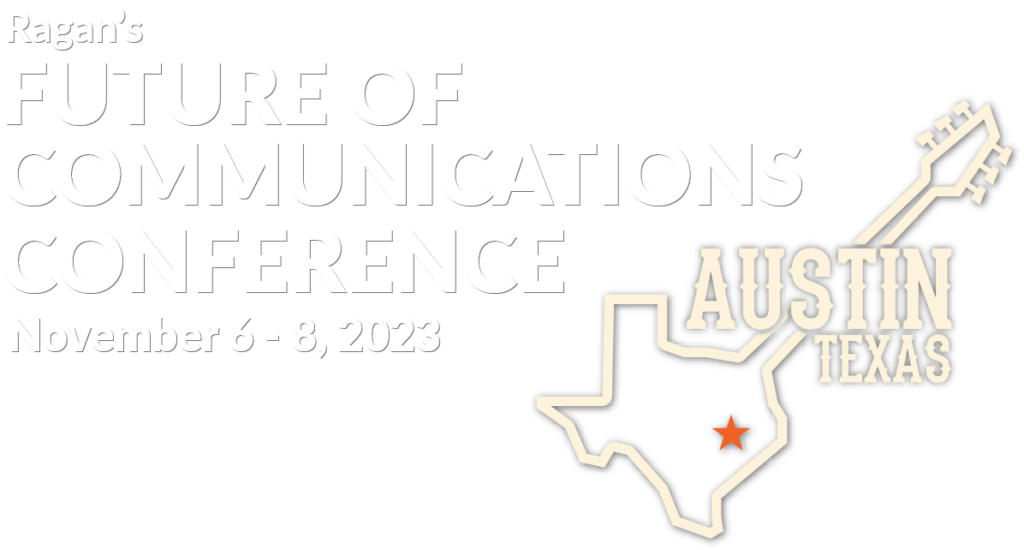 Future of Communications Conference
November 6-8 |
Austin, TX
Among the many events taking place during Communications Week will be Ragan's signature conference bringing hundreds of communications together to explore key challenges and trends. The Future of Communications Conference will be held November 6-8, and feature fresh ideas, insights and trends from industry experts.
At the Future of Communications, you'll learn what is on the horizon for employee communications, social purpose and DE&I, leadership communications, and technology. The conference will provide you with the strategies, tactics, tools, and technology you need to position yourself as a business leader.
Join us for these fast-paced sessions covering the future of tech, talent, culture, reputation and more.
Schedule
Pack your week with a variety of learning and networking events. Check here regularly for updates.
IN PERSON CONFERENCE
Future of Communications Conference
Austin, TX
IN PERSON CONFERENCE
Future of Communications Conference
Austin, TX
CommsWeek Top Influencers List Party
Austin, TX
IN PERSON CONFERENCE
Future of Communications Conference
Austin, TX
Meet the Communications Week Advisory Board
Get the latest updates!
Sign up to receive the latest announcements, tips, networking invitations and more.
Have any questions?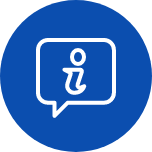 REGISTRATION
For questions related to event registrations, please contact:
Shallon Blackburn
Head of Customer Service & Sales
ShallonB@ragan.com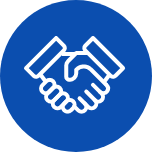 SPONSORSHIP
If you're interested in sponsoring this event, please contact:
Hannah Lavelle
HannahL@ragan.com
312-960-4204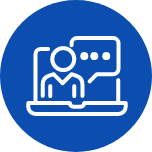 PROGRAM
For information on programming and speakers, please contact:
Alyssa Smith
alyssas@ragan.com