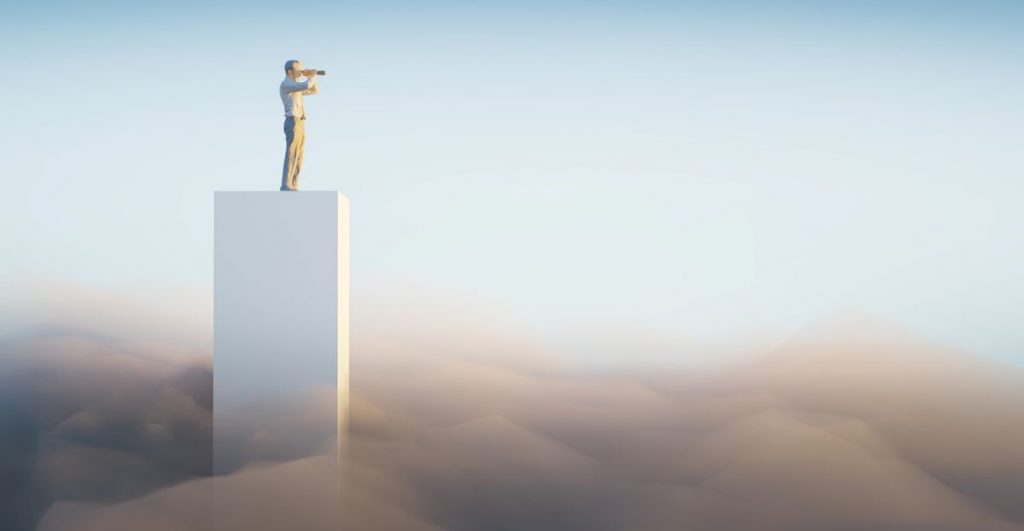 Learn what obstacles lie ahead for comms pros–and what opportunities are ripe for picking.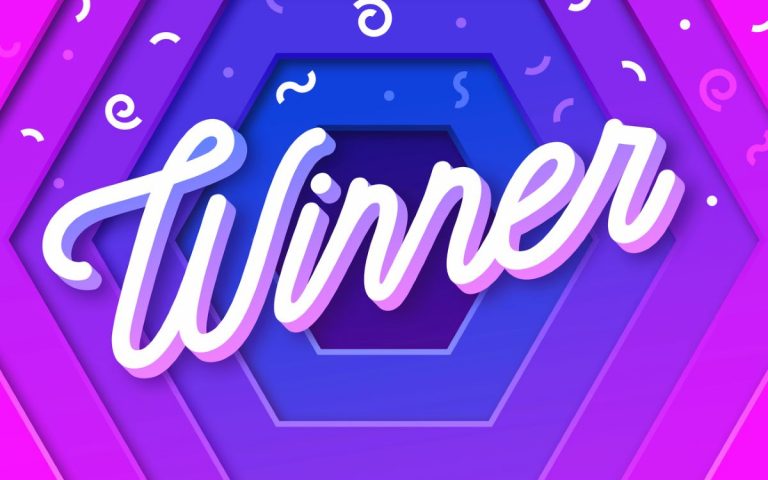 Student Juan Dorta's winning submission to Twitter to be recognized during Future of Communications conference this week.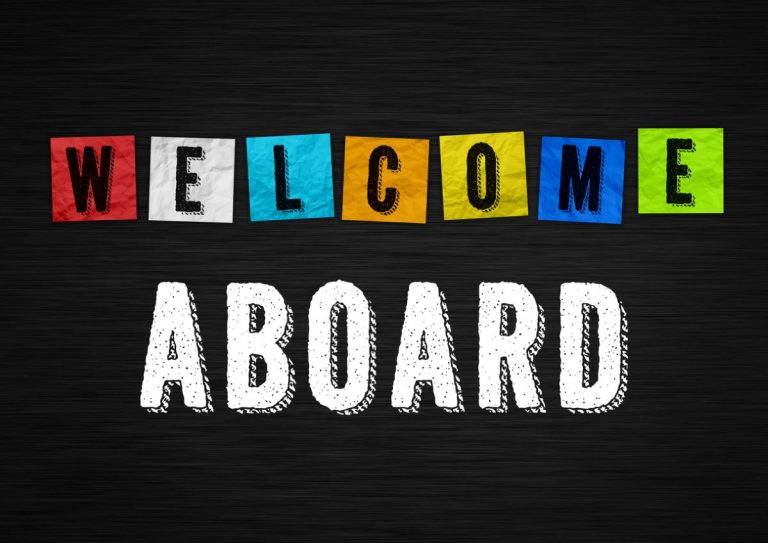 Learn how to establish genuine, meaningful connections with workers right off the bat–and set them up for swift success.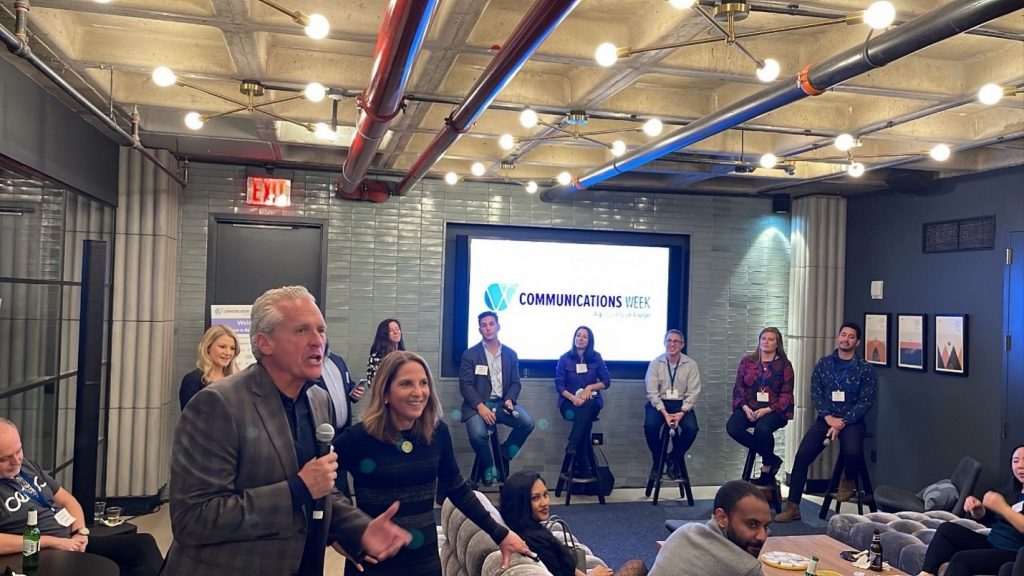 The networking reception and panel were held in New York City, part of Communications Week for 2021.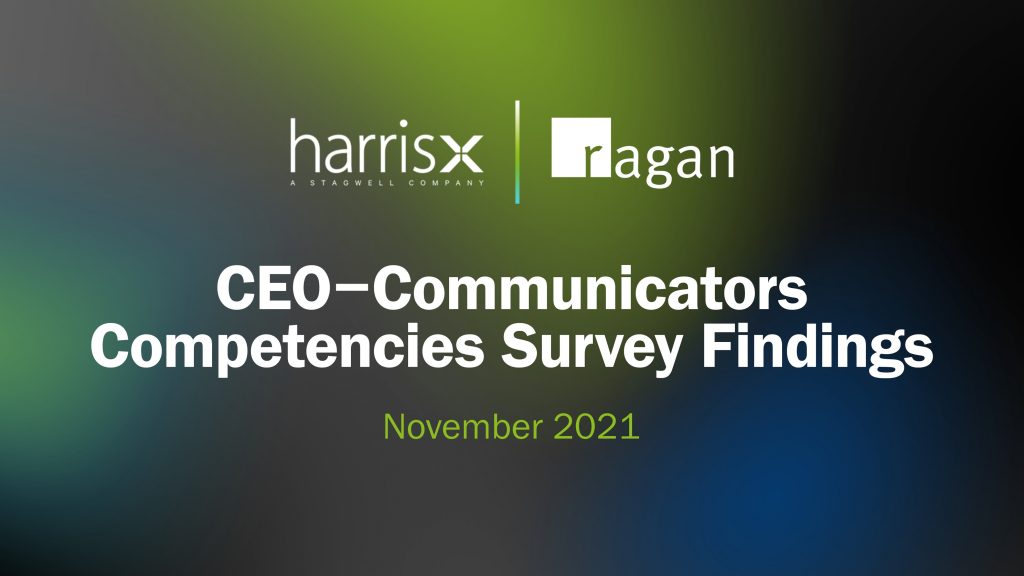 But the top skill communicators value? Writing. This is one of many gaps between executives and communicators' expectations and priorities revealed in the new CEO-Communicators Competencies survey.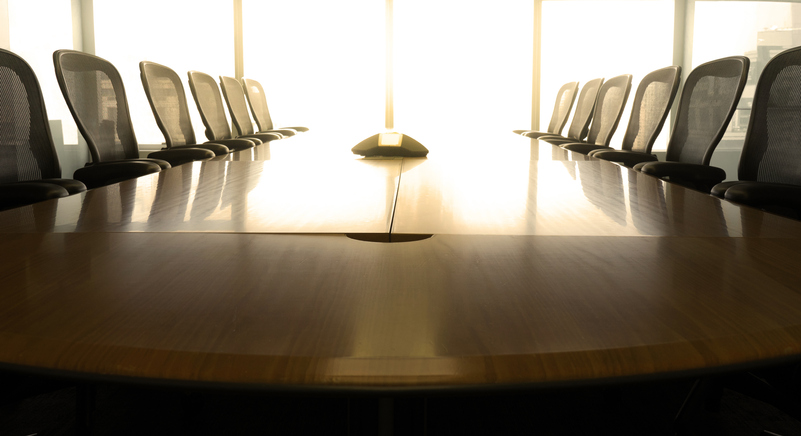 PRSA Chair Michelle Olson discusses the tools that are building communicators credibility with the C-suite.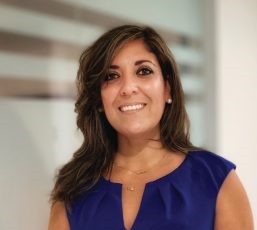 Sonia Diaz worked to ensure a multicultural talent pool for the association.
Learn how to boost your authority companywide and become an instrumental, influential advisor.
The Hispanic Public Relations Association's National Board President shares how PR pros and organizations are rethinking the approach to diverse representation and inclusion.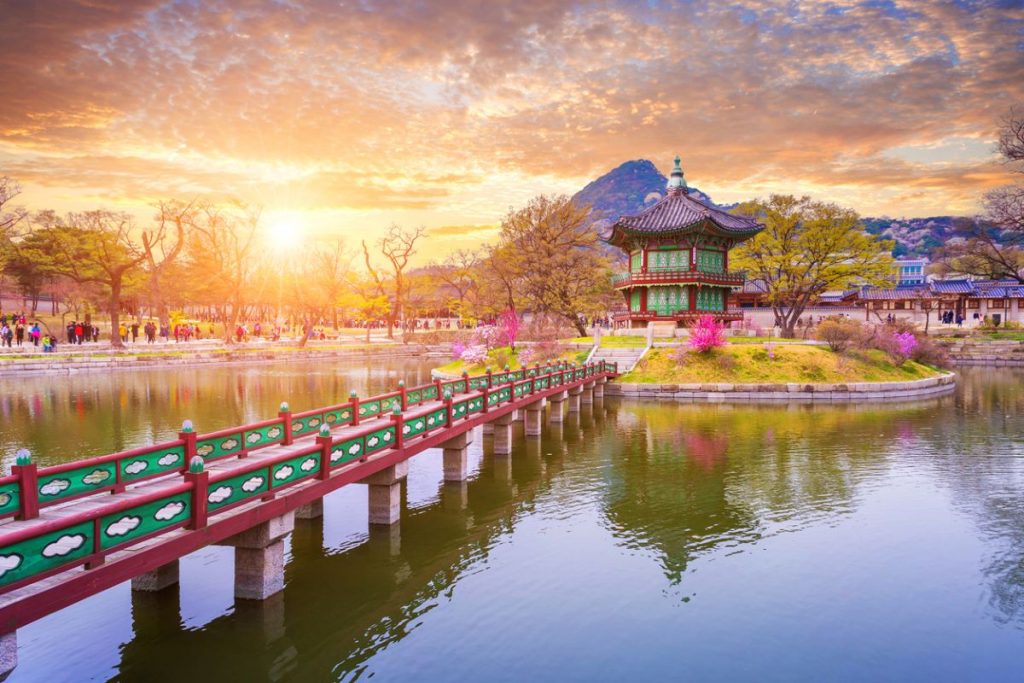 Learn how to rebuild remote relationships, and grab a handful of uplifting links.