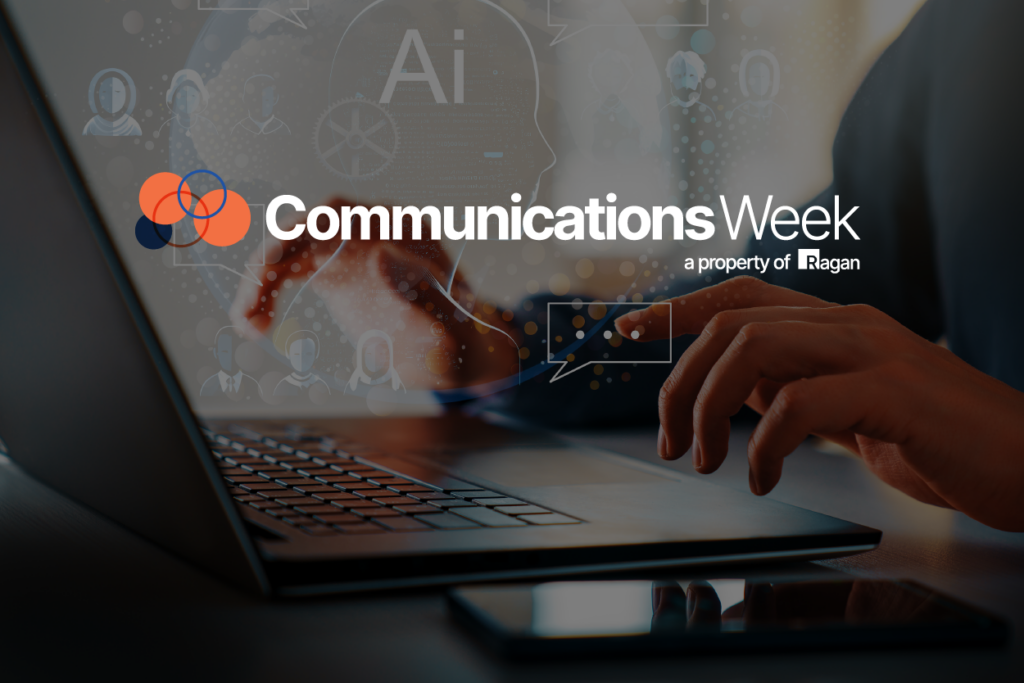 The biggest things you missed at the Future of Communications Conference.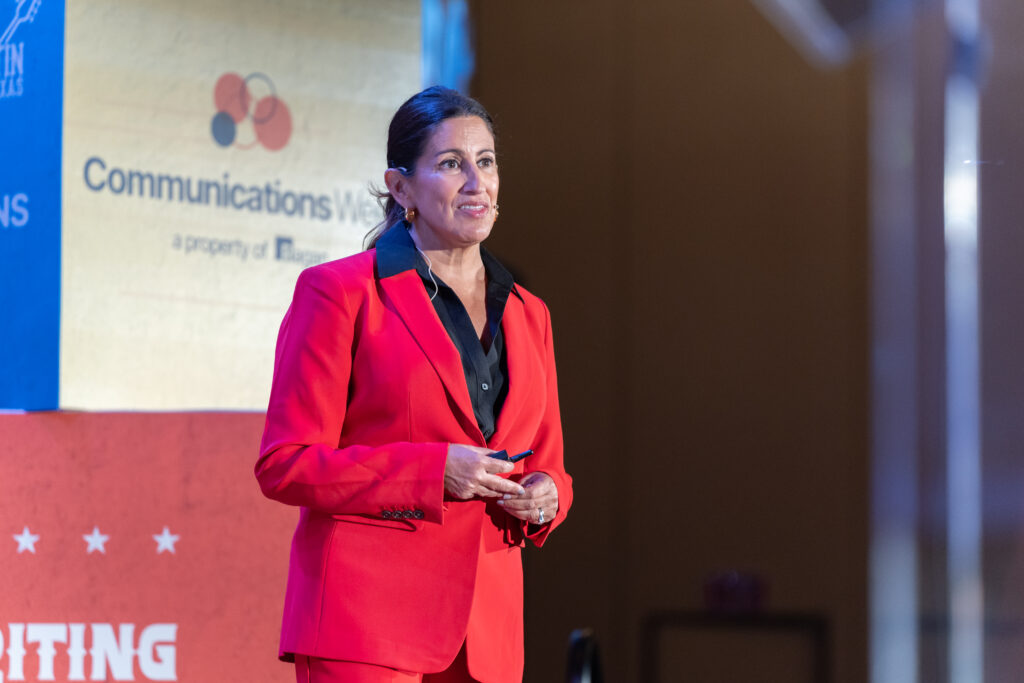 Randi Stipes, CMO of The Weather Channel's parent company, discusses how communicators can prepare themselves for even the most dramatic crises.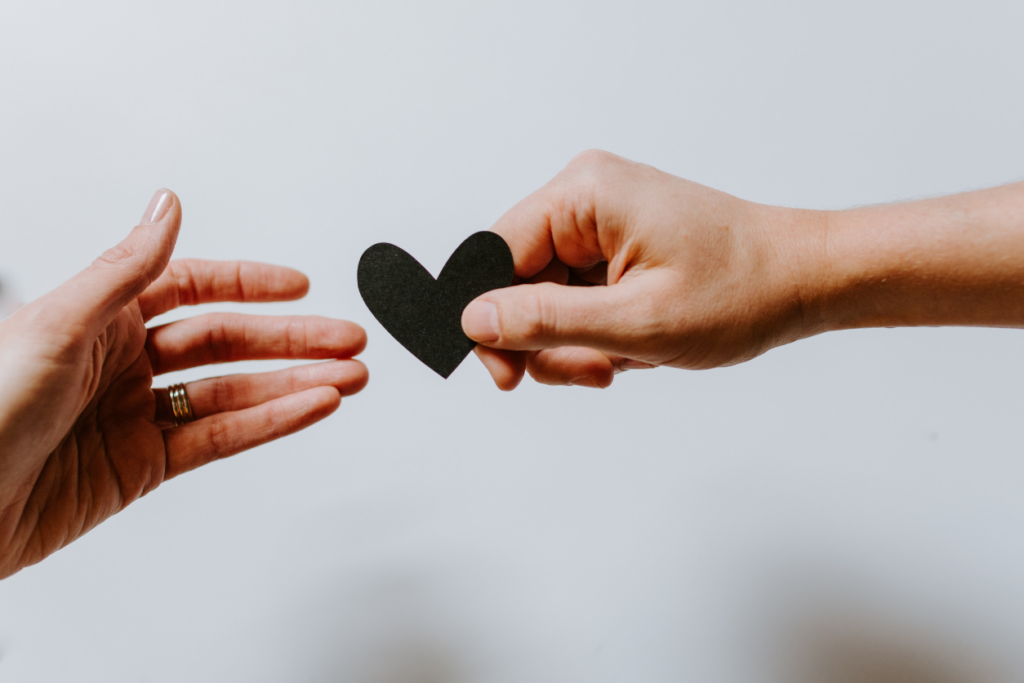 Industry leaders discuss the strategy and spirit communicators can embrace for World Kindness Day and ahead of Thanksgiving.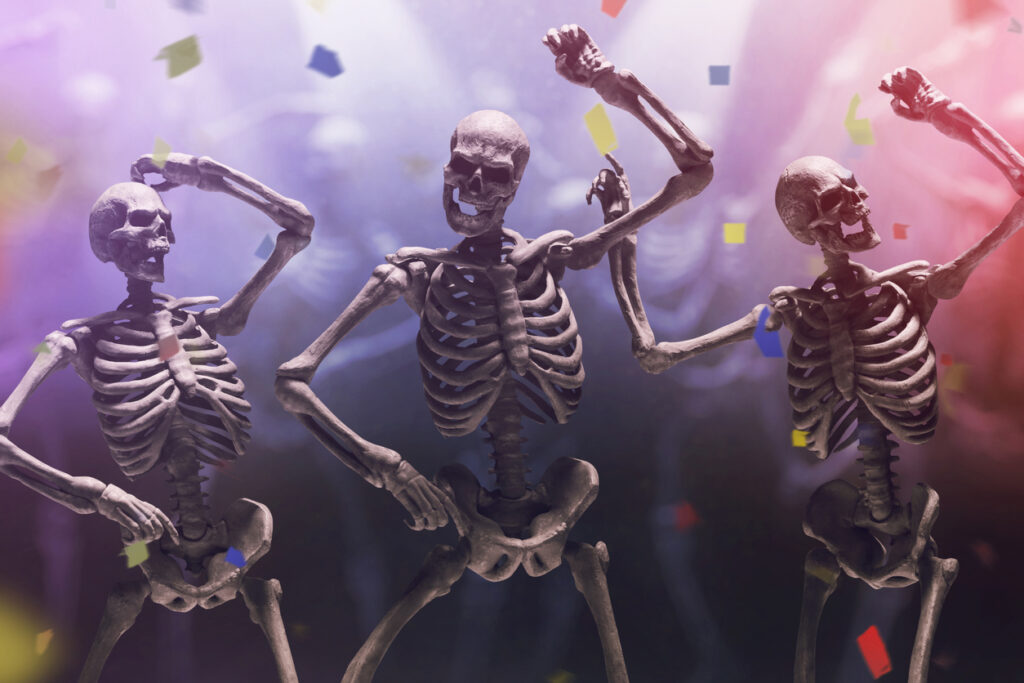 From seriously good short horror films to questionable marketing decisions, THIS IS HALLOWEEN.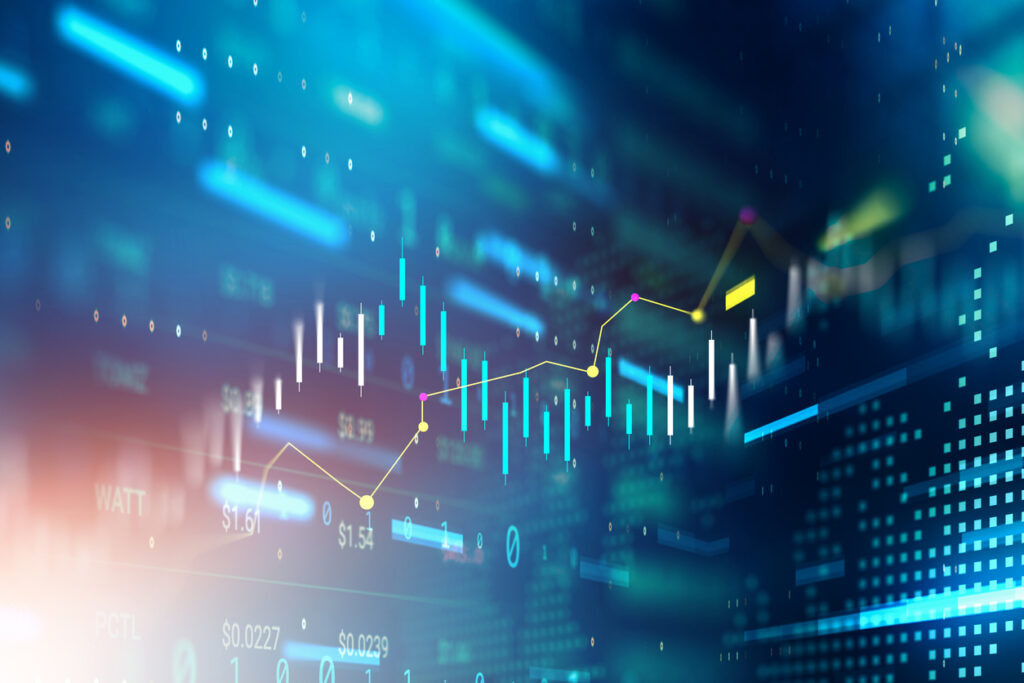 How PR professionals can prepare for a world with AI and stop fearing it.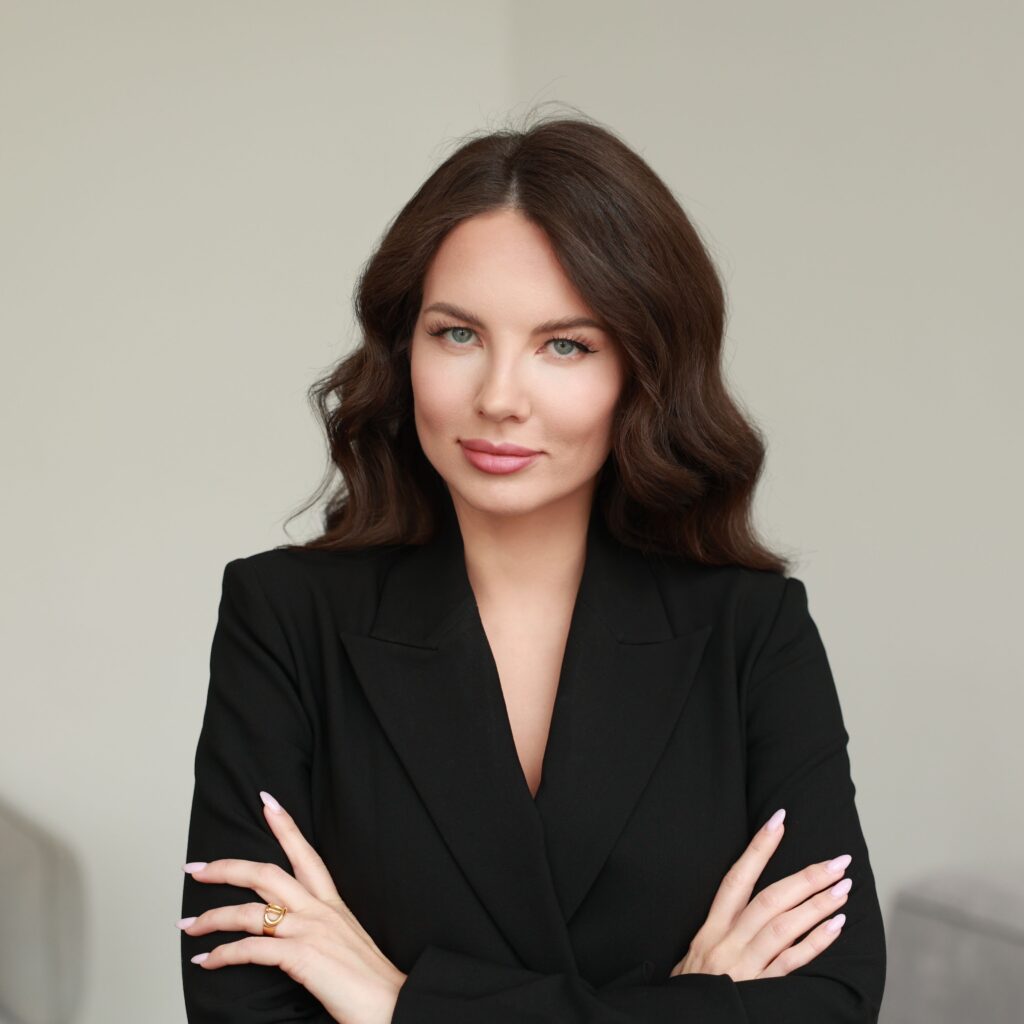 Katerina Antonova shares valuable advice on setting goals, navigating the journey toward your destination, and the importance of learning how to delegate.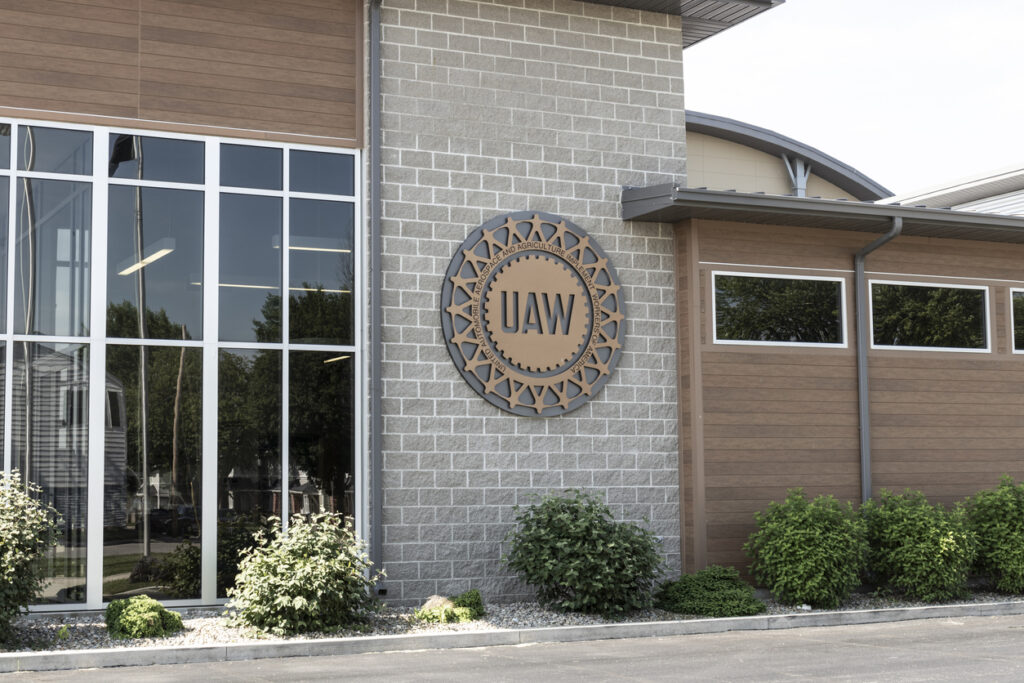 There's a right and wrong way to handle labor communications.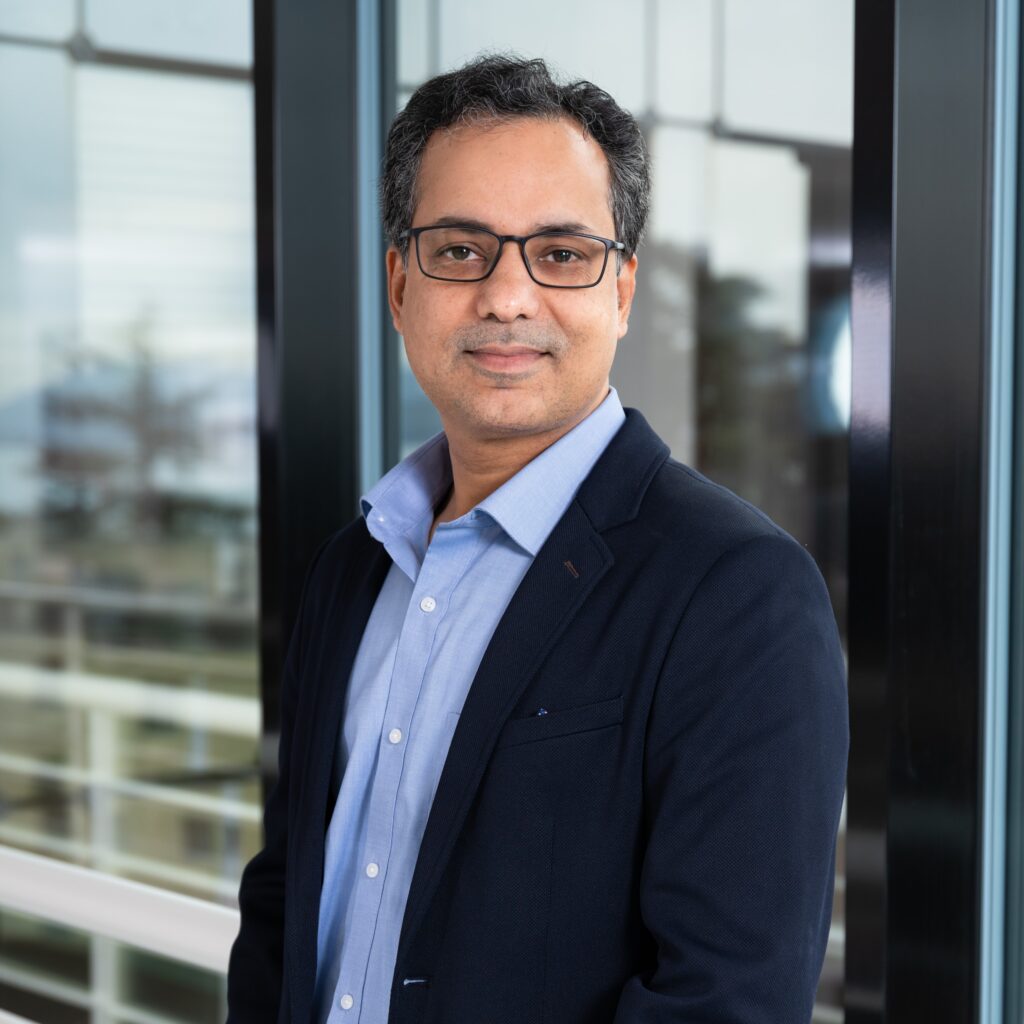 Sumit Khatter shares leadership advice on knowing, showing and going the way.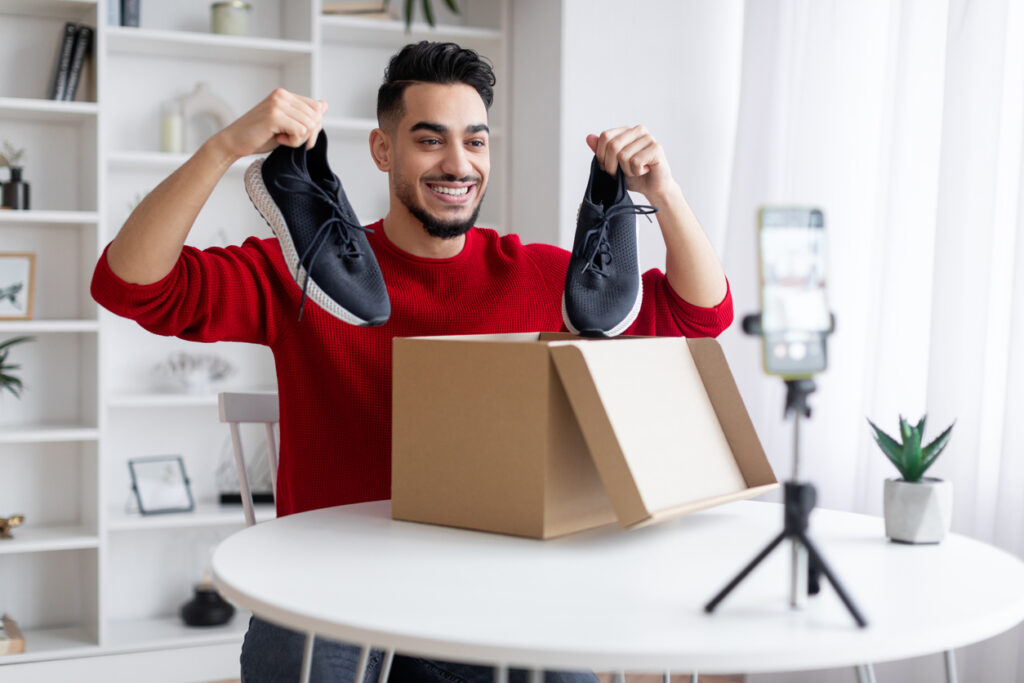 Creators and influencers are going more direct-to-consumer. Where do brands fit in?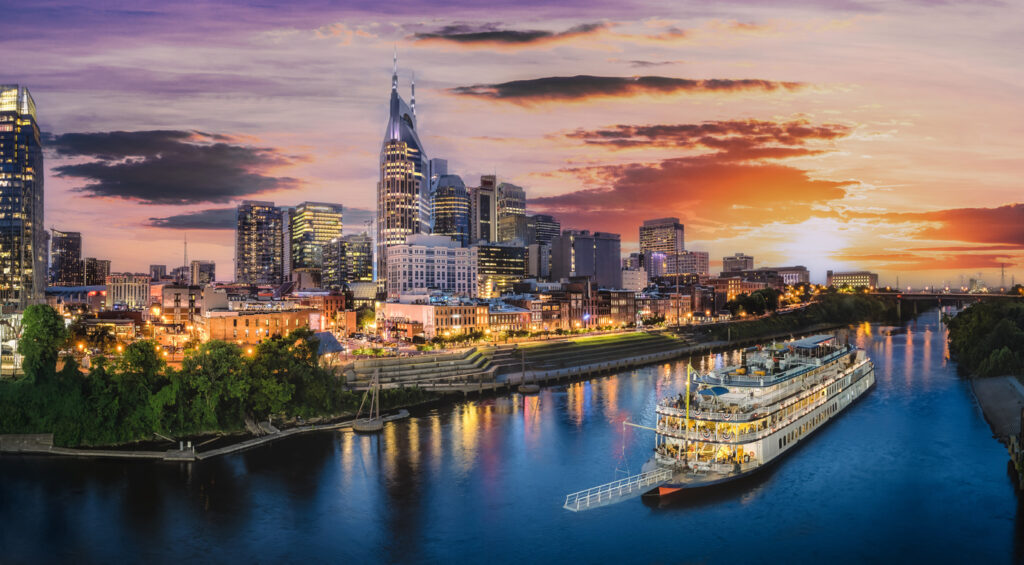 Including insights from current Chair Michelle Egan and CEO Linda Thomas Brooks.