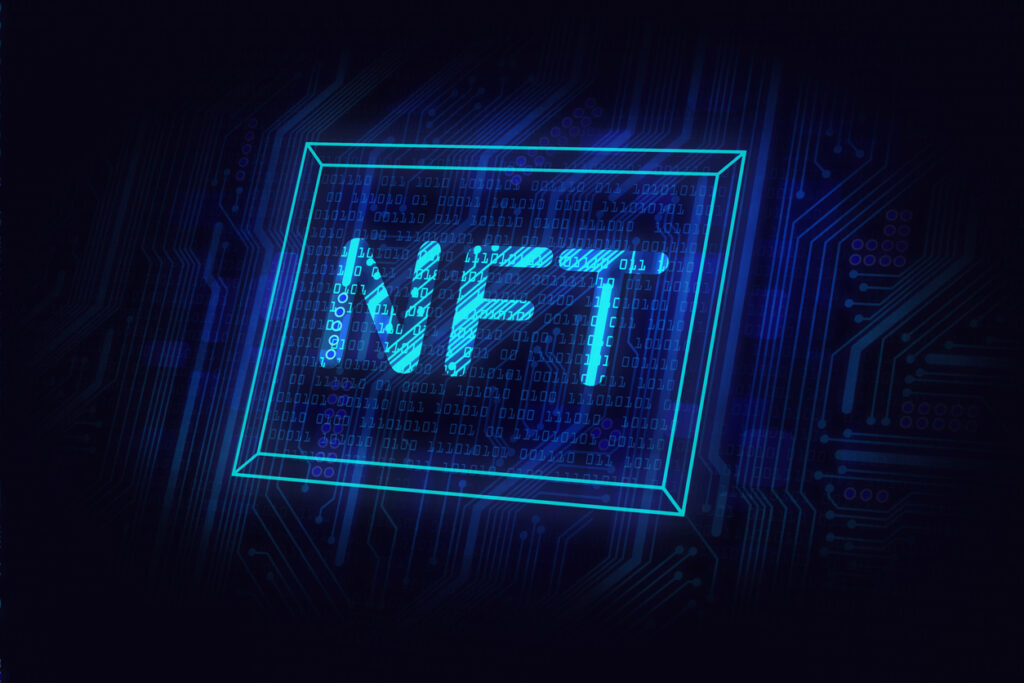 How is FOMO driving, hurting or helping the NFT space?
The change goes into effect in 2023, but don't wait.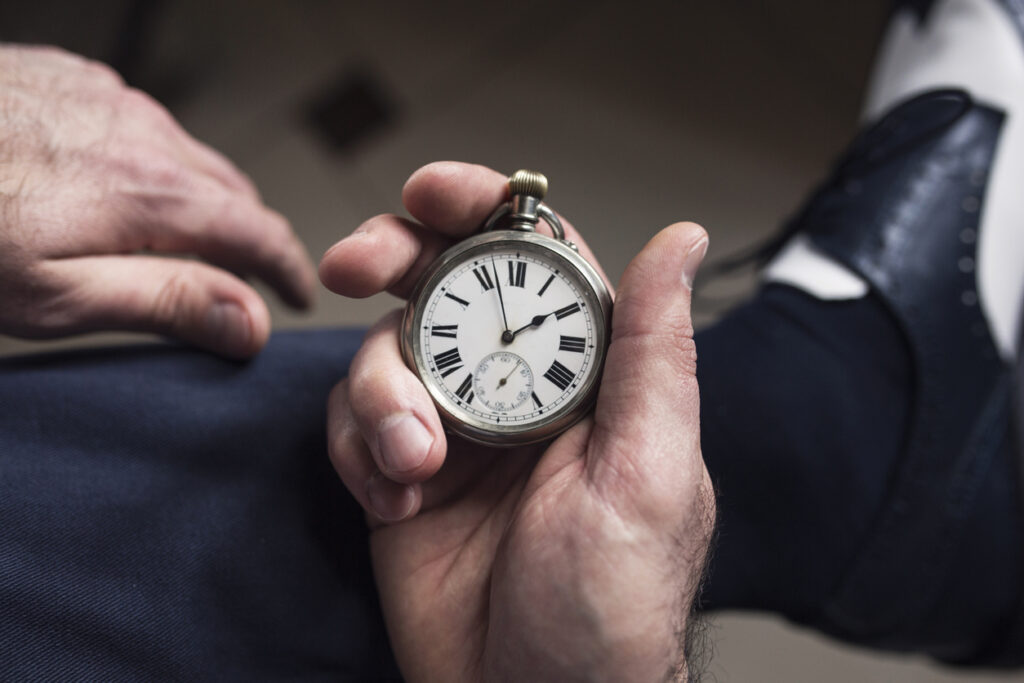 We are at a defining moment of inflection and action for the profession. How will you meet it?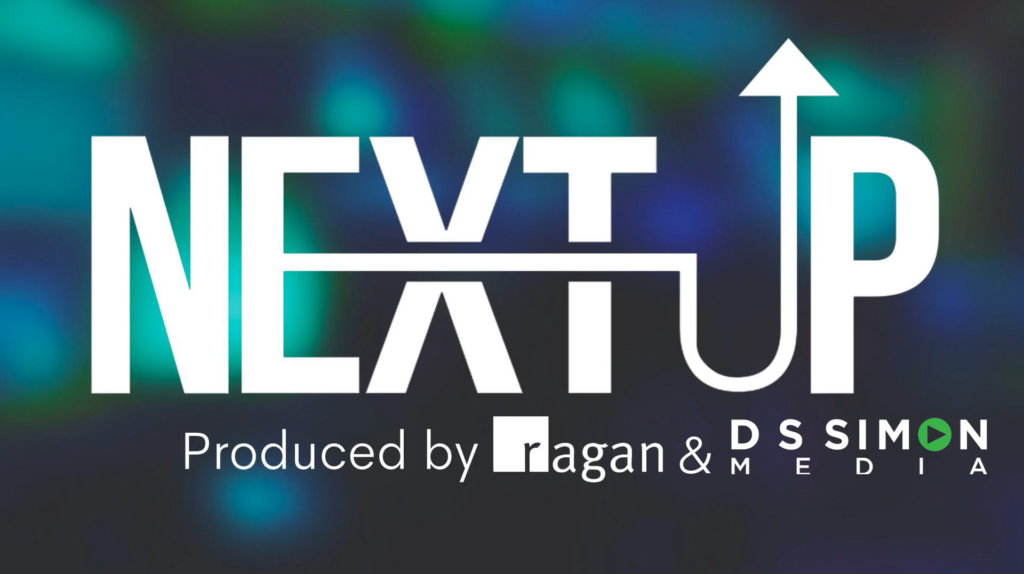 The new series, produced by Ragan and D S Simon Media, features young communicators sharing their thoughts on the future of communications leading up to Communications Week on Nov. 1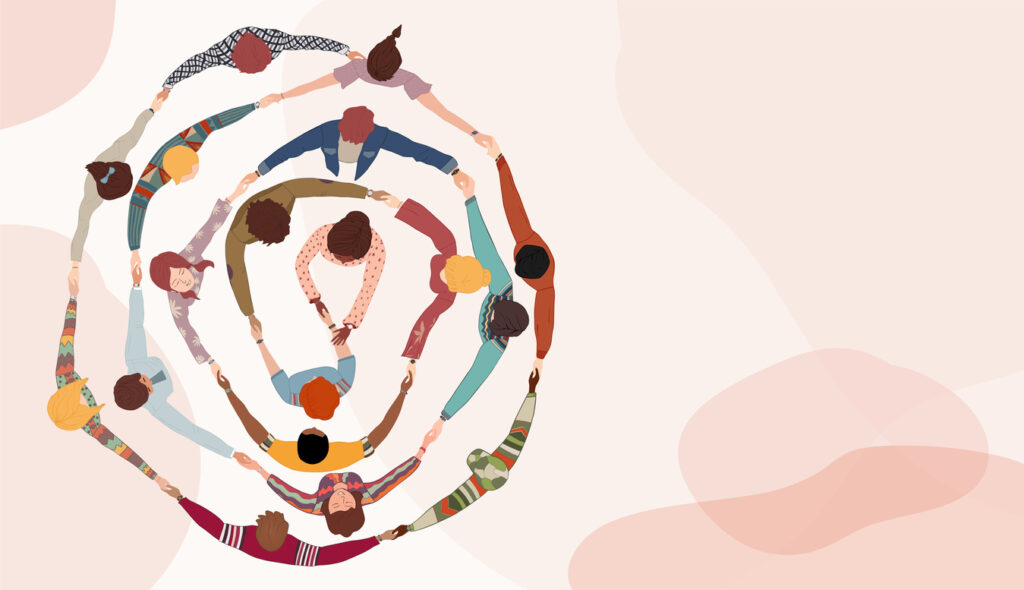 The AP Stylebook 2022 includes a new chapter on inclusive storytelling that starts with acknowledging your unconscious bias.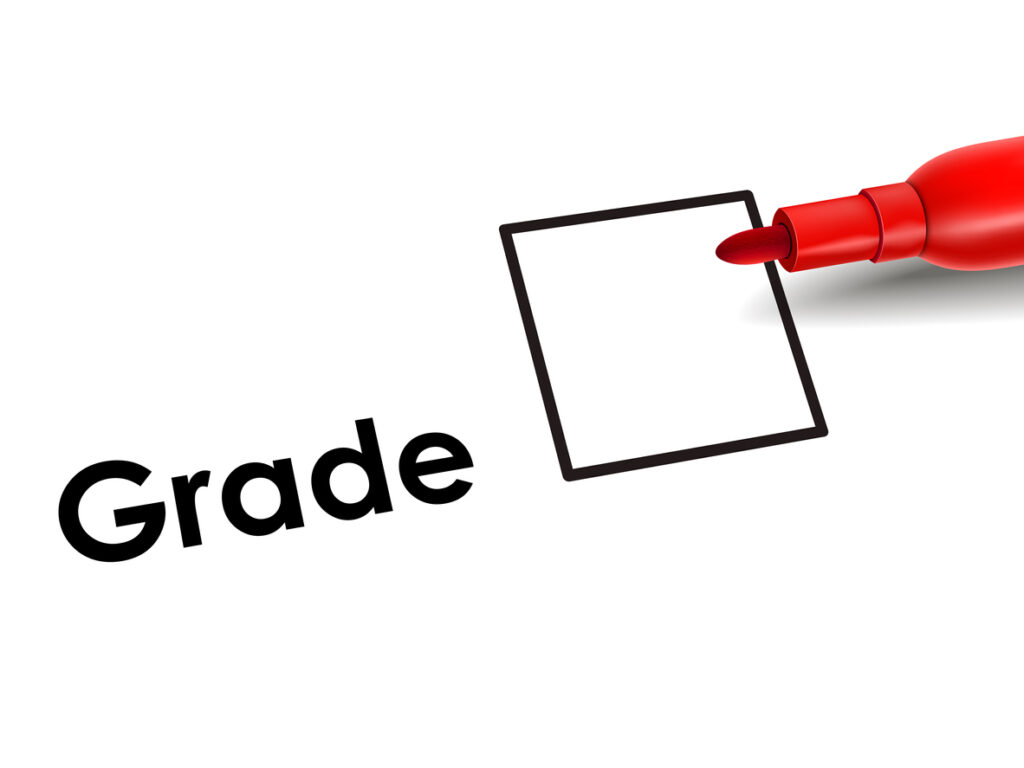 And other findings from The Plank Center for Leadership in Public Relations' biennial Leadership Report Card.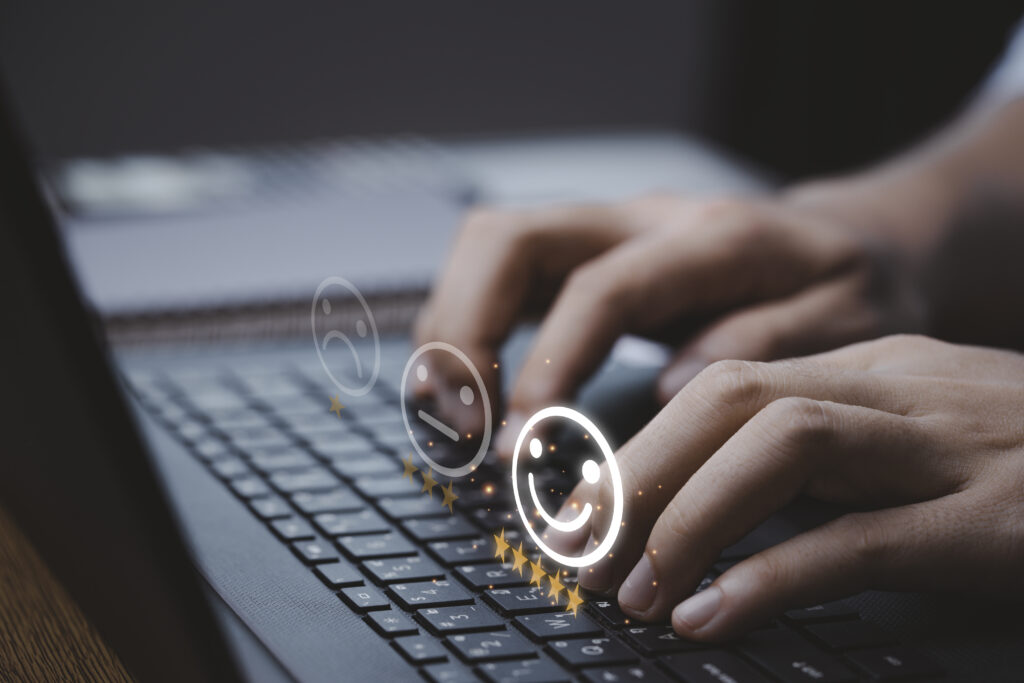 Here's one expert's take on pulse surveys, focus groups and how to take engagement data to leadership.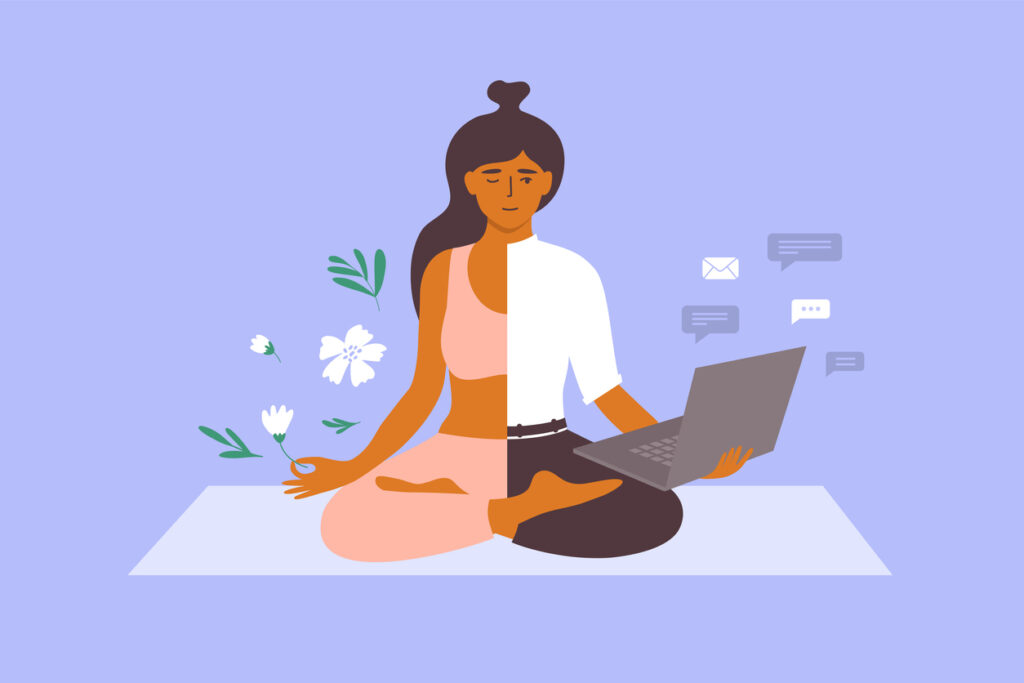 When done right, wellness initiatives can positively impact your employees outside of work.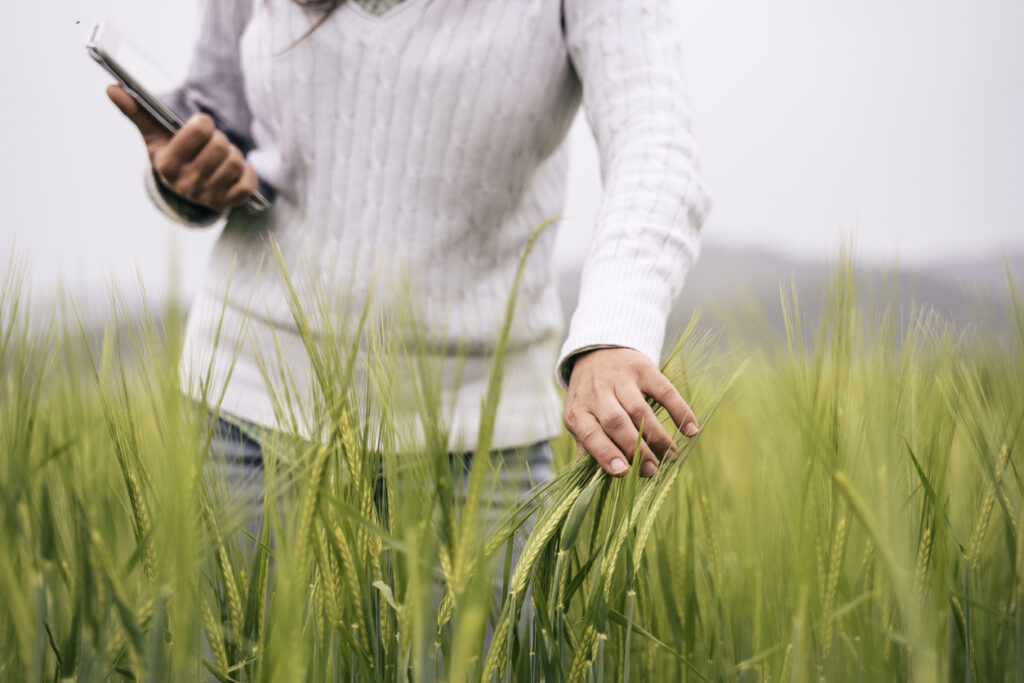 Now, more than ever, your social impact strategy plays a critical role in driving employee engagement and protecting brand reputation.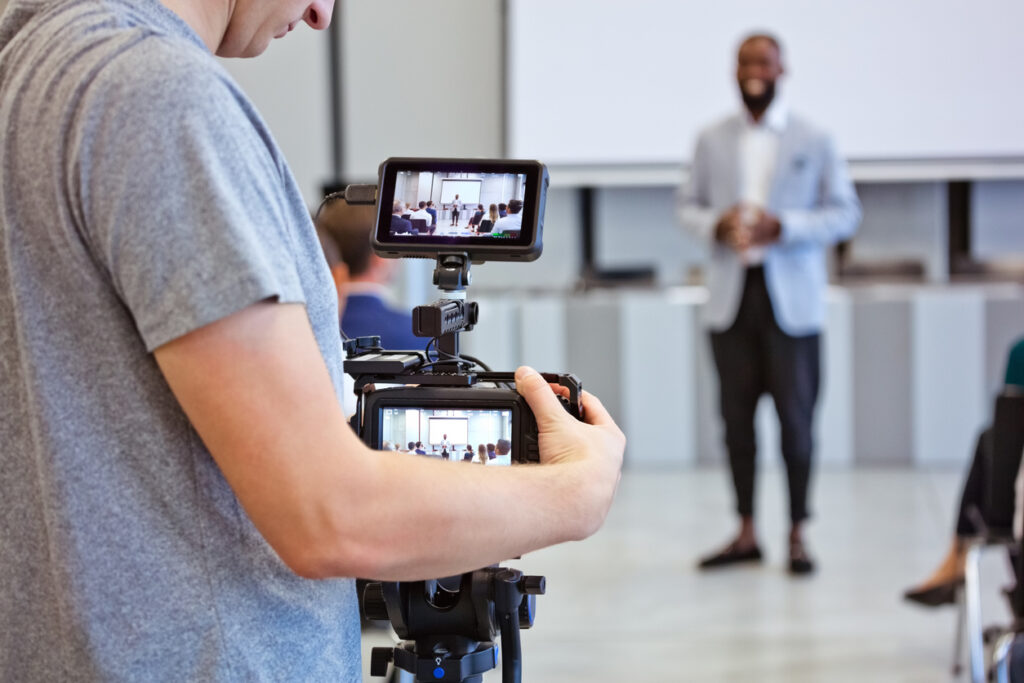 Don't know where to start? Try this.