As in-person gatherings become possible once more, how can comms pros incorporate the lessons of the past 16 months?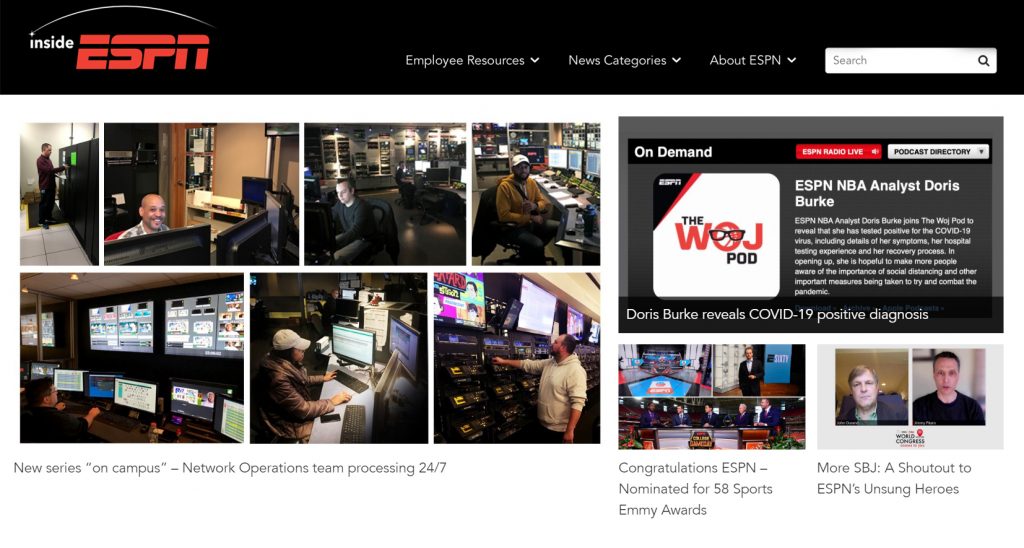 The team acted quickly and found captivating outlets for delivering essential information. Their work has won first place in the Crisis Communications Campaign category of Ragan's PR Daily Awards.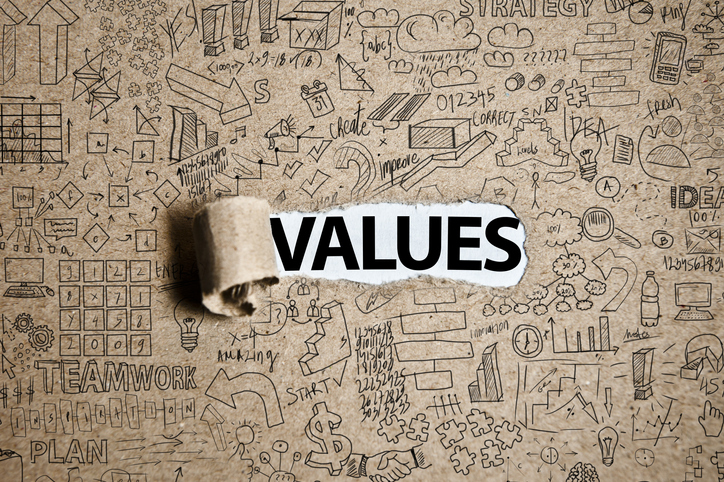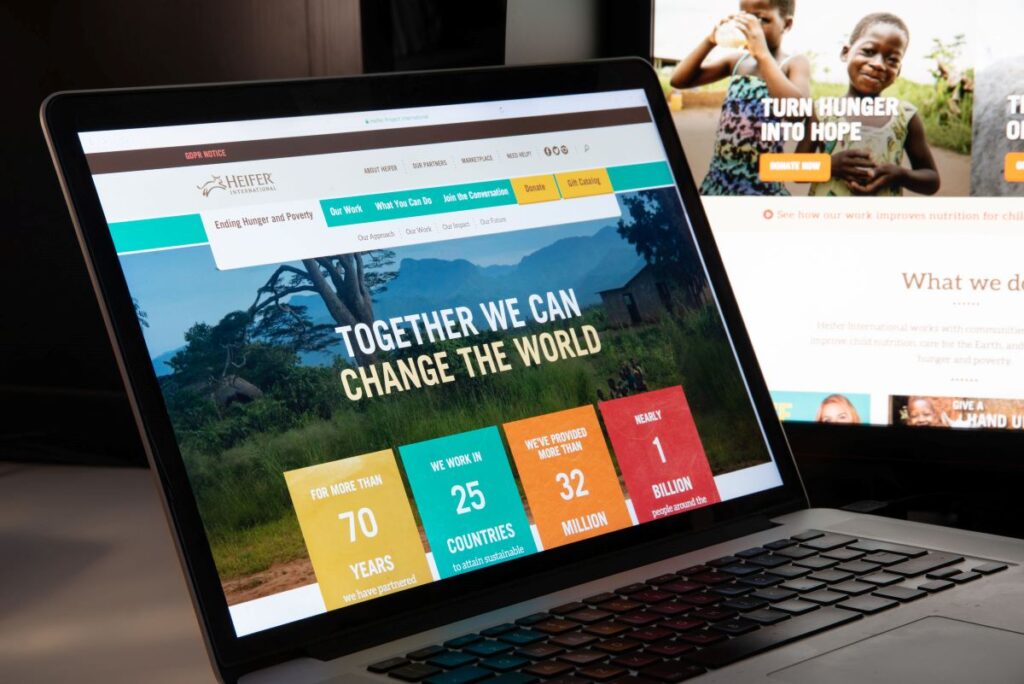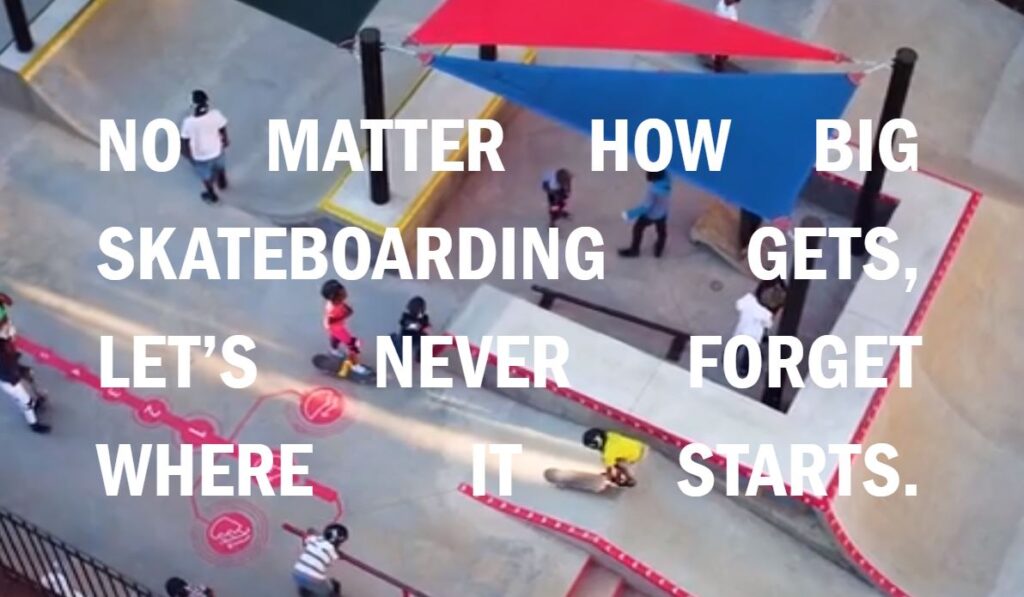 The iconic skate-centric shoe company hopes to maximize its street cred as skateboarding makes its first appearance as an Olympic event.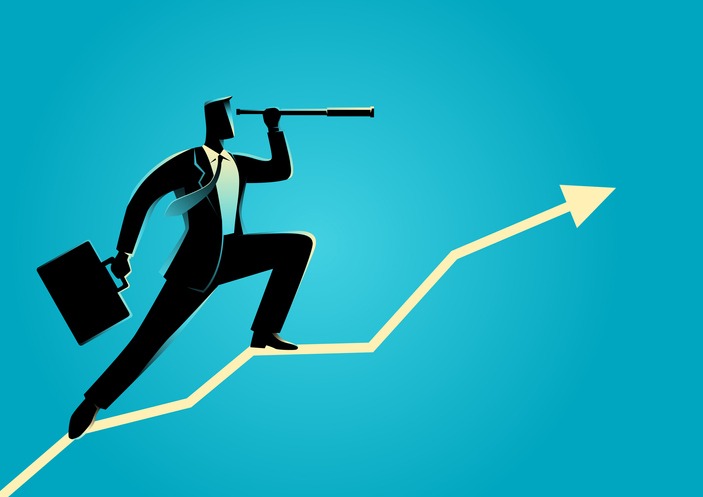 Test your business and finance knowhow, and see where you should invest more time to develop your career.
We asked communicators in the 2021 Communications Benchmark Report about their DE&I goals and priorities. One strong focus: Town Halls and CEO chats.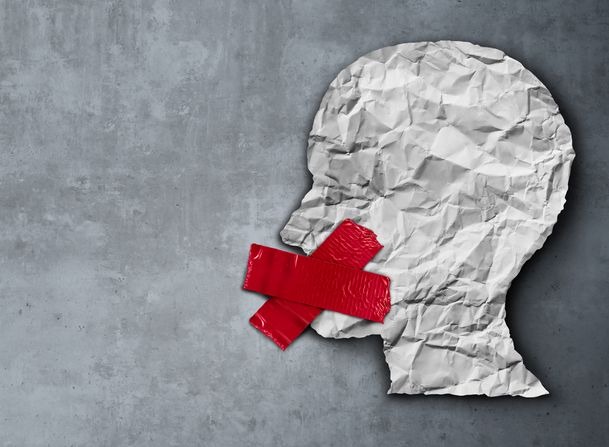 One PR pro argues that the debate over "canceling" people requires a nuanced understanding of the practices consequences and potential upside.
PR pros weighed in online on whether poor media relations practices such as emailing irrelevant ideas and adding reporters to mailing lists flout the laws of morality.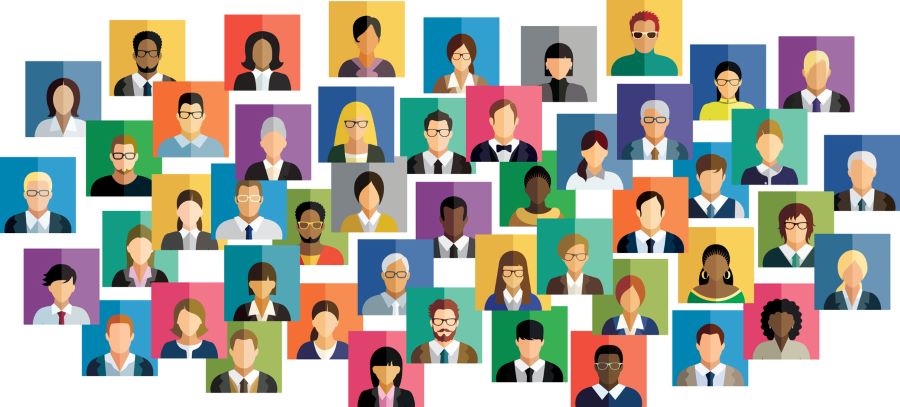 A leading marketer shares the five stages of client expansion, along with solid tips to help you establish genuine connections with customers.