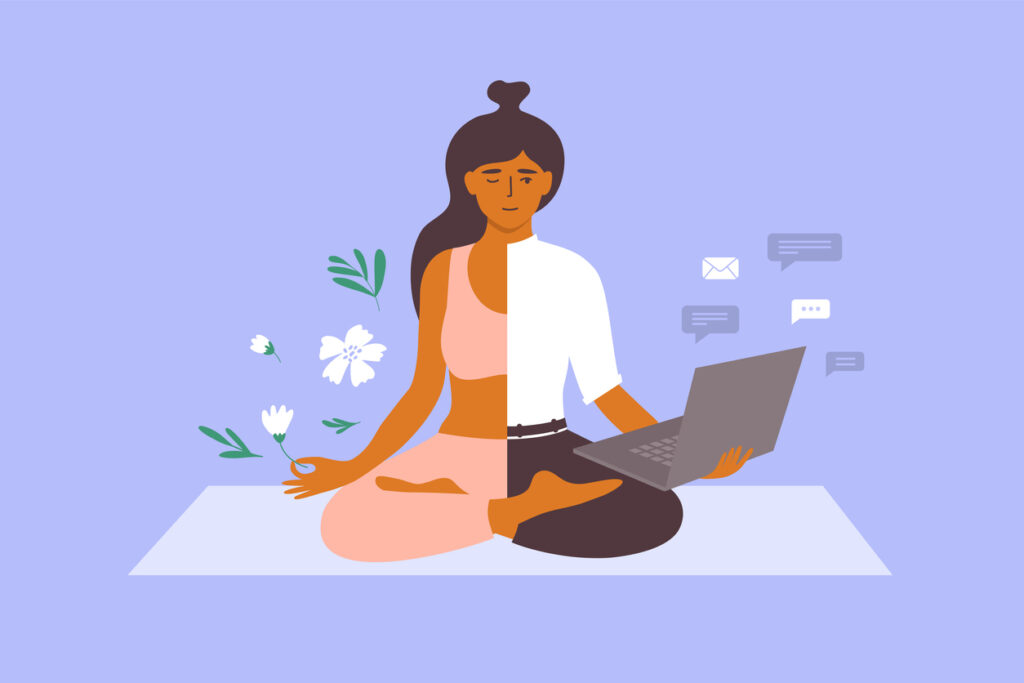 When done right, wellness initiatives can positively impact your employees outside of work.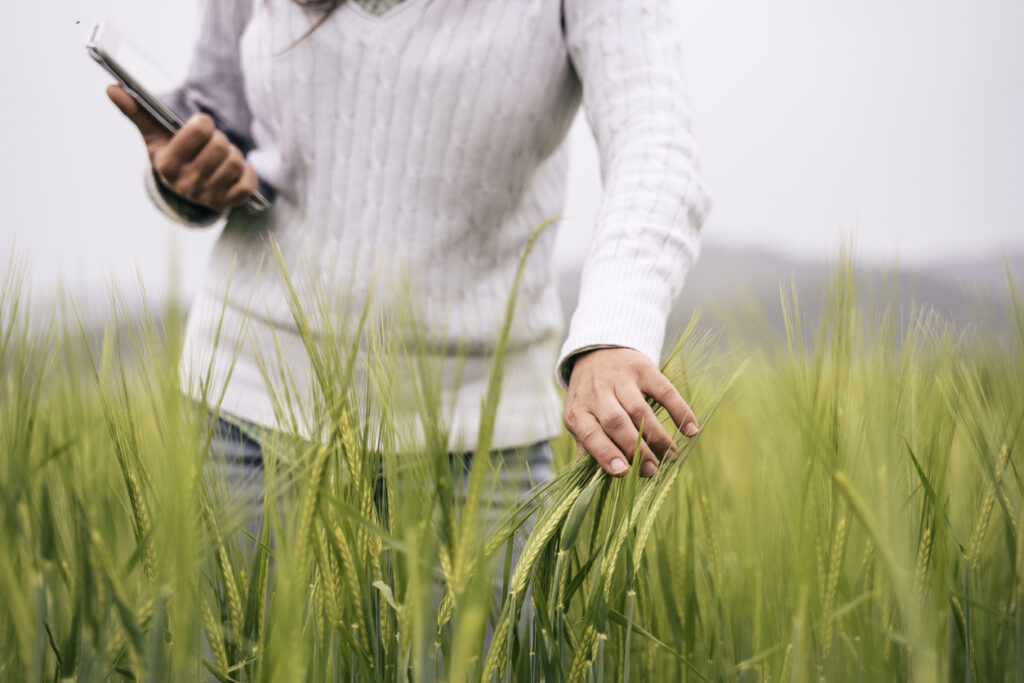 Now, more than ever, your social impact strategy plays a critical role in driving employee engagement and protecting brand reputation.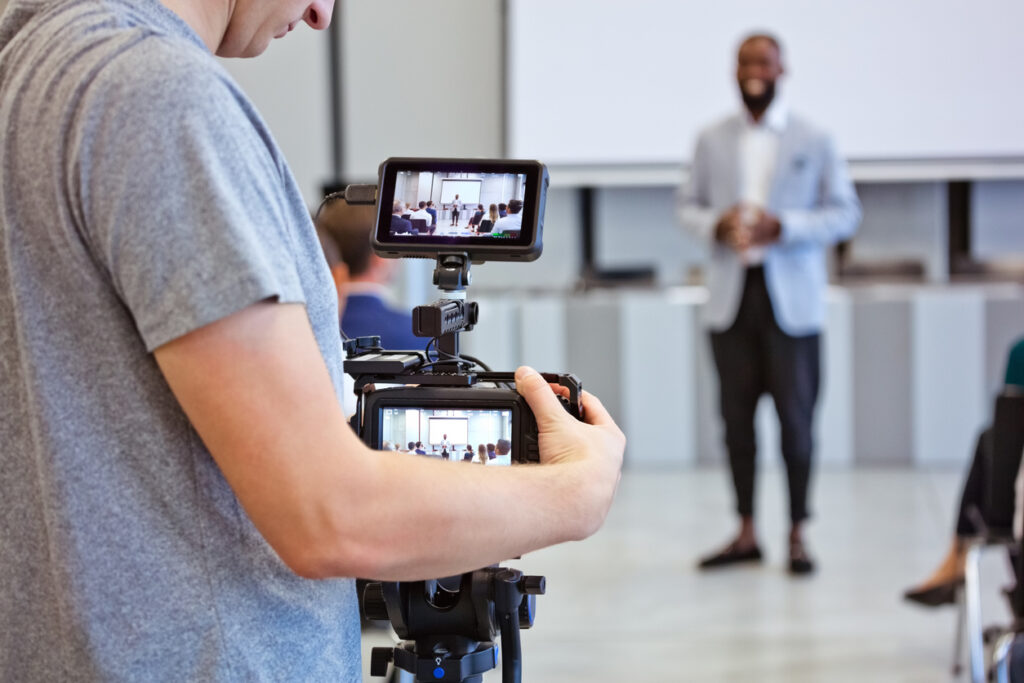 Don't know where to start? Try this.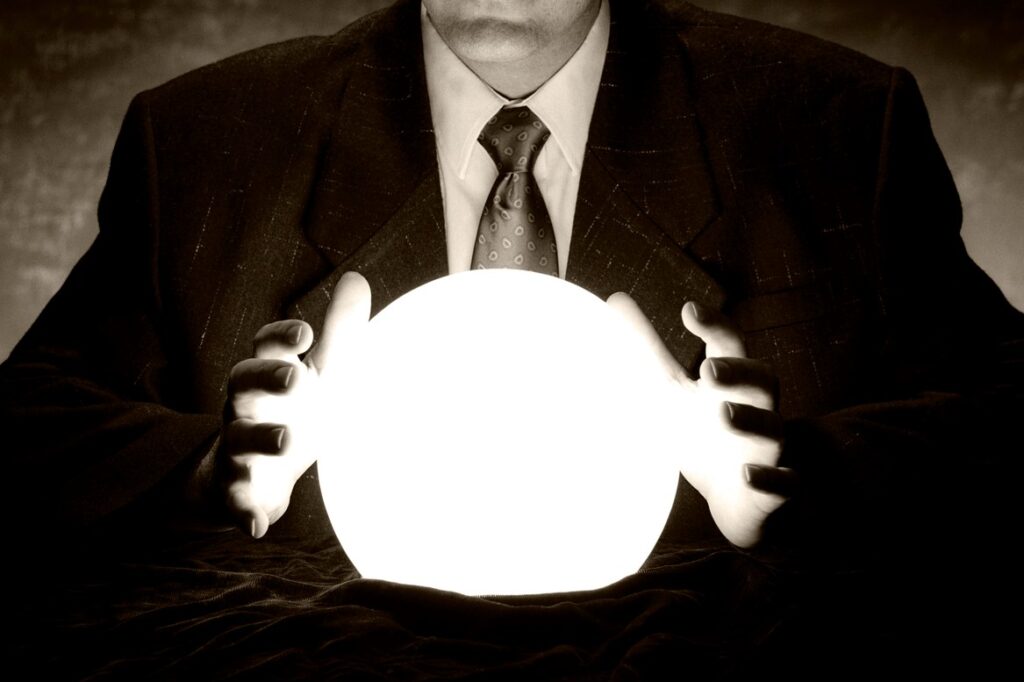 Ragan asked our community of comms leaders what skills they think communicators need to succeed in the future of our industry.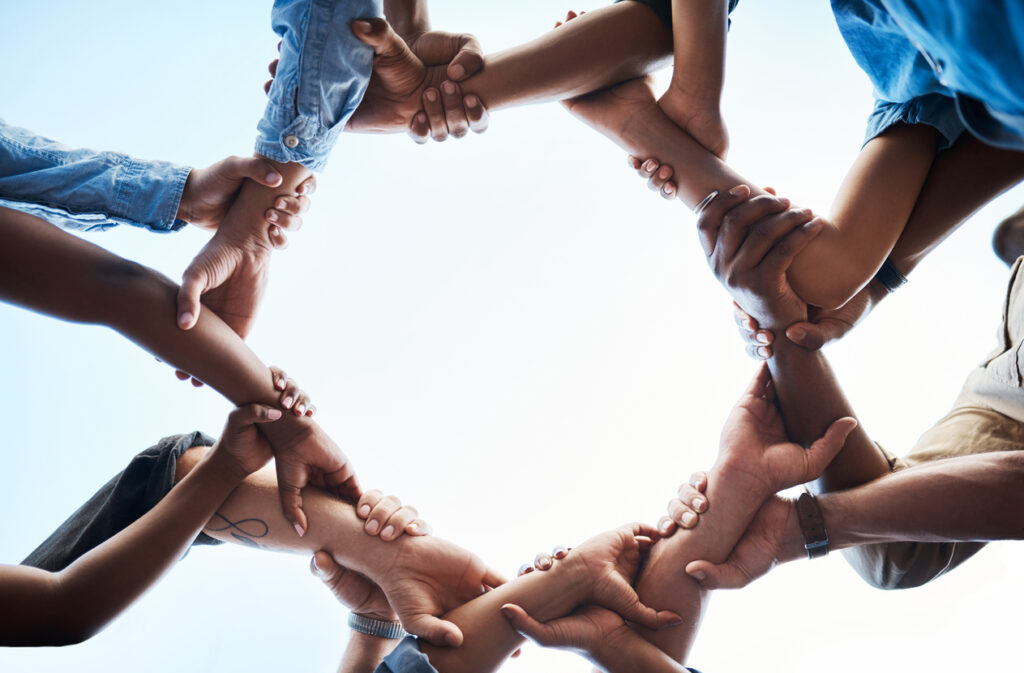 If you started a DEI program in 2020, it's time for a tune-up.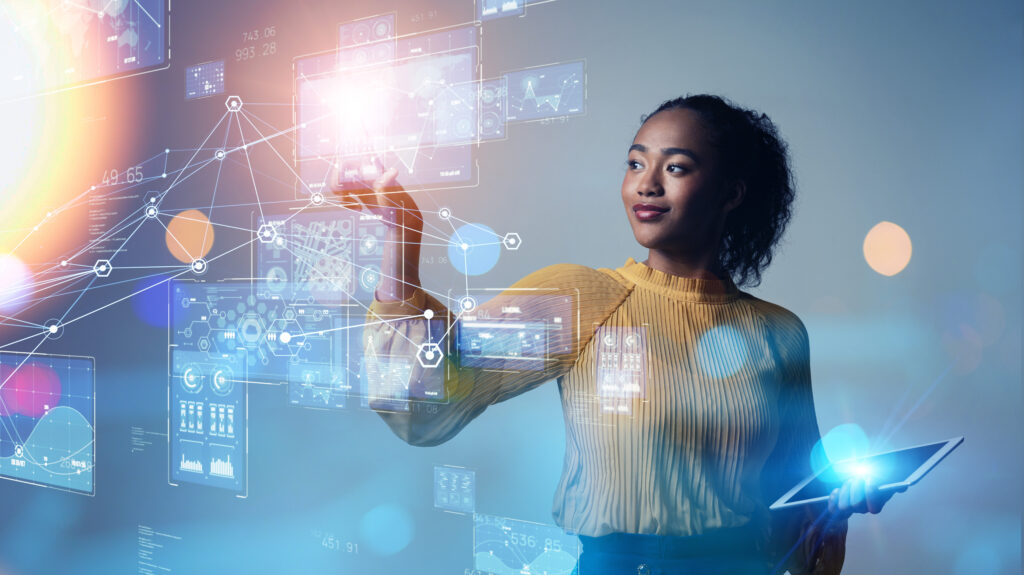 These powerful tools still need the human touch.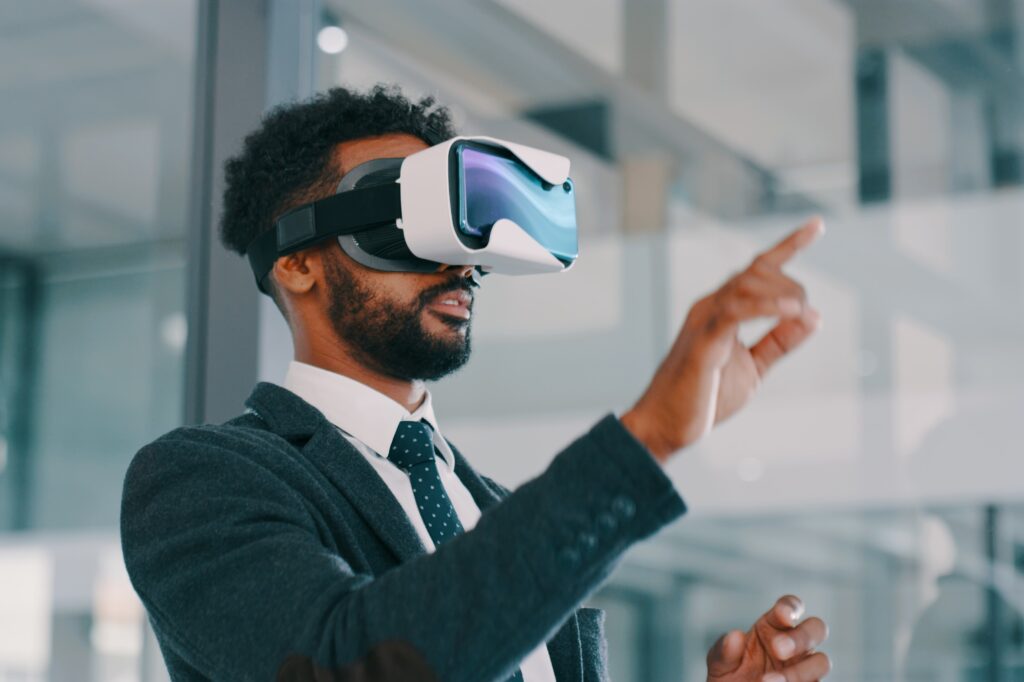 As virtual worlds become more accessible, communicators might consider taking their workplaces into the metaverse.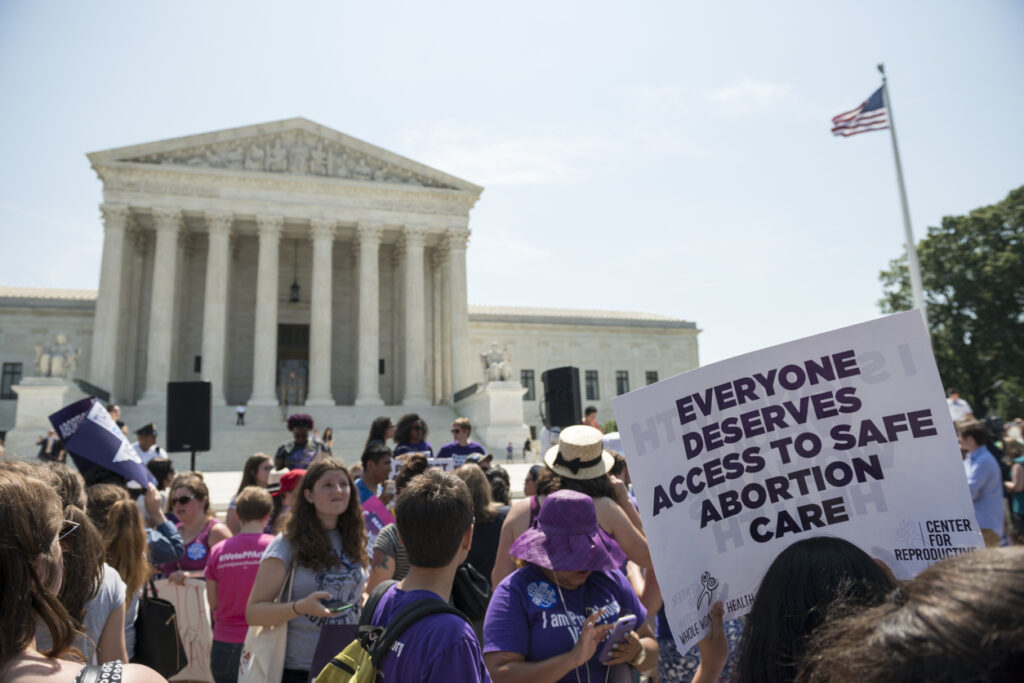 From offering travel assistance as a reproductive health right to bailing out protestors, organizations are demonstrating a wide range of support for workers after Roe v. Wade.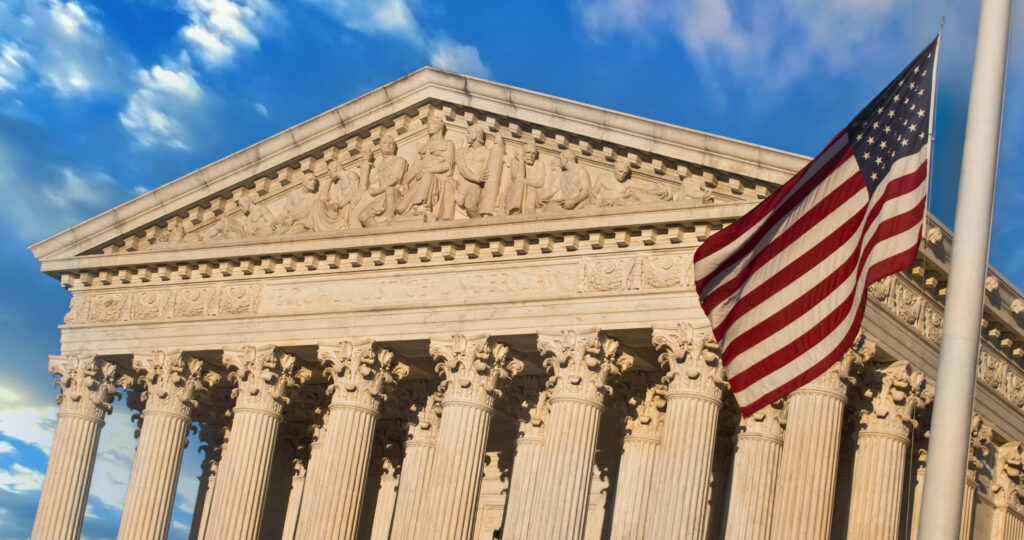 The PR response to the blockbuster news.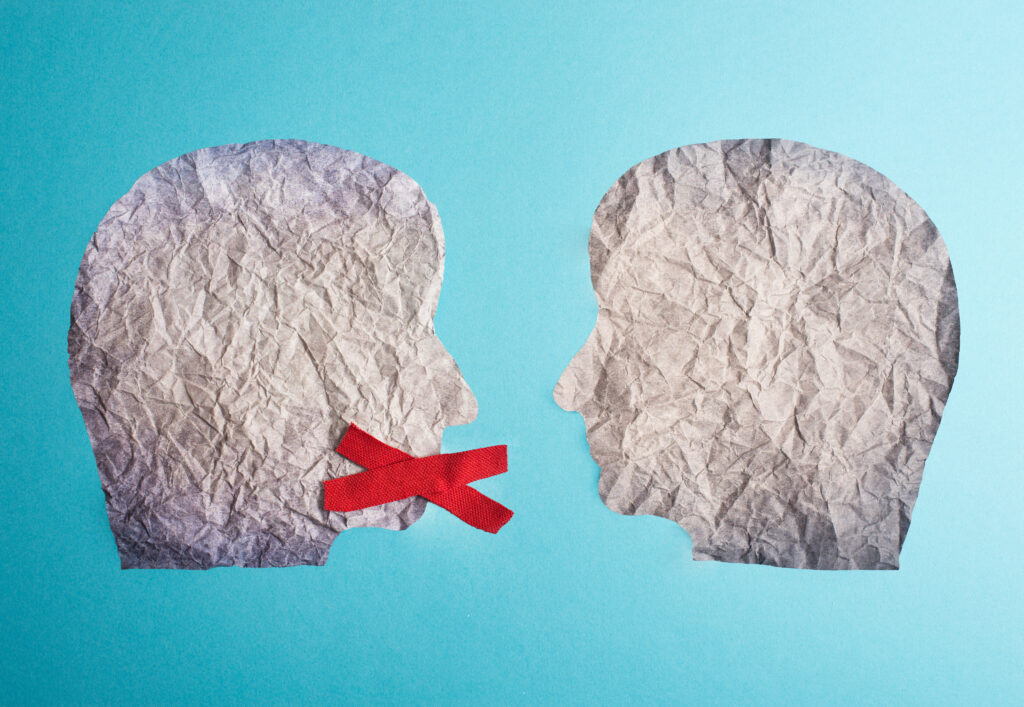 The risks of staying quiet are greater than they used to be.