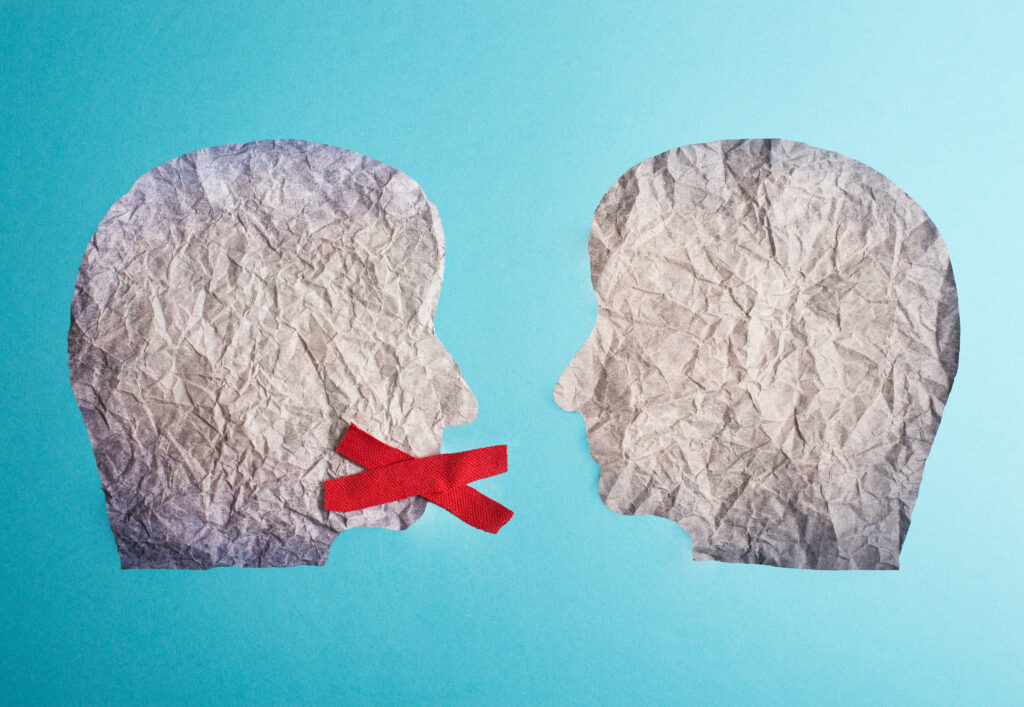 The risks of staying quiet are greater than they used to be.
Flashy KPIs and vanity metrics might make your boss happy, but they won't optimize your communications. Here are three more strategic—and surprising—ways to quantify your value.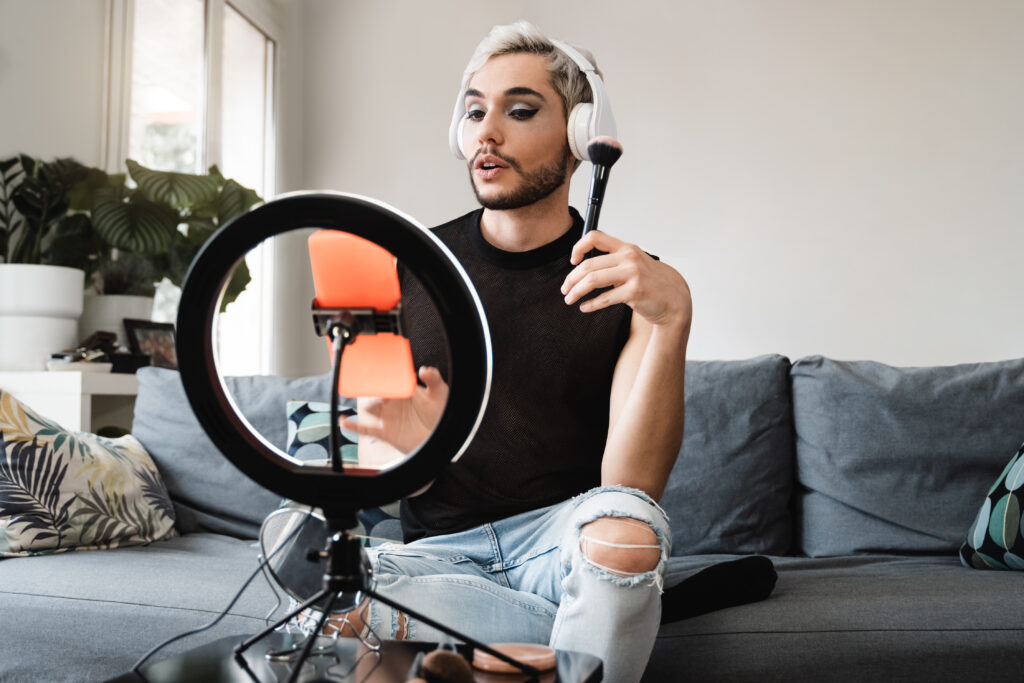 Bigger isn't always better.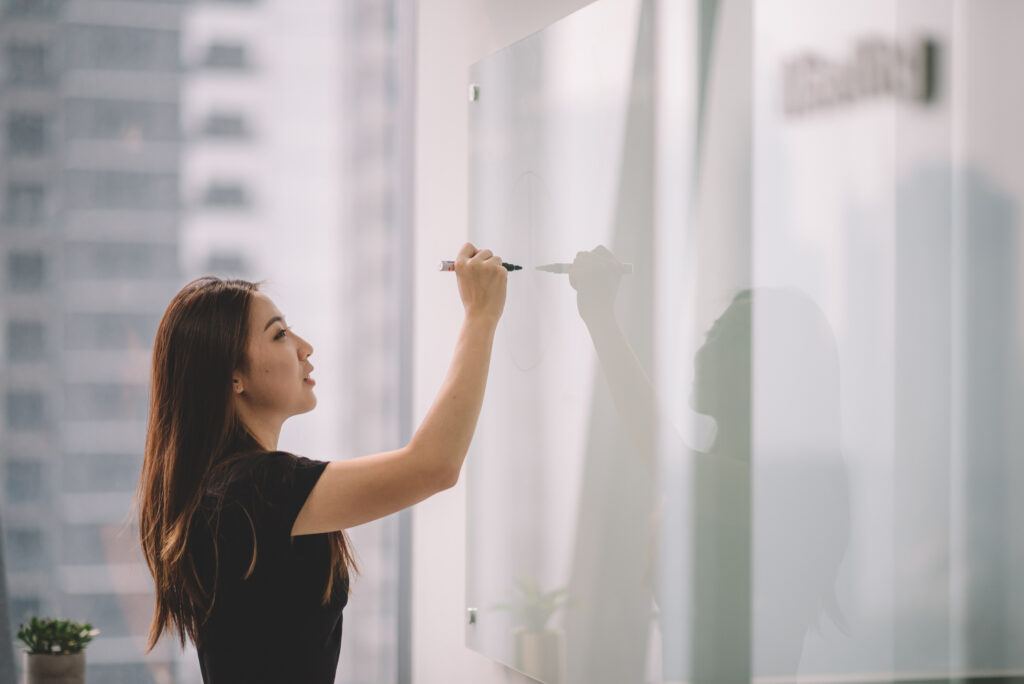 How we feel about work is driven by communications.
The industry is enduring an existential crisis. Here's how to thrive through it.
Here's a rundown of what journalists say they do and don't expect from PR pros.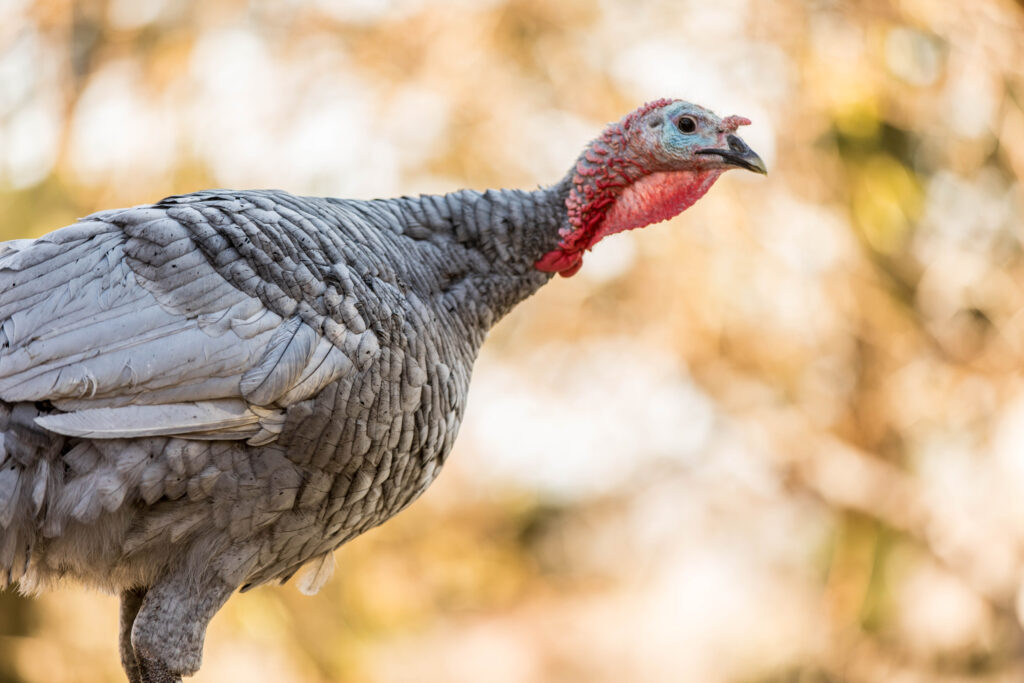 Breaking down silos delivered better comms for internal and external audiences.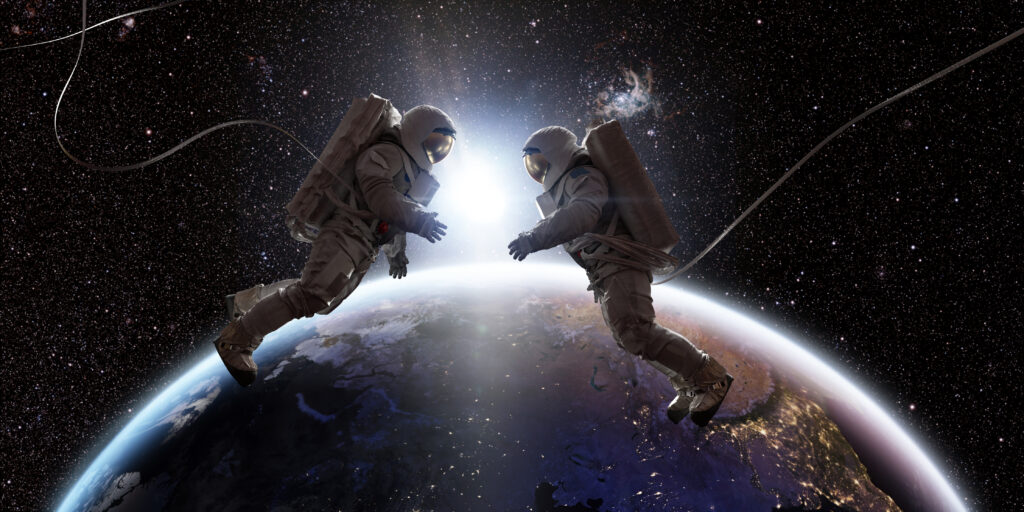 As many as 44% of your coworkers are looking for a new job. Here's how to make a culture they won't want to leave.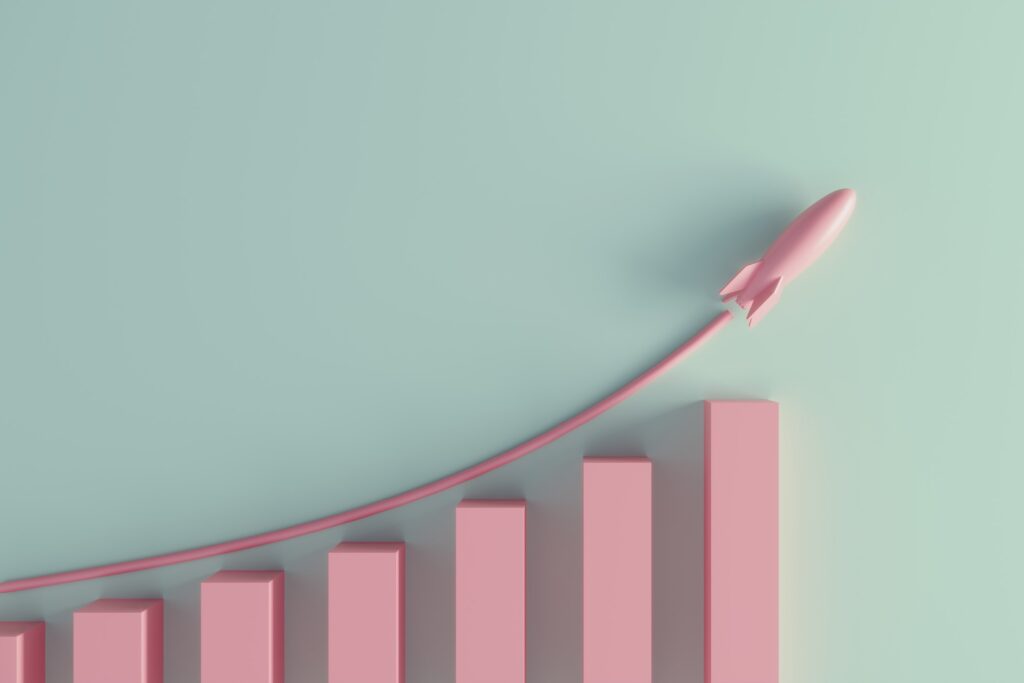 We asked communicators in the 2022 Communications Benchmark Report what obstacles are impeding their measurement strategies. Here's what they said.
Remote work has caused the number of organizations seeking out productivity tracking programs to skyrocket. Left unchecked, these policies can be inequitable and unethical.