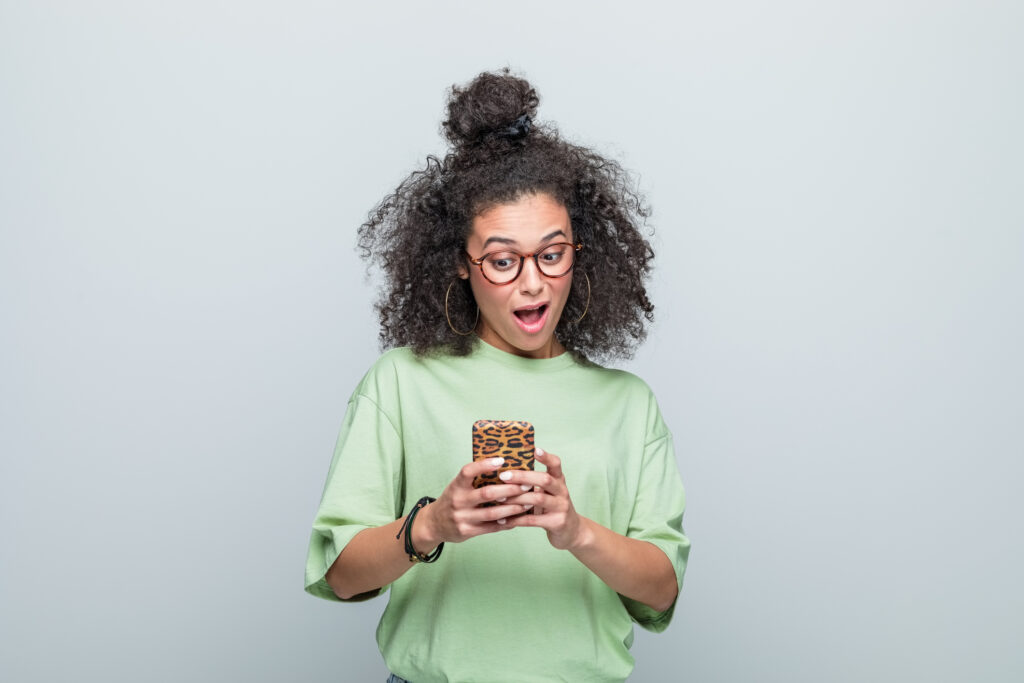 What Corey Smale learned from an infamous tweet — and what your brand can learn too.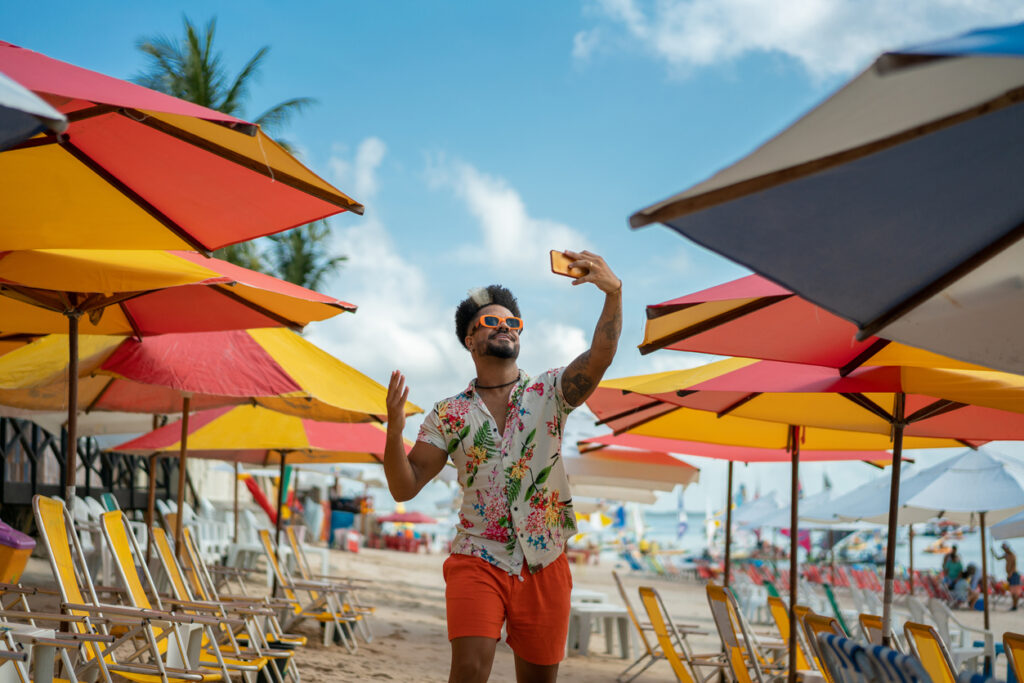 New research from Morning Consult sheds light on this fast-evolving field.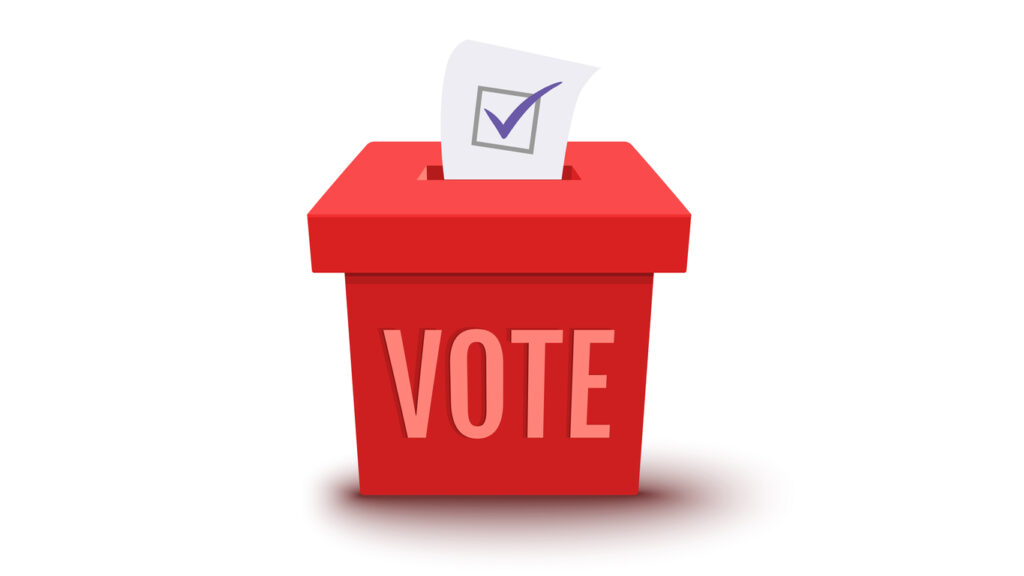 While each of these elections deal with unique issues, there are some broad trends we can expect to see around the world.
Everyone's new to leadership at some point — we spoke to comms leaders to gain their perspectives.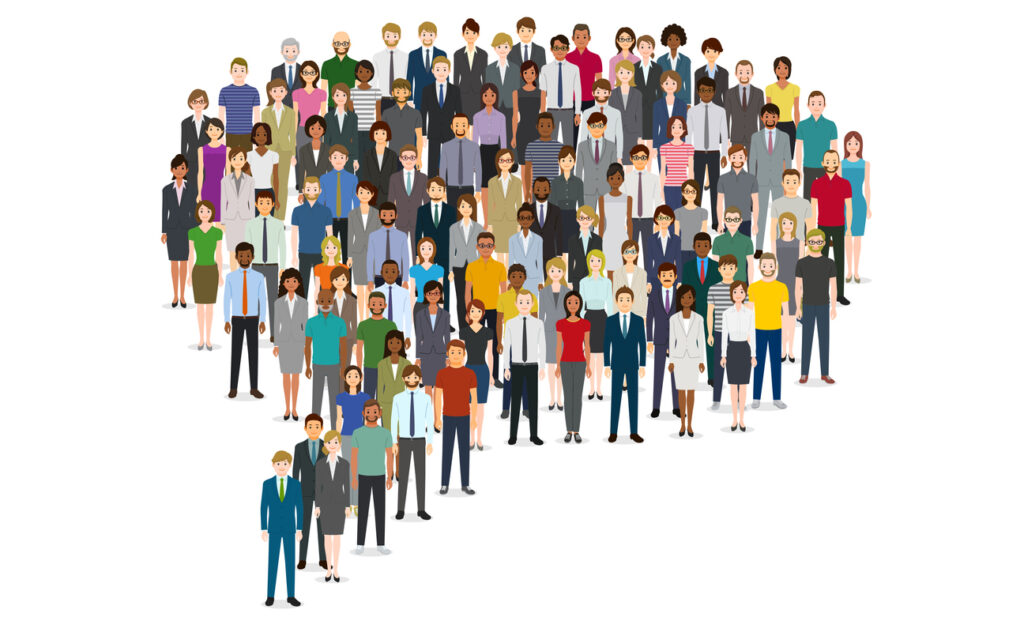 Why talking about personal identity may no longer be taboo.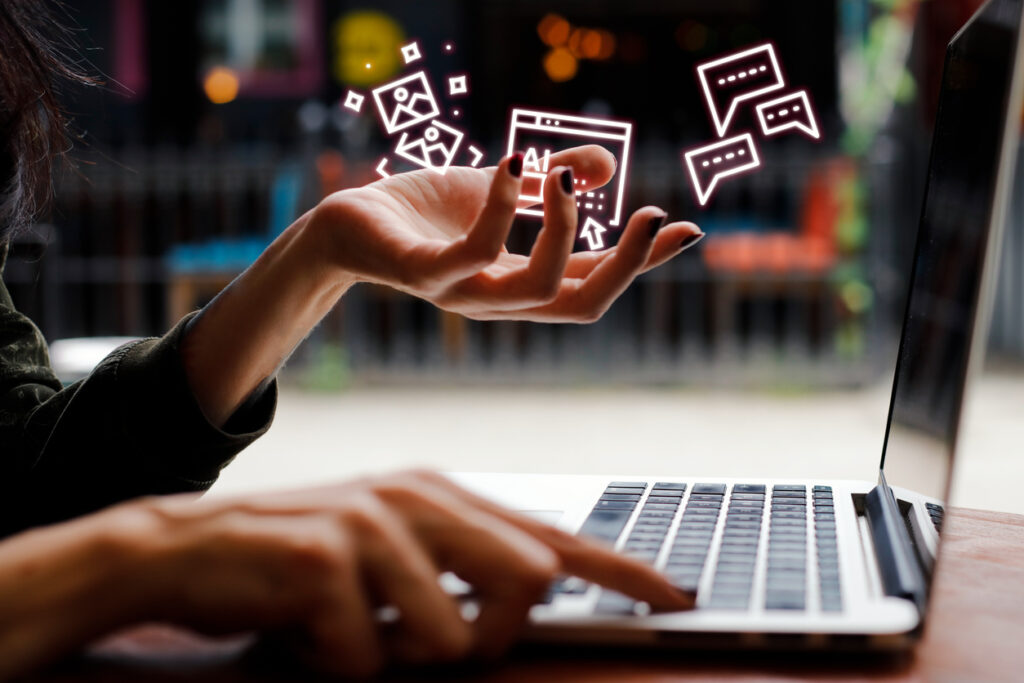 Fresh data on CEO concerns of being replaced by automation, domestic and international regulatory news, new tools from TikTok, Google and more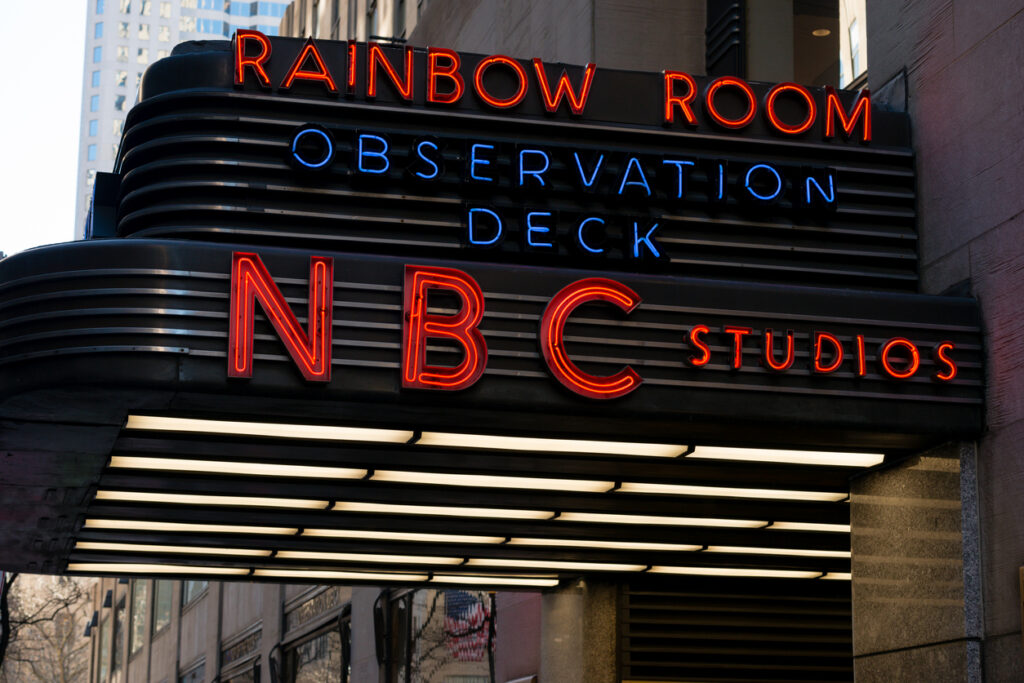 The report offers several lessons for communicators when working across functions in a high-visibility role.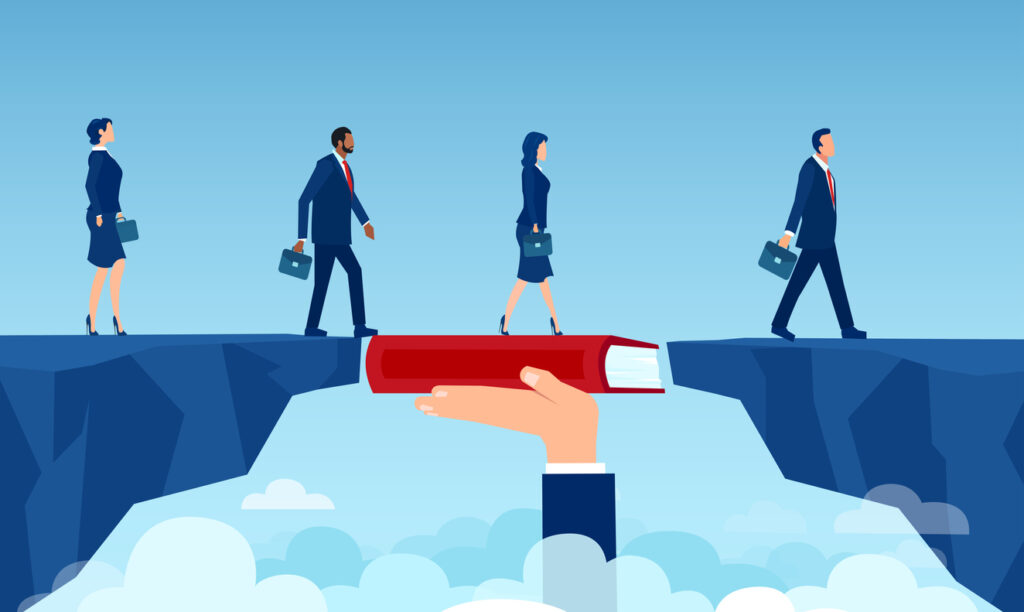 A preview of Ragan's newest report, "Building Business Fluency: Making the Case for Communications as a Business Driver"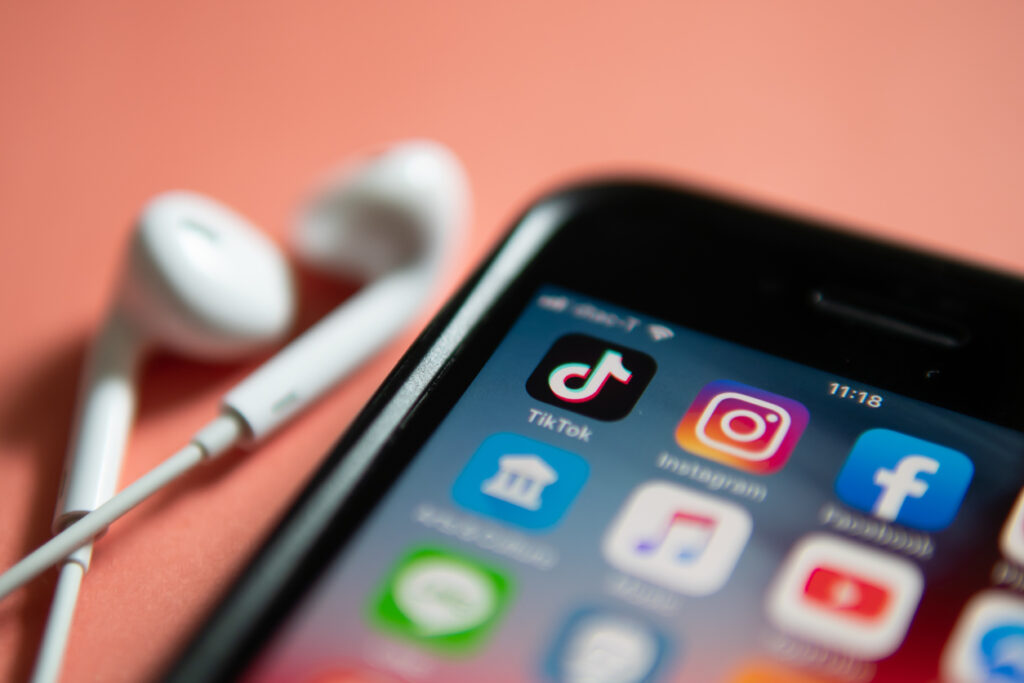 After TikTok bans on government devices, communicators may need to examine their strategies, though a personal device ban is unlikely.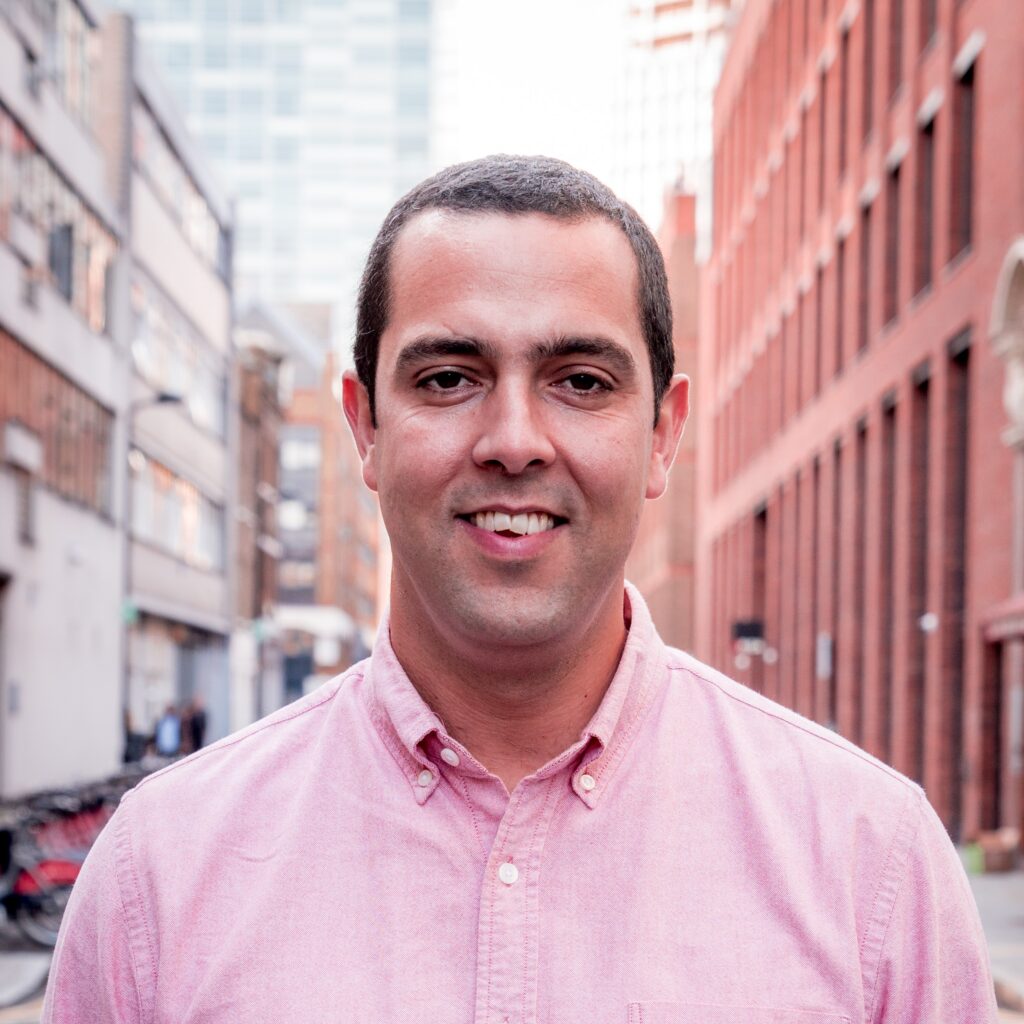 Sami McCabe shares his strategies for maintaining focus.