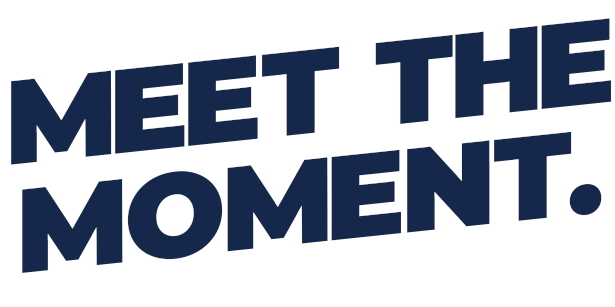 VIRTUAL AND CITIES NATIONWIDE
Join us for Communications Week on Nov. 1 – 7, 2022
Ragan's Communications Week celebrates and accelerates the role of the communicator in organizations through educational, networking and inspirational events. We're looking forward to hosting both in-person and virtual events this year! In the meantime, come to this site for important updates and insights on the future of communications.
Thousands of internal communications, PR, public affairs, and social communicators worldwide come together each year during Communications Week to elevate their skills, professional relationships and careers. Hosted by Ragan and dozens of industry partners, Communications Week shines a light on key issues and trends for brand leaders and storytellers.
Participate in the many Communications Week offerings, including:
Webinars, workshops, panel discussions
Ragan's Future of Communications Conference
Networking events
Industry retrospectives
Groundbreaking research and forecasts
Articles from thought leaders far and wide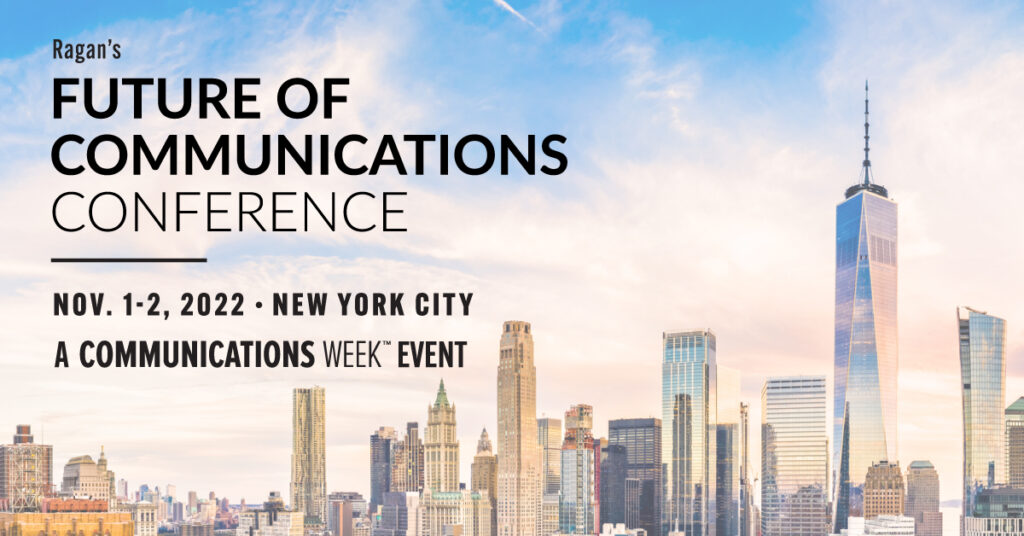 Signature Events @ Communications Week
Among the many events taking place during Communications Week will be Ragan's signature conference bringing hundreds of communications together to explore key challenges and trends. The Future of Communications Conference will be held on Tuesday, November 1 and Wednesday, November 2 and feature fresh ideas, insights and trends from industry experts.
At the Future of Communications, you'll learn what is on the horizon for employee communications, social purpose and DE&I, leadership communications, and technology. The conference will provide you with the strategies, tactics, tools, and technology you need to position yourself as a business leader.
Join us for these fast-paced sessions covering the future of tech, talent, culture, reputation and more.
anchor: diane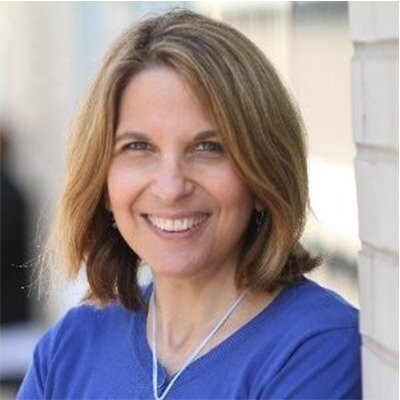 COMMUNICATORS: MEET THE MOMENT
We are at a defining moment of inflection and action for the profession. How will you meet it? Learn more about this year's Comms Week theme from Ragan CEO, Diane Schwartz!
anchor: sponsors
Interested in becoming sponsor? Contact Hannah Lavelle at sponsorship@ragan.com or 312-960-4628
anchor: research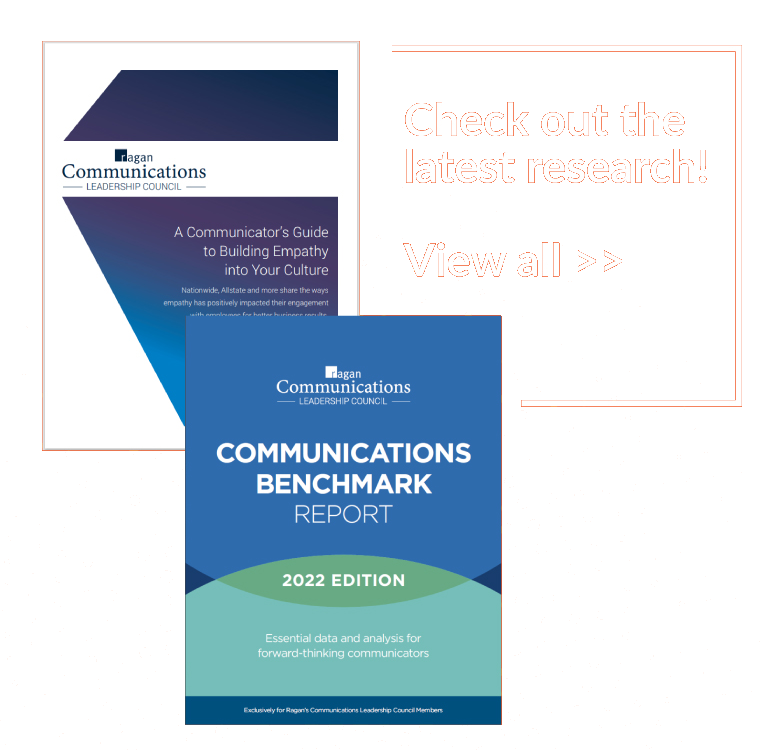 RESEARCH
anchor: resources
RESOURCES


REGISTRATION
For questions related to event registrations, please contact:
Shallon Blackburn
Head of Customer Service & Sales
ShallonB@ragan.com
SPONSORSHIP
If you're interested in sponsoring this event, please contact:
Hannah Lavelle
HannahL@ragan.com
312-960-4204
PROGRAM
For information on programming and speakers, please contact:
Joyceann Garippa
Content Director
JoyceannG@ragan.com