UC Berkeley's top internal comms officer shares a trove of guidance on crisis planning, preparation and mitigation.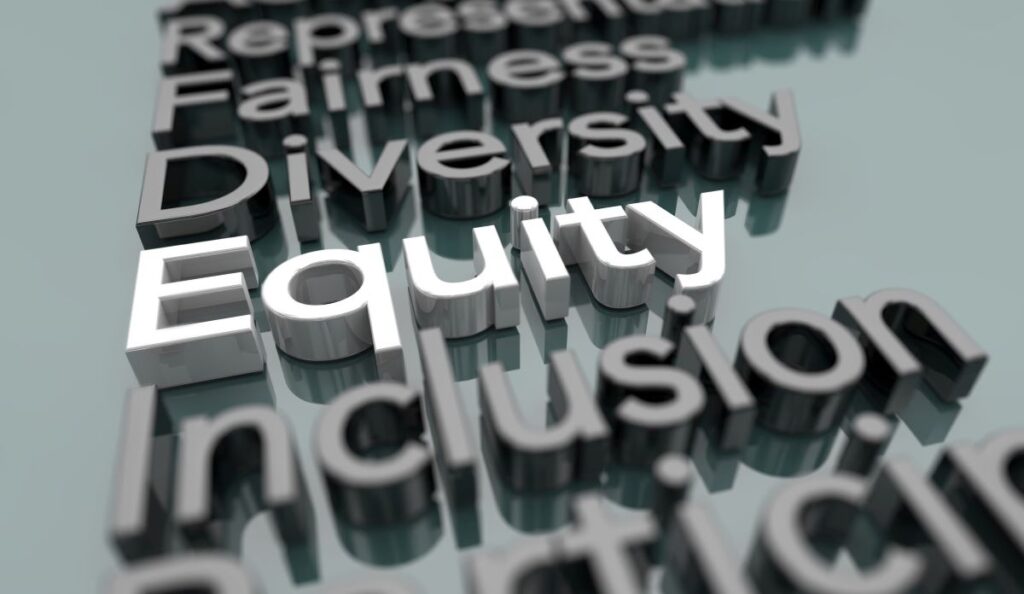 A comprehensive list in Ragan's 2021 Communications Benchmark Report reveals an extensive to-do list that includes many items that emerged from the shocks of 2020.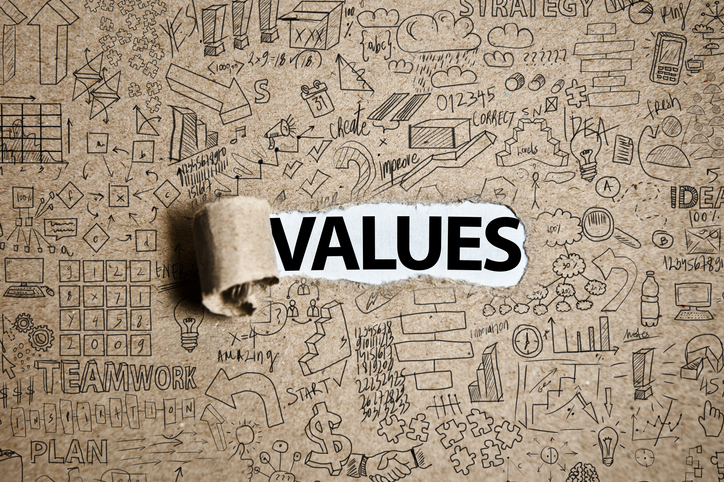 Bob Osmond, president of Racepoint Global, gets into the decision tree behind how businesses should evaluate if they should address a hot topic.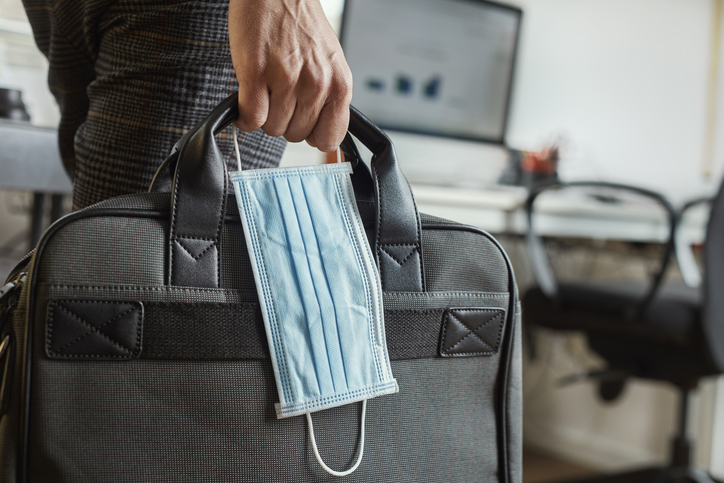 Whether you're summoning everyone back to the office, giving a green light to remote work or planning a hybrid approach, make sure employee experience remains a top priority.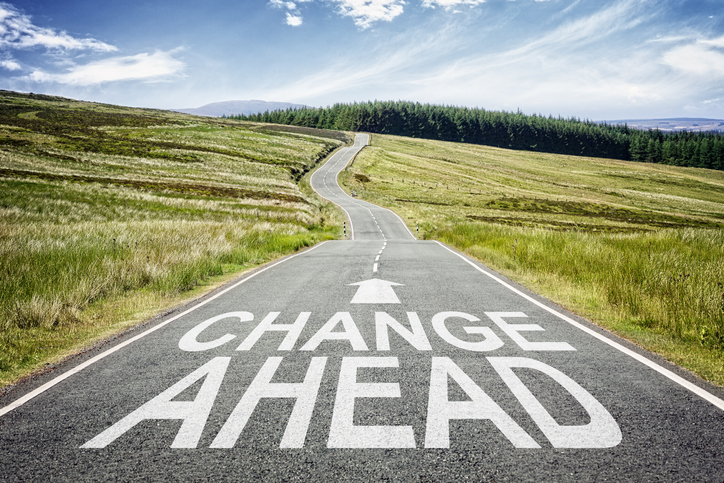 Comms pros mostly do their planning on a quarterly or monthly basis, leaving room for tweaks and adjustments more frequently, according to the 2021 Communications Benchmark Report.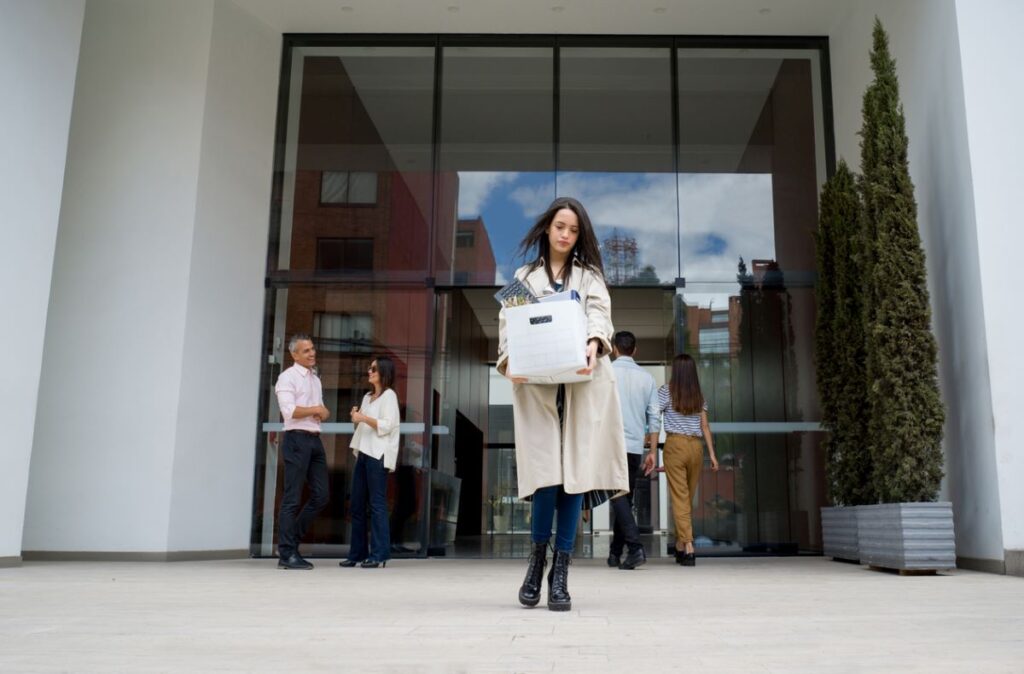 Company leaders cite a dip in productivity and the need for in-person collaboration as top reasons for the ultimatum.
As in-person gatherings become possible once more, how can comms pros incorporate the lessons of the past 16 months?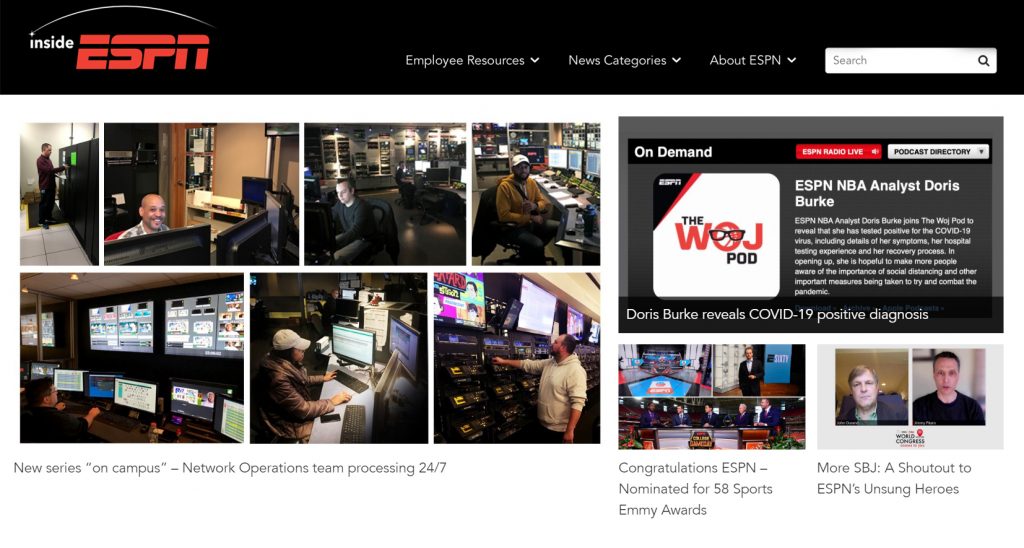 The team acted quickly and found captivating outlets for delivering essential information. Their work has won first place in the Crisis Communications Campaign category of Ragan's PR Daily Awards.